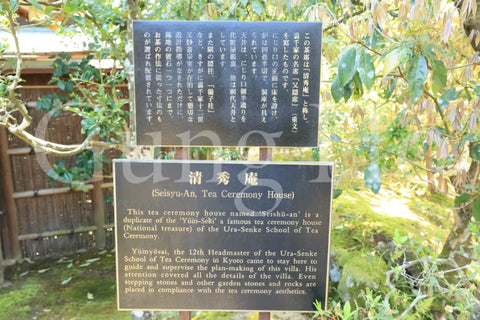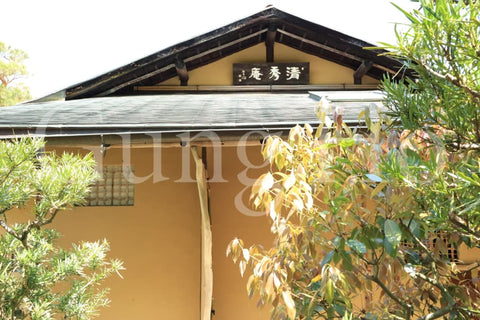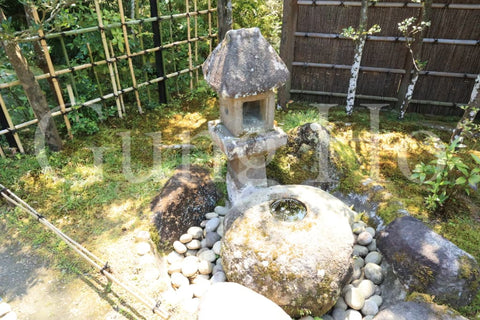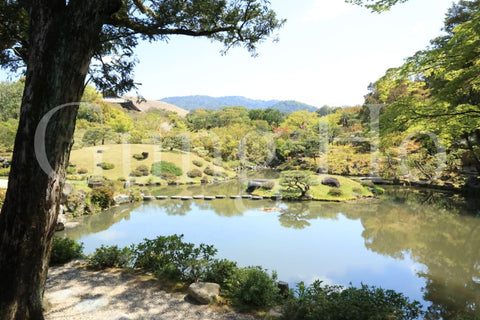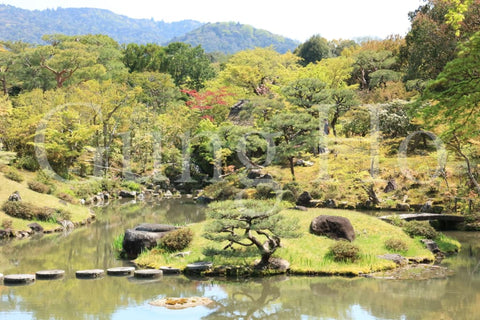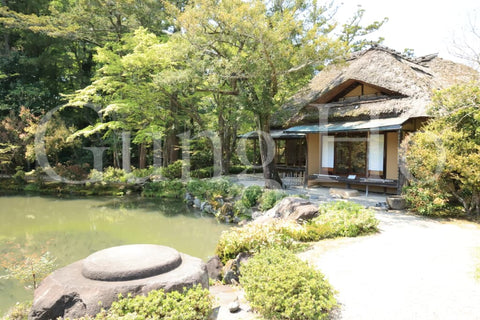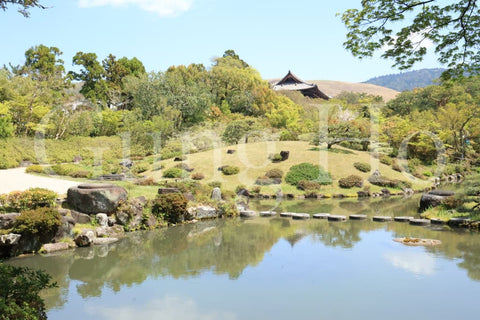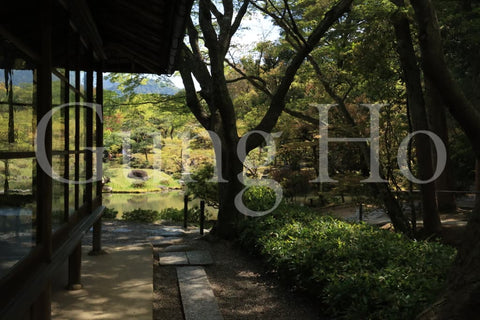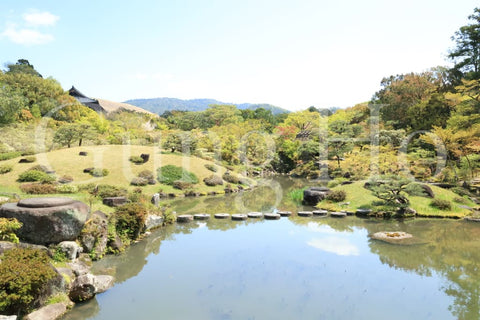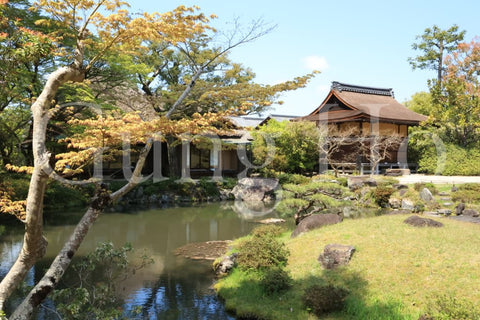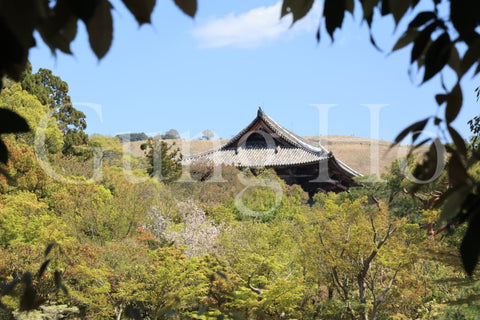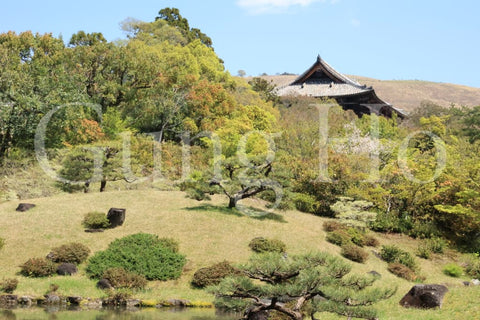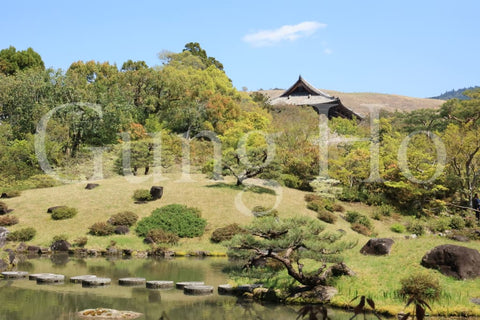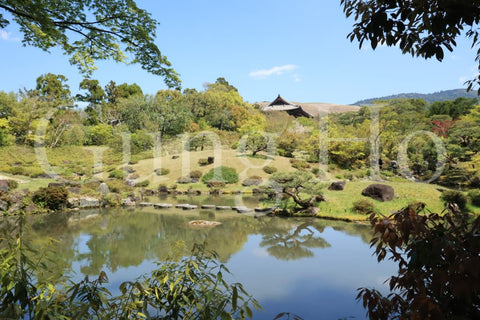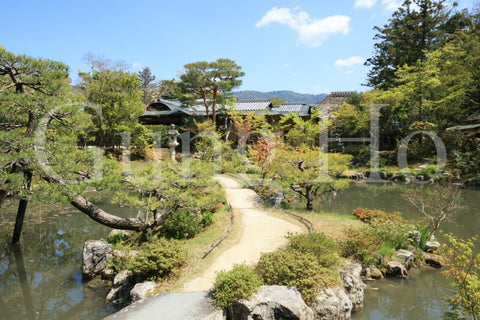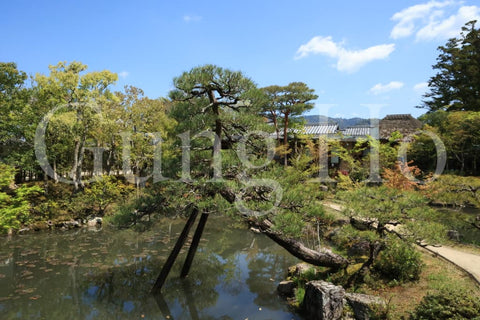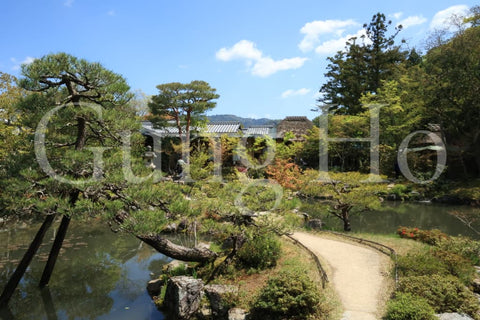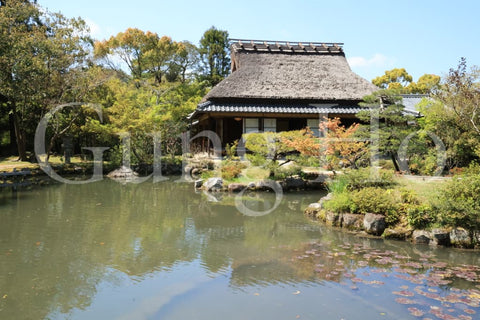 Photo download products
探検庭園(株式会社 元豊)
Isuien
*available for commercial and personal use (Please check Scope of use of photo download products for details.)
Between the grassy surface of Niwatsukiyama and the grassy surface of Mt. Wakakusa lies Todaiji Nandaimon, Uguisuzuka Tumulus on top of Mt. Wakakusa in the borrowed scenery, and Mt. Mt. Kasuga, including Mt. Mikasa, is the sacred area of Kasuga Taisha. Surrounded by ancient Japanese gods and Buddhas, the garden pond is like a descent pond for the goddesses who come and go in the sky.
This is a photo download product.
We sell unaltered JPEG photos and RAW photos. Please choose according to your usage.
The downloaded photo you purchase does not have a logo watermark.

[Camera] CANON EOS R6
Number of recording pixels: 5472 x 3648

[Auxiliary camera] CANON EOS RP
Number of recording pixels: 6240×4160

The listed price is for one photo. Please add each purchased photo to your cart.