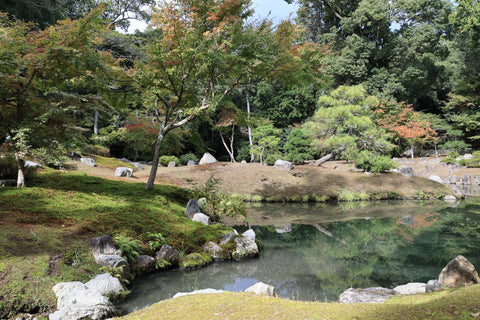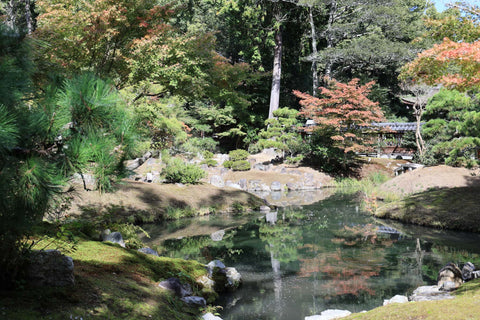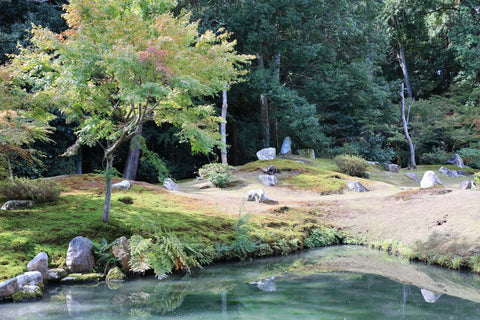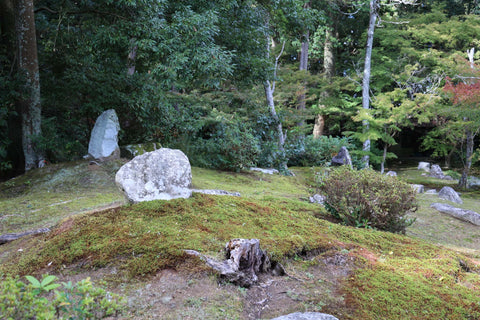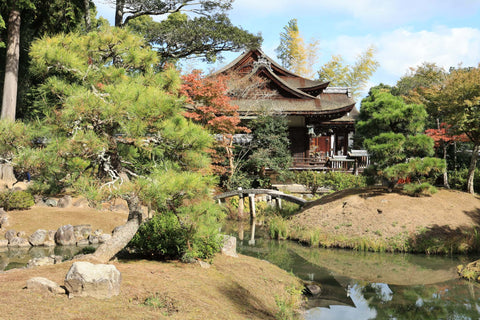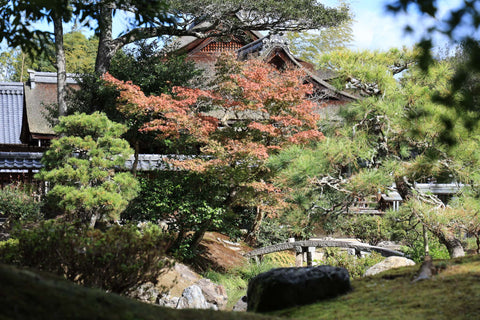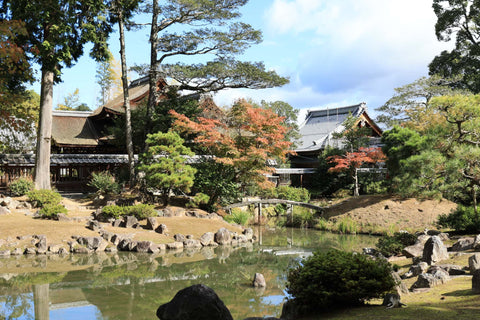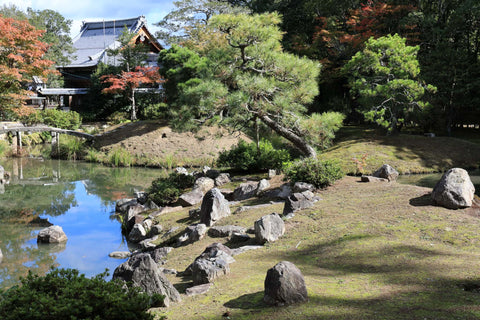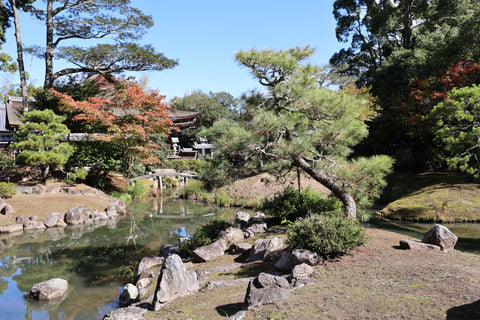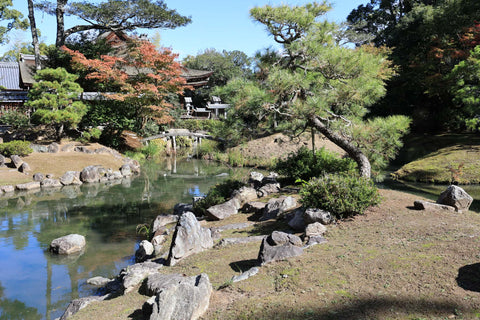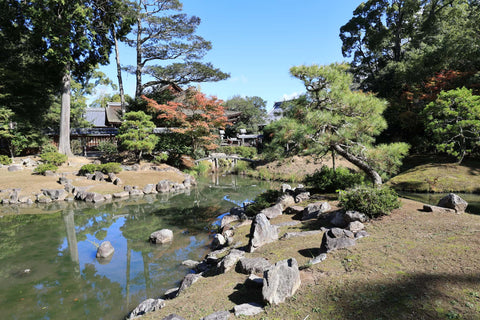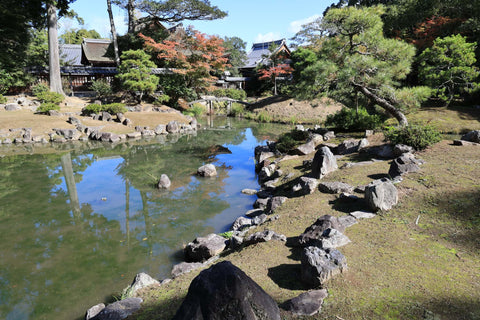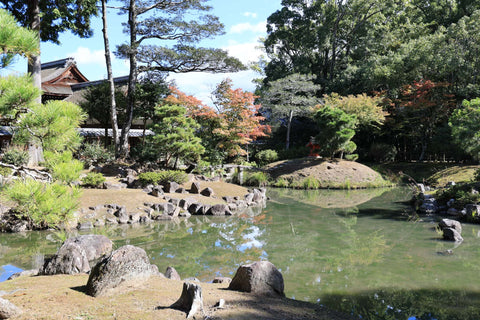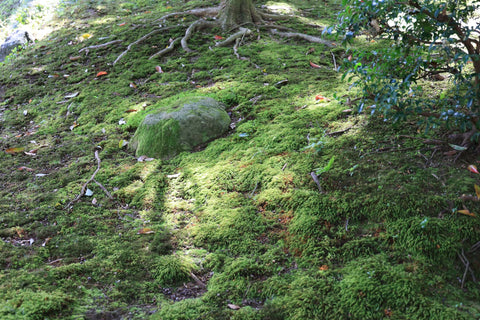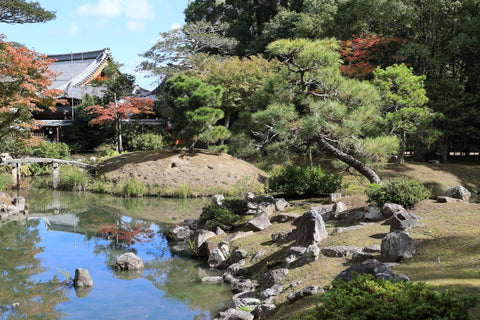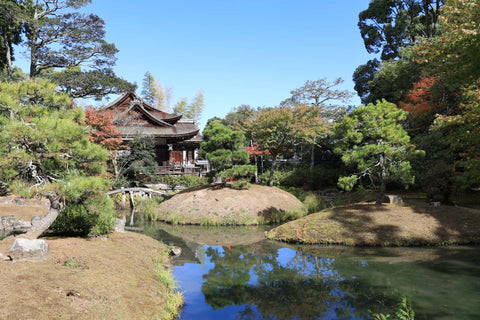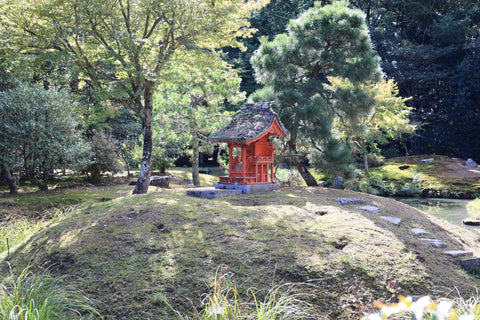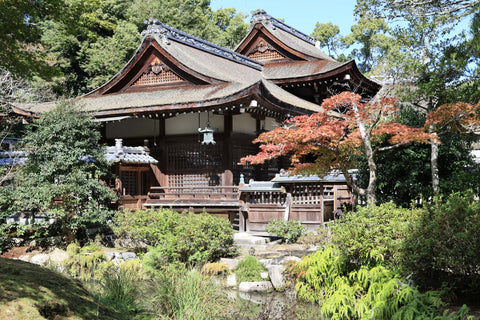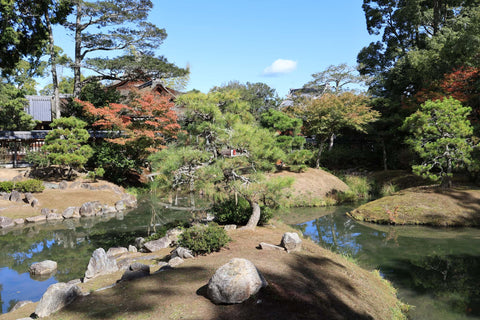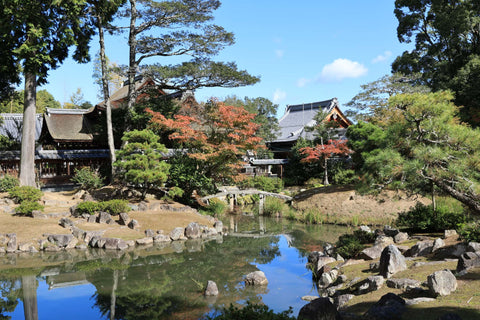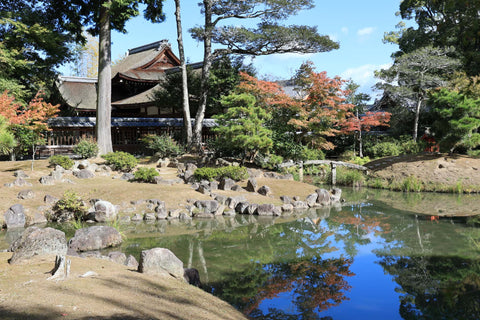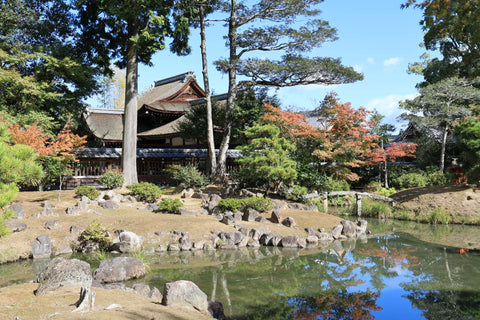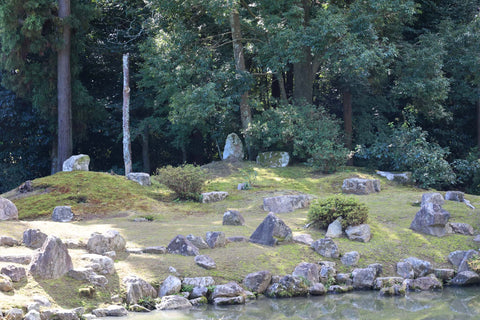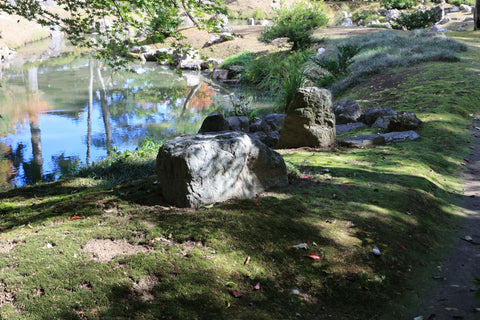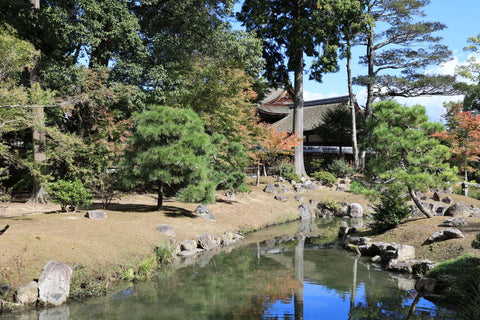 Photo download products
探検庭園(株式会社 元豊)
Hyozu Taisha Shrine
*available for commercial and personal use (Please check Scope of use of photo download products for details.)
The pond is reminiscent of the sea or a lake, and the artificial hill surrounding the pond is covered with grass and moss, emphasizing the land. The sea, lakes, and earth are the sources of all things. On top of the artificial mountain, there is a group of large trees such as cypress that show signs of life and growing freely. There are stones surrounding the central stone in the garden, and surrounding them are a series of stones that resemble the shape of a dragon. It is reminiscent of a dragon hiding in a pond, receiving revelation from heaven, and riding the wind to ascend to heaven. You can worship the worship hall and main shrine while walking around the garden, making you feel that you are adjacent to the world of the gods.
This is a photo download product.
We sell unaltered JPEG photos and RAW photos. Please choose according to your usage.
The downloaded photo you purchase does not have a logo watermark.

[Camera] CANON EOS R6
Number of recording pixels: 5472 x 3648

[Auxiliary camera] CANON EOS RP
Number of recording pixels: 6240×4160

The listed price is for one photo. Please add each purchased photo to your cart.