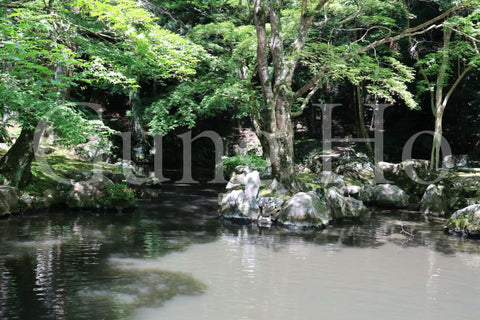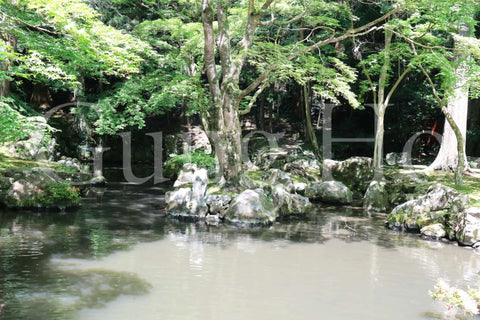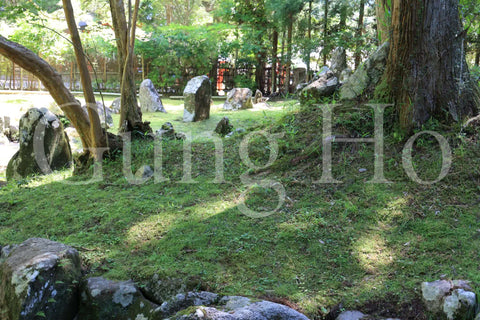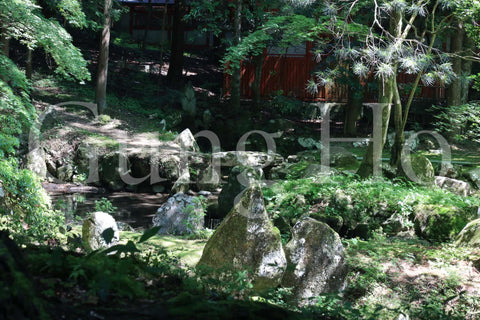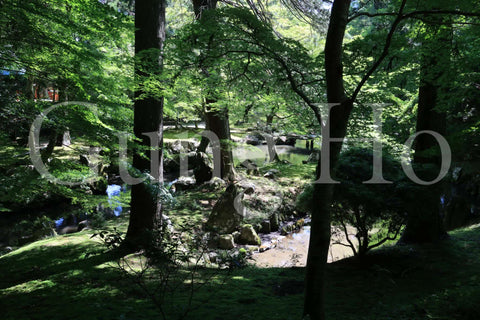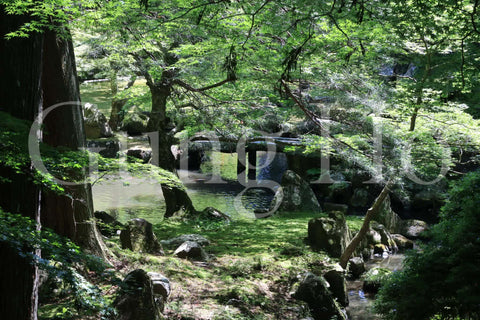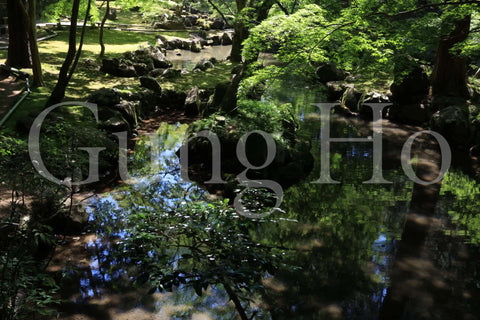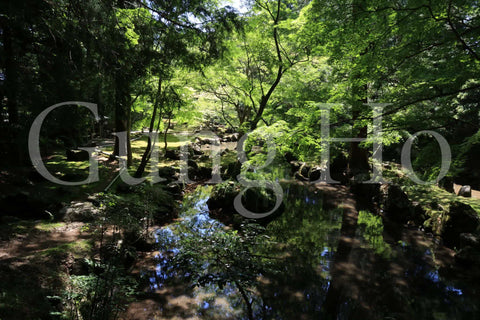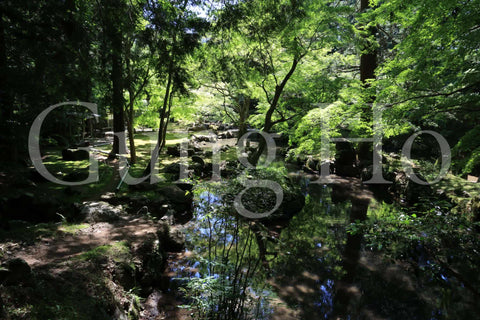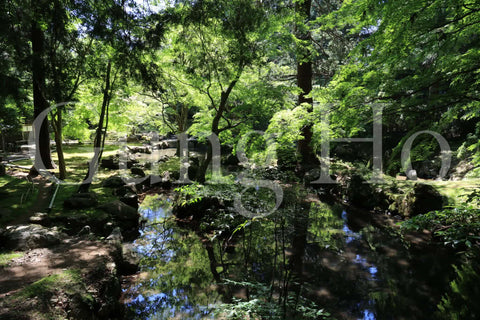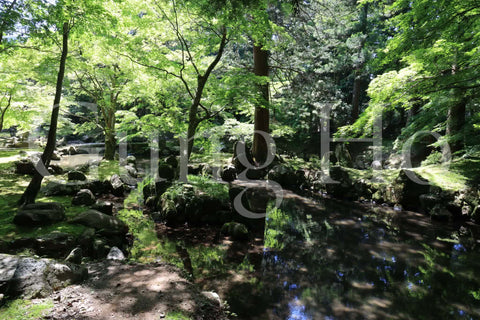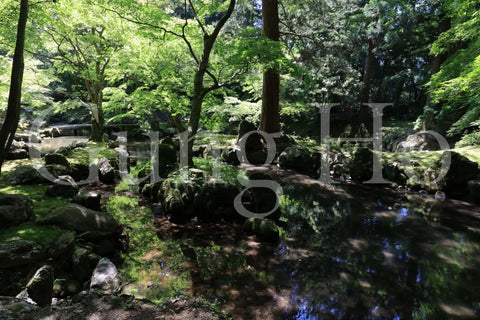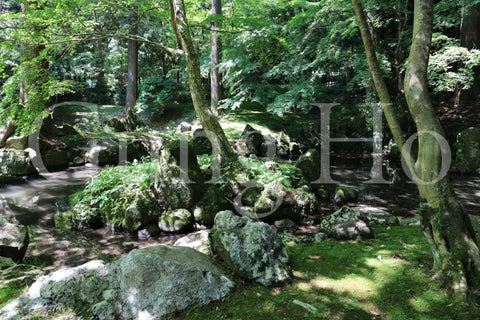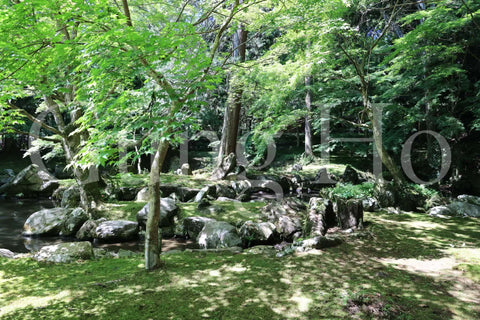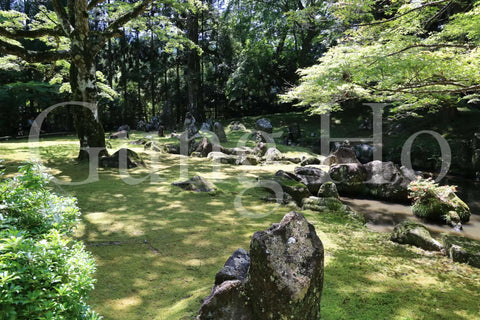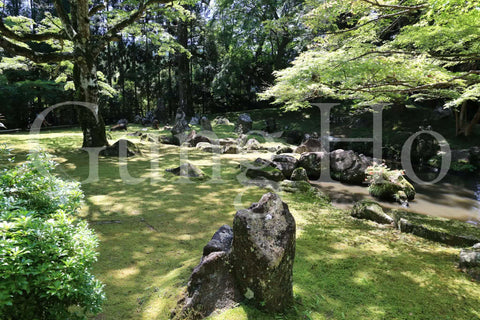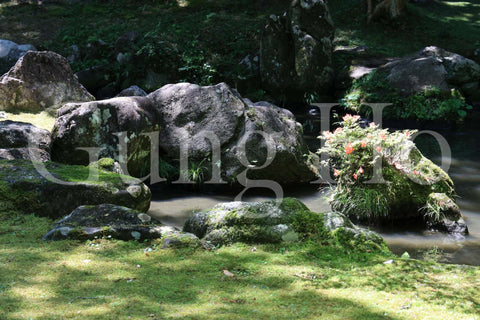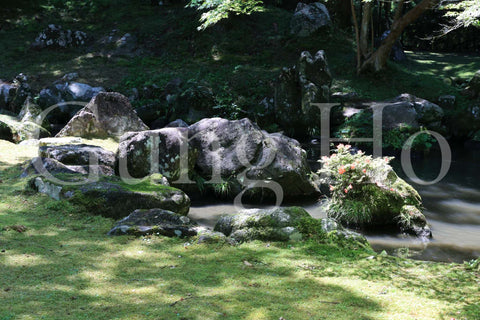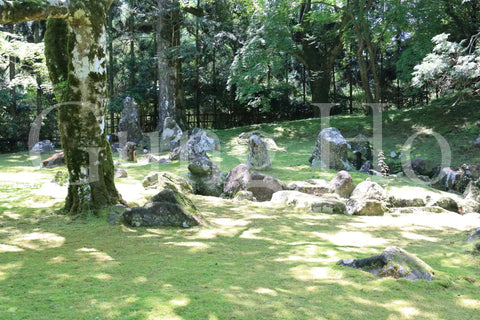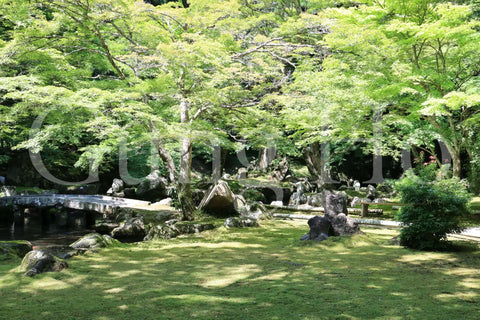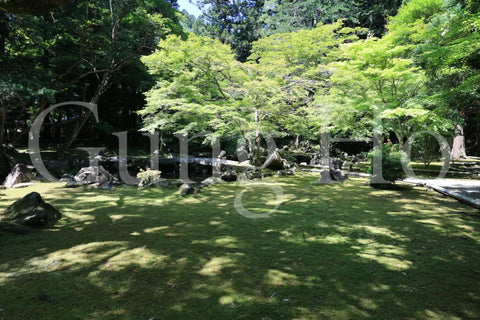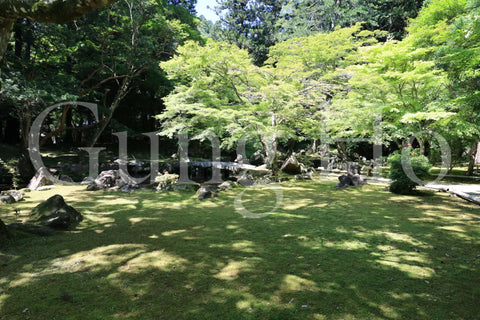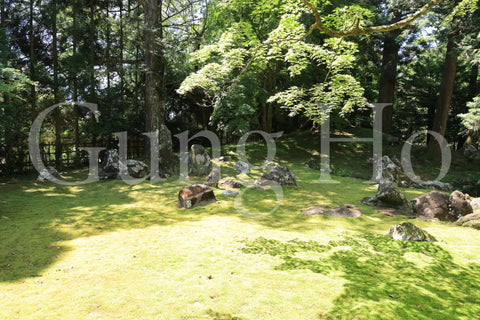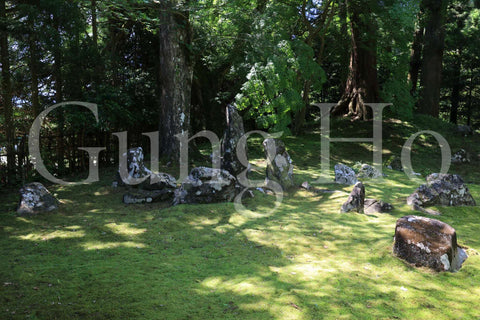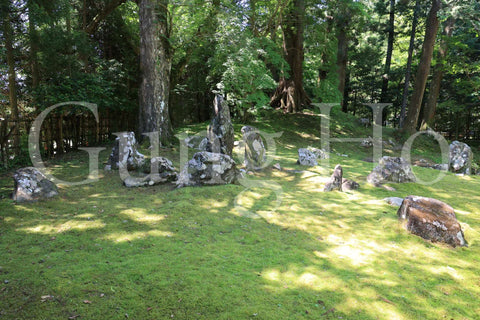 Photo download products
探検庭園(株式会社 元豊)
Kitabatake Residence Garden 2
*available for commercial and personal use (Please check Scope of use of photo download products for details.)
The path of the gods that connects the place of worship of Suyama Tumulus in Umamikyuryo Park and Kodaijingu Bekku Wa Himemiya is surrounded by
many ancient tombs, and is the tomb of Emperor Keiko Yamabemichi. Passing through Tamaru Castle - the main hall of the outer shrine of Ise Grand Shrine, where the second sons of Mr. The line that connects
the Mise Imperial Palace, where Oda Nobunaga and his son Nobuo
killed Tominori Kitabatake and his young sons, and the Kyoto Imperial Palace Shishinden passes near Chion-in Temple and this garden.
The path of the gods and Buddhas that connects the east tower of Mt. Hiei and Kodaijinbetsugu Takiharagu Shrine passes slightly to the east of this garden. The path of the gods that connects Kumano Hongu Taisha Daisaihara and Oda Nobunaga Public Corporation located on the ruins of the Kiyosu Castle castle tower passes through the Kitabatake clan's Tatezume Castle ruins, about 150 meters west of this garden. Kitabatake Shrine, which is adjacent to a garden where the paths of gods and Buddhas intersect and is sealed with a large cedar tree, has the purpose of requieming the souls of the Kitabatake Tomonori family who were massacred.
This is a photo download product.
We sell unaltered JPEG photos and RAW photos. Please choose according to your usage.
The downloaded photo you purchase does not have a logo watermark.

[Camera] CANON EOS R6
Number of recording pixels: 5472 x 3648

[Auxiliary camera] CANON EOS RP
Number of recording pixels: 6240×4160

The listed price is for one photo. Please add each purchased photo to your cart.