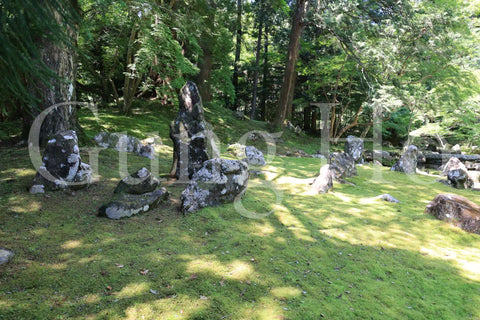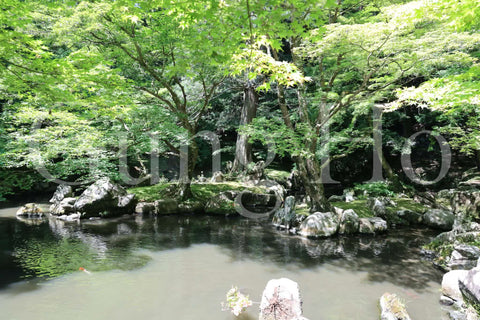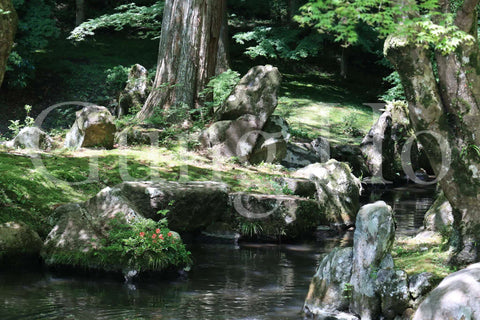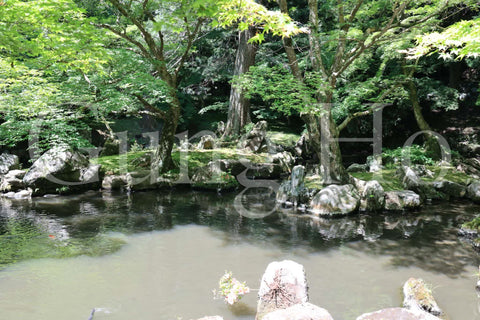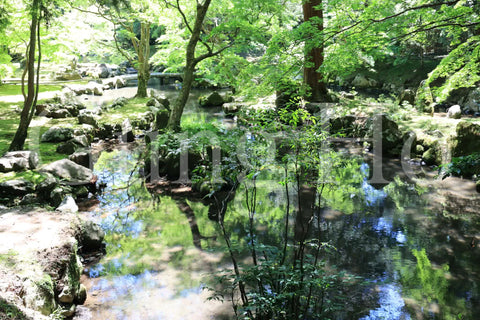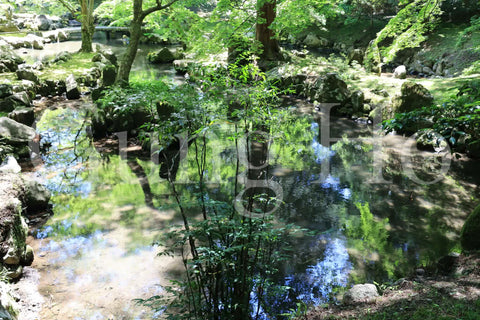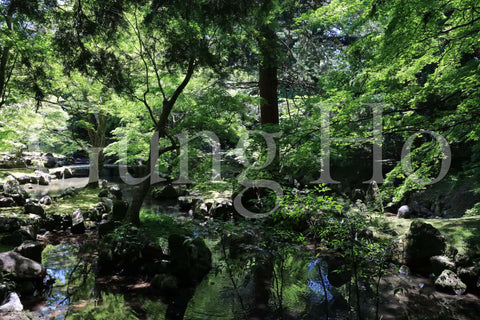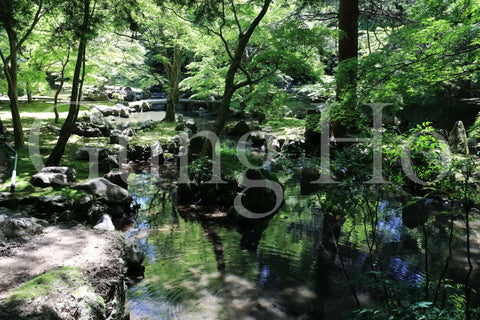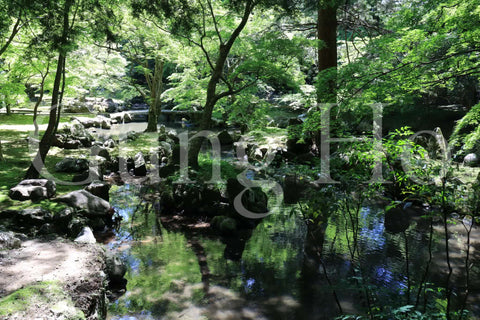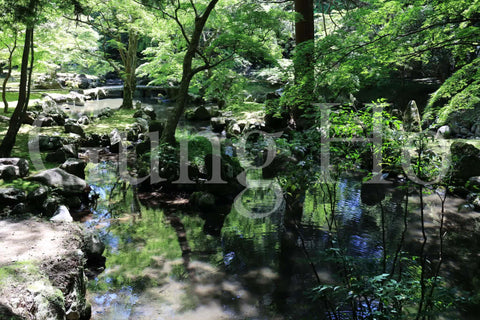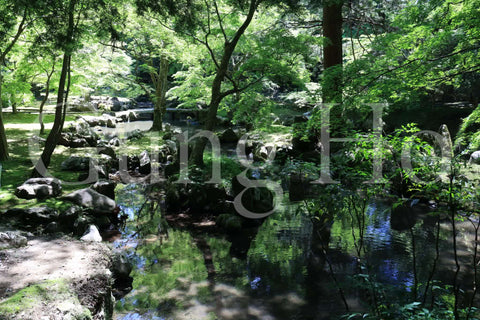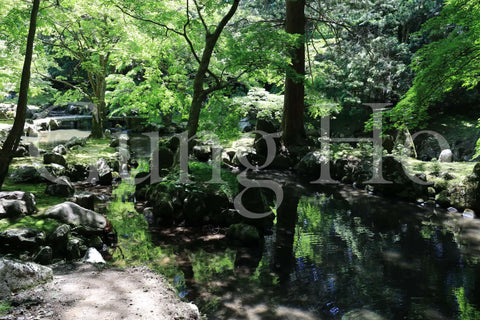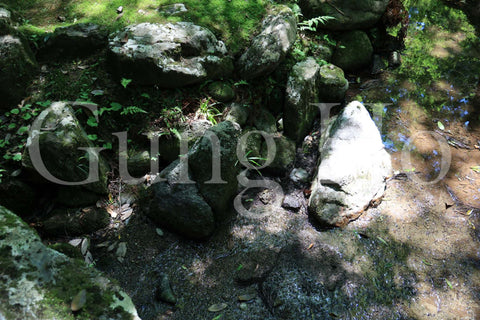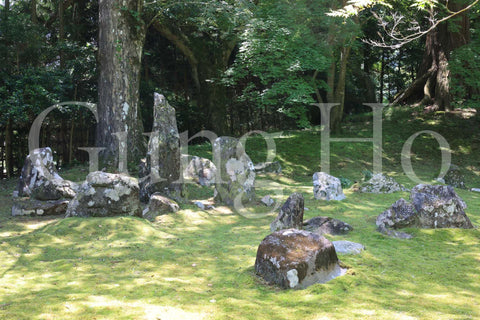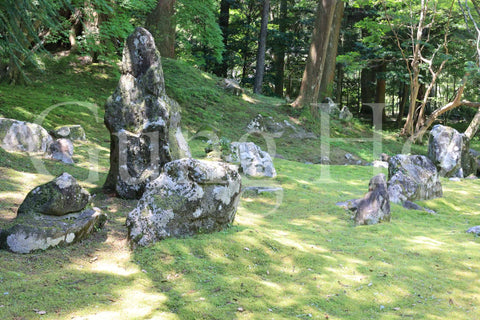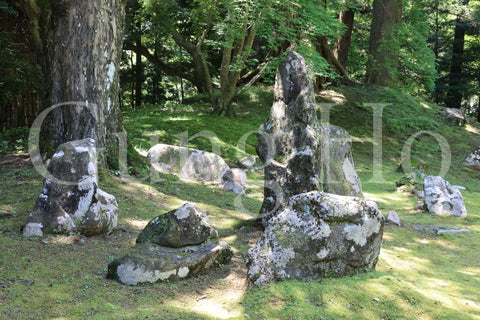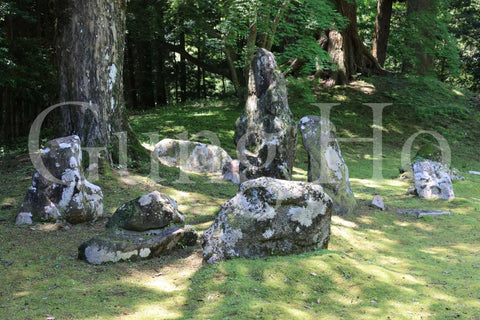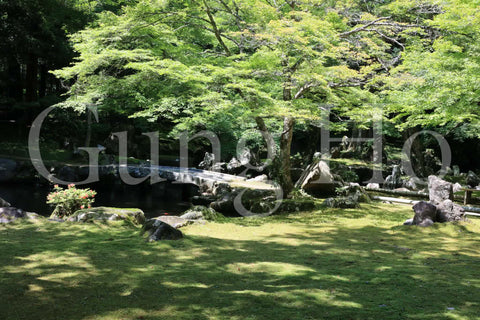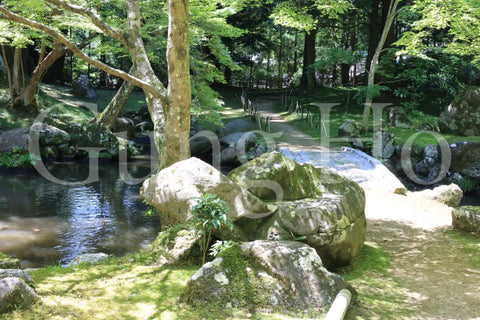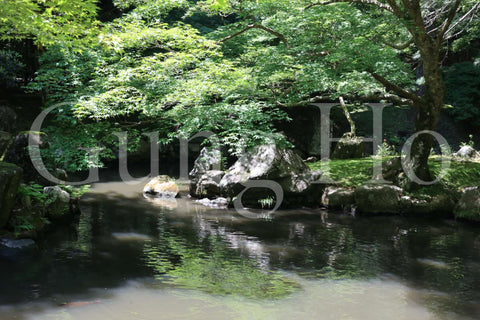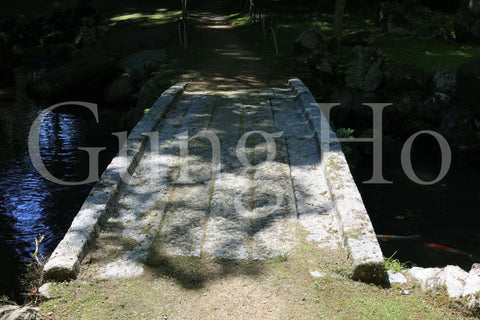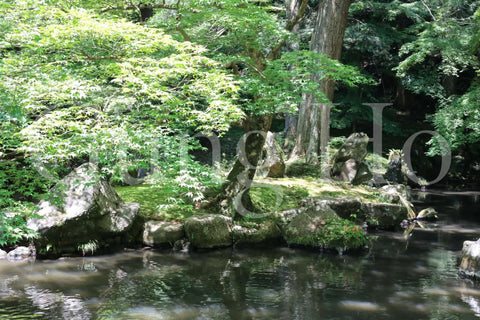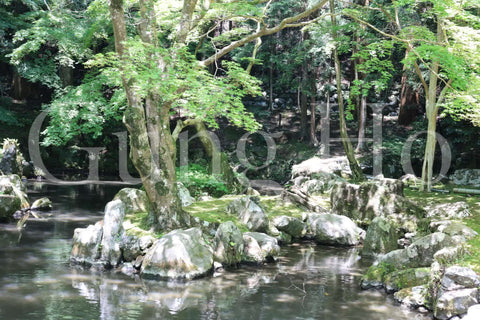 Photo download products
探検庭園(株式会社 元豊)
Kitabatake Residence Garden 3
*available for commercial and personal use (Please check Scope of use of photo download products for details.)
The path of the gods that connects Kibitsuhiko Shrine Main Hall and Ise Jingu Geku Main Hall is the Komuroyama Burial Mound of the Furuichi Burial Mounds, Umami Hill Park, Emperor Keiko Yamabemichi Upper Mausoleum, Muroji Temple, Muro Ryuketsu Shrine Okunomiya, our garden, and Tamaru Castle. pass. The path of the gods and buddhas connecting the main hall of Shigisan Chogosonshi-ji Temple and the main hall of the inner shrine of Ise Jingu passes through the main hall of Takahata Shrine, which is adjacent to our garden. The path of the gods connecting Tsushima, Watatsumi Shrine and Okitama Jinseki passes just south of Mt. Nijo. The path of the gods connecting Unekazanguchi Shrine, Kamijima, and Yatsushiro Shrine passes through the summit of Unebi, Mt. The garden is divine because it is located at the point where the paths of many gods intersect. Perhaps it is a feature of the Muromachi garden, there are few sitting stones with flat-headed gods, and there are many anthropomorphic stones with pointed heads, giving the warmth of the fusion of gods and humans.
This is a photo download product.
We sell unaltered JPEG photos and RAW photos. Please choose according to your usage.
The downloaded photo you purchase does not have a logo watermark.

[Camera] CANON EOS R6
Number of recording pixels: 5472 x 3648

[Auxiliary camera] CANON EOS RP
Number of recording pixels: 6240×4160

The listed price is for one photo. Please add each purchased photo to your cart.