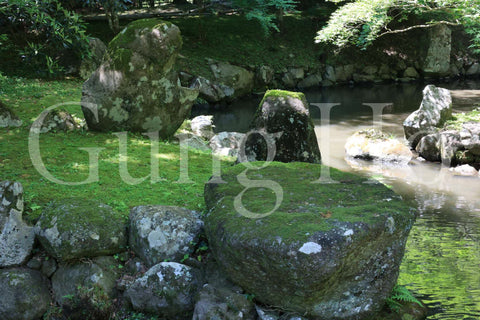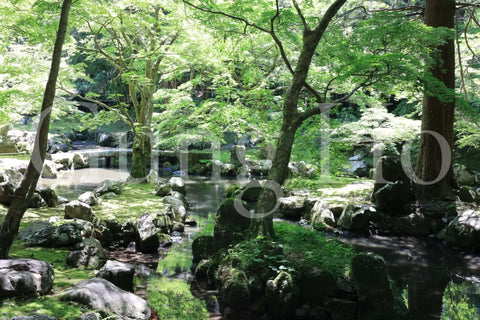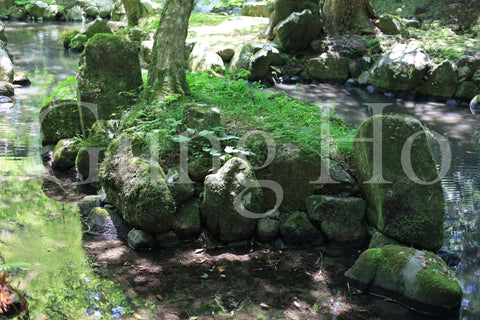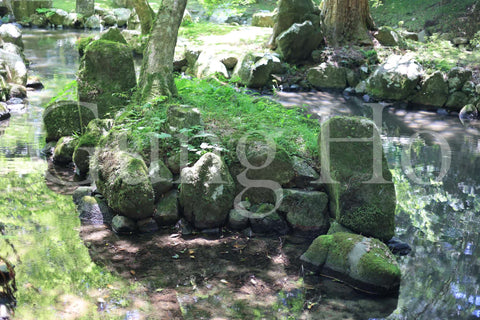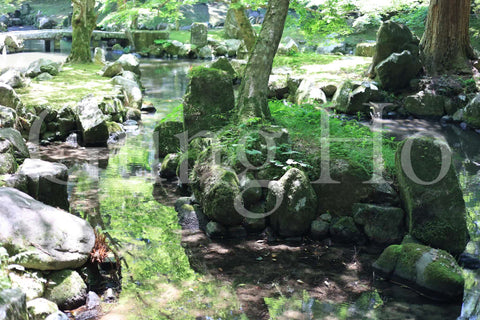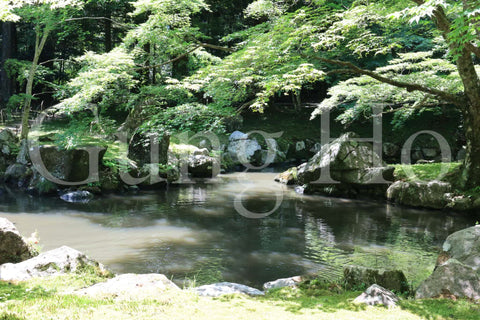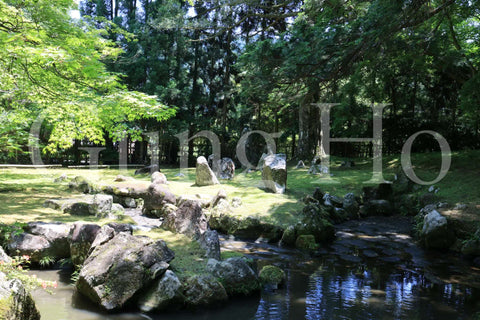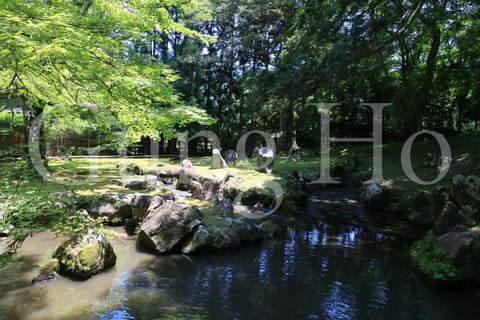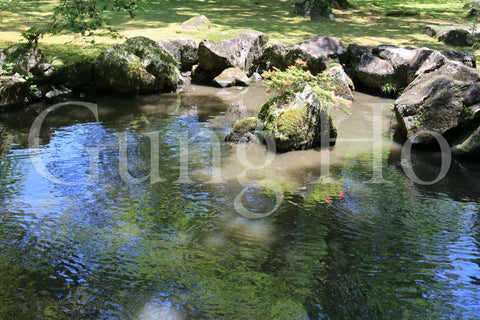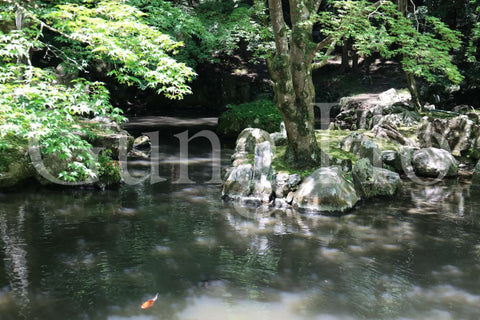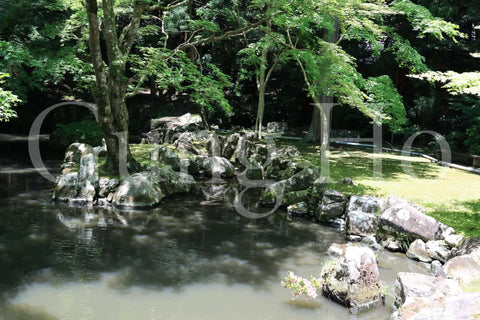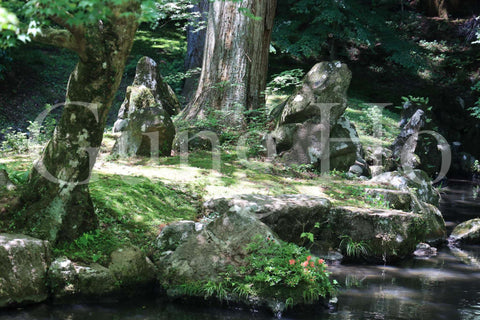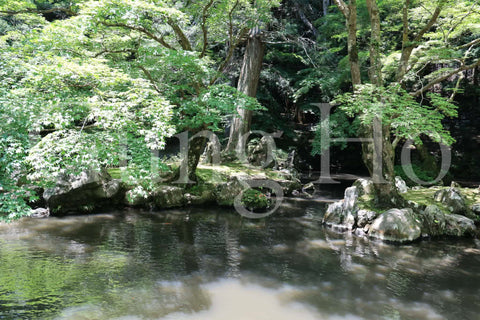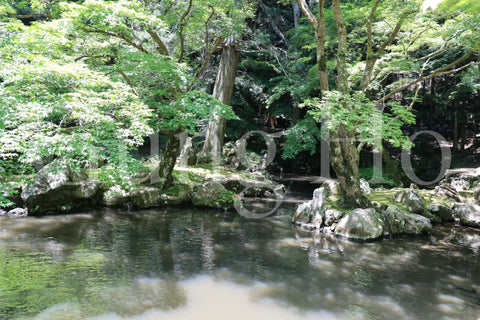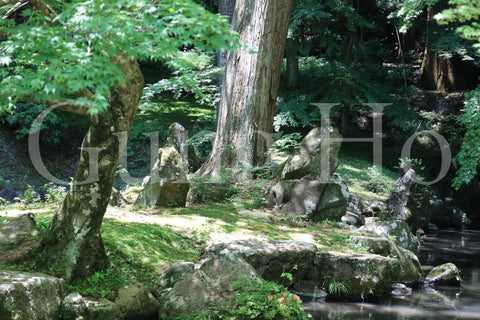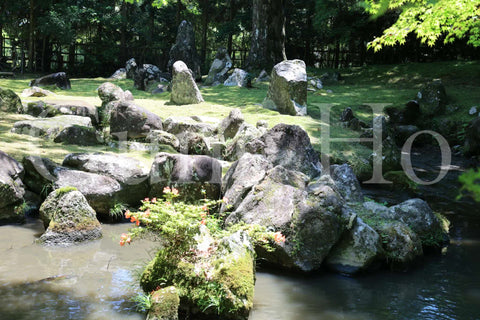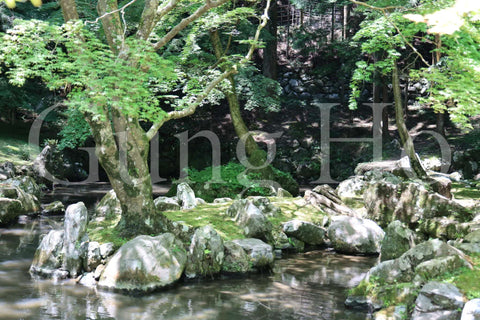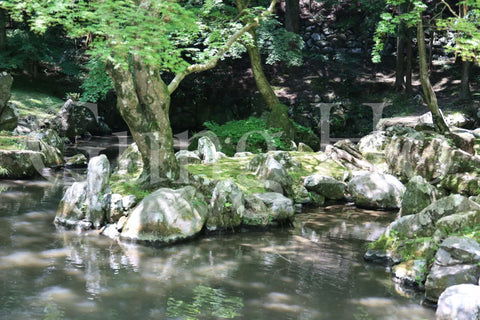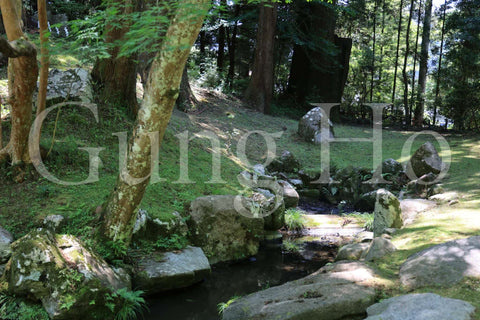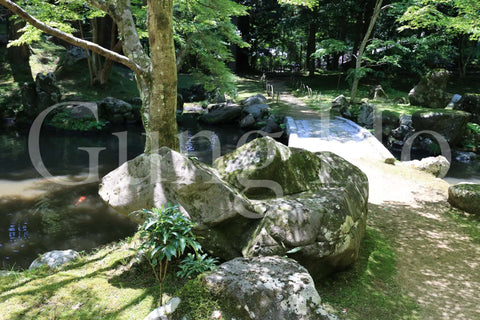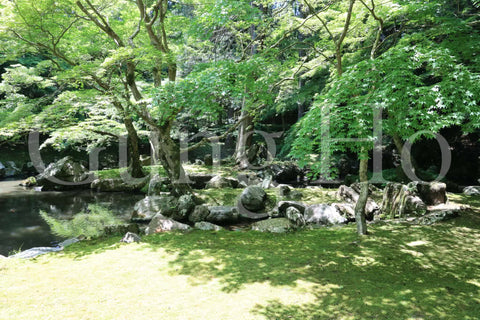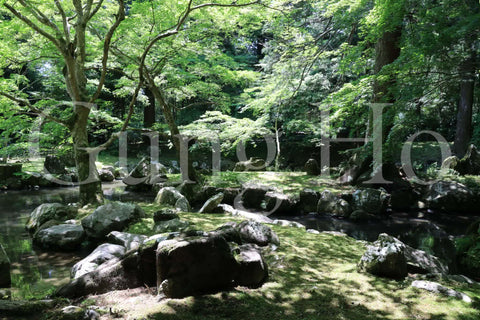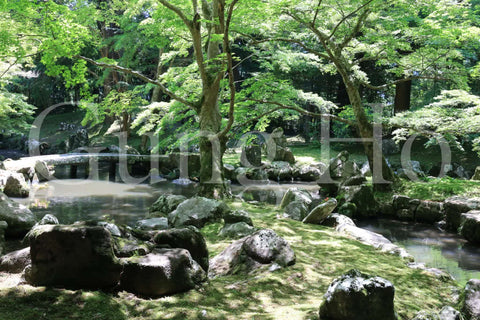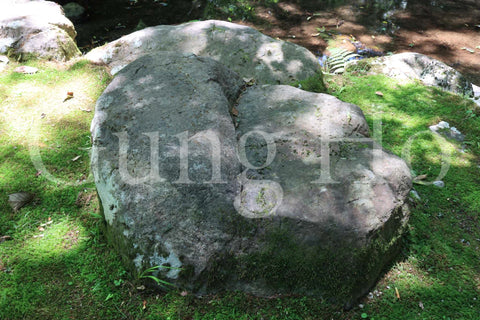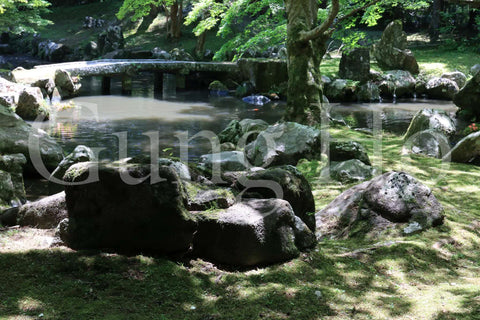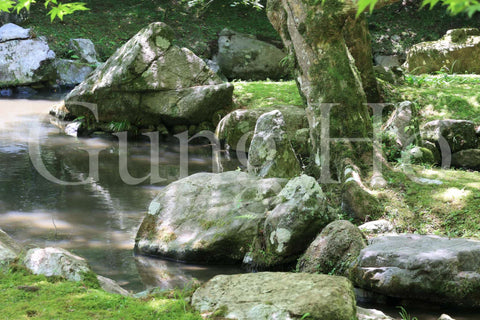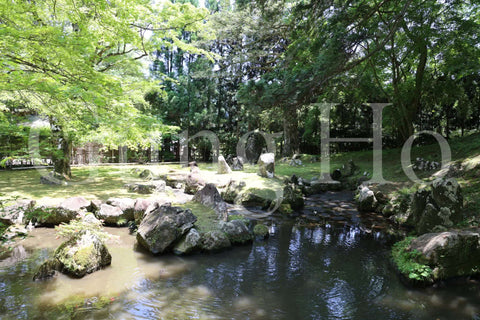 Photo download products
探検庭園(株式会社 元豊)
Kitabatake Residence Garden 4
*available for commercial and personal use (Please check Scope of use of photo download products for details.)
All the garden stones follow the Confucius rock in the center of the garden with moderation, and the organization maintains order and attracts auspiciousness. However, like modern gardens, the tips of many stones are not aligned in a straight line. The implication is that modern organizations use rules to force people to follow them. The backlash is causing organizational collapse. This garden teaches that a commander should use his heart to make his subordinates obey him, that he should value the individuality of each individual, and that his subordinates should read the commander's intentions with their hearts. It can be read that the exchange of hearts was the basis of organizational management in the Sengoku period.
This is a photo download product.
We sell unaltered JPEG photos and RAW photos. Please choose according to your usage.
The downloaded photo you purchase does not have a logo watermark.

[Camera] CANON EOS R6
Number of recording pixels: 5472 x 3648

[Auxiliary camera] CANON EOS RP
Number of recording pixels: 6240×4160

The listed price is for one photo. Please add each purchased photo to your cart.