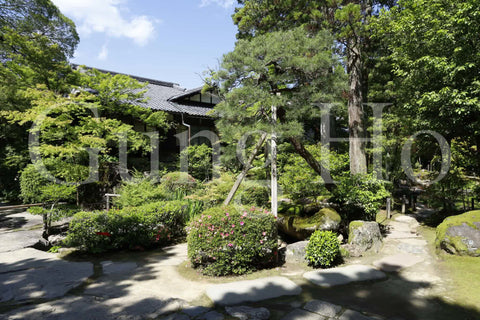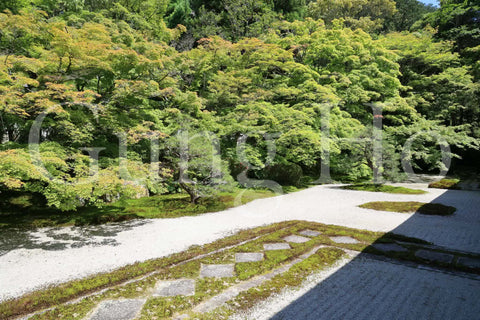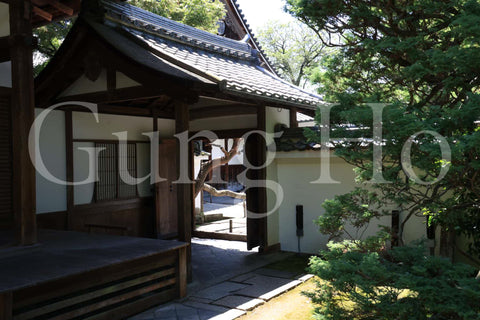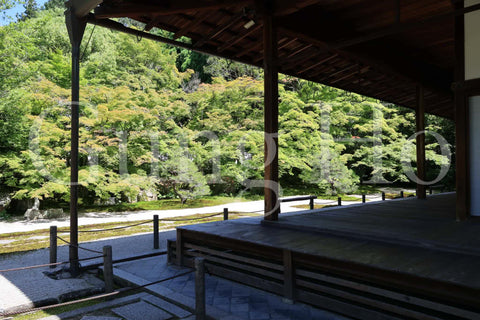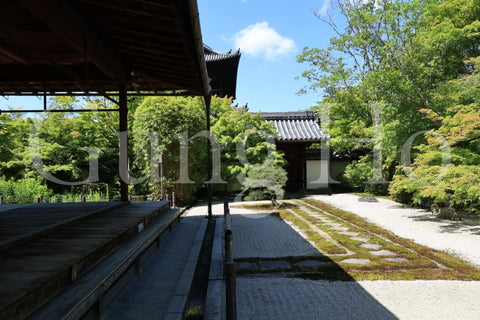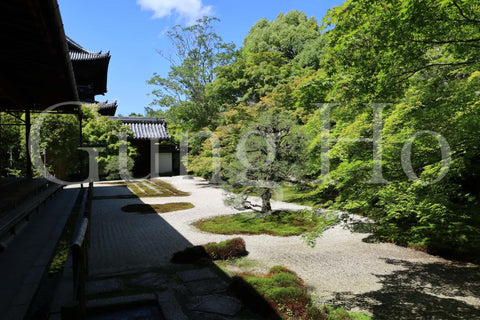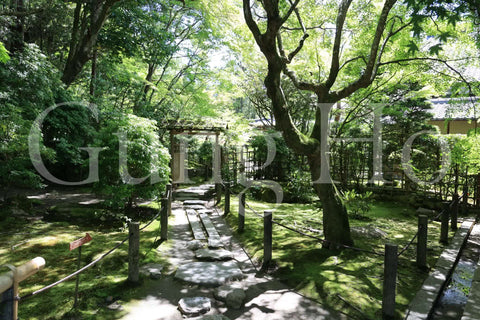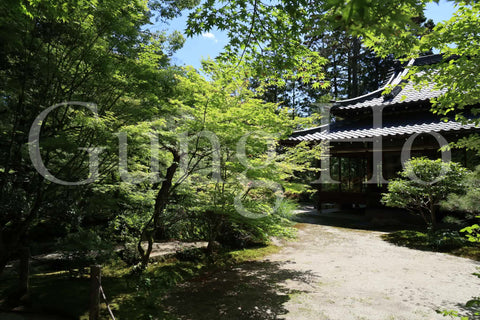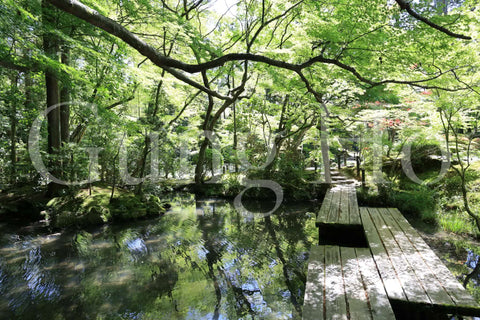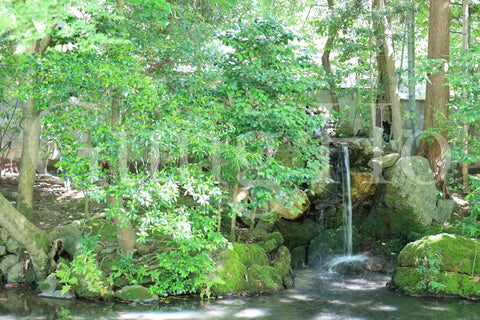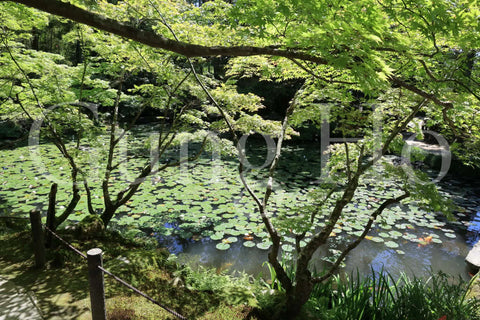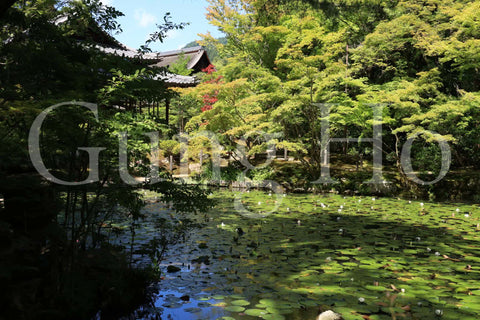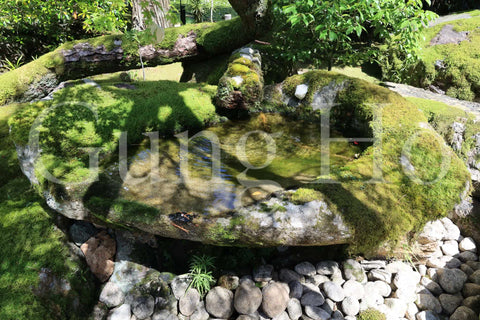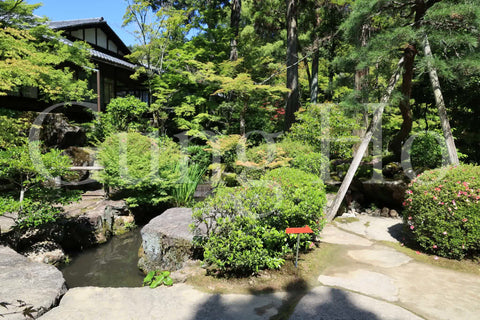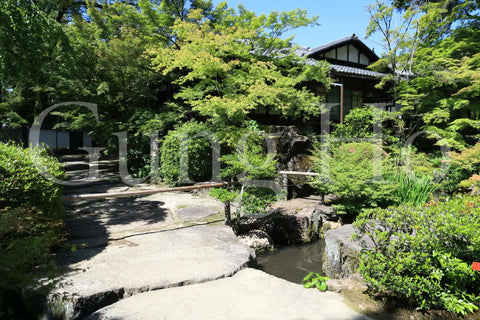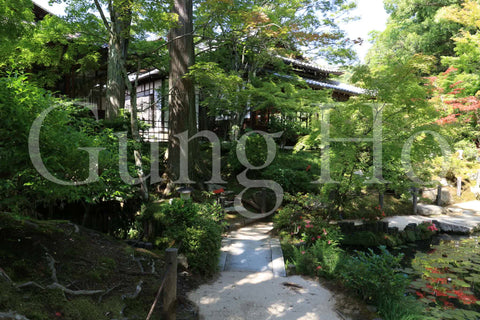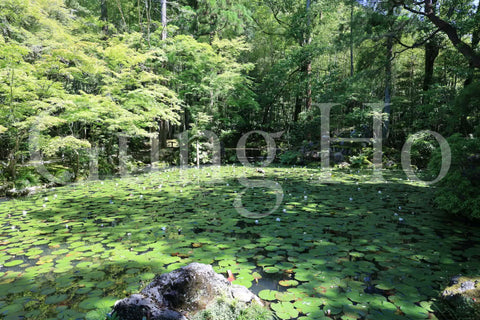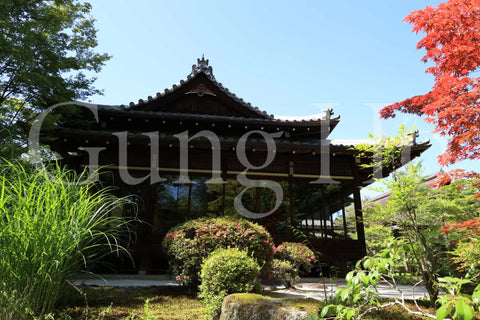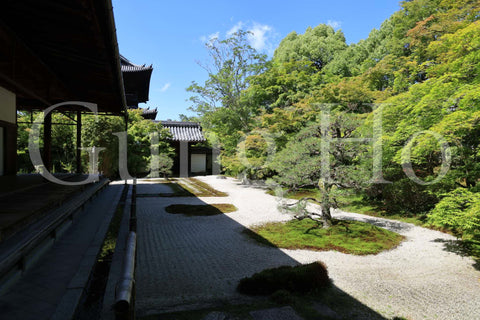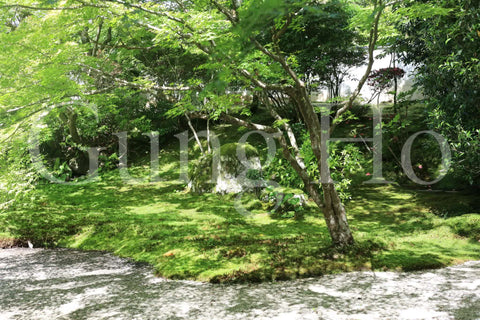 Photo download products
探検庭園(株式会社 元豊)
Nanzenji Tenjuan
*available for commercial and personal use (Please check Scope of use of photo download products for details.)
The abbot worships Nanzenji Sanmon to the north and Kumano Hongu Taisha Taisha Oyunohara to the south. It passes through Kentenno-no-ryo - the summit of Mt. Unebi. The Hojo is protected by Susanoo and others. Since Okazaki Castle is worshiped to the east, the Hojo East Garden becomes the Okazaki Castle Yohai Garden. Entering from the front and following the straight stone pavement leads to Kumano Hongu Taisha, which enshrines Susanoo, and several imperial mausoleums. ing. To the south, the Kuri and Shoin worship the Emperor Saimei's Ochigang mausoleum from a distance, and the south garden of the Shoin is the garden for worshiping Emperor Saimei from a distance, so I read that it was a garden to pray for the advent of Emperor Saimei.
This is a photo download product.
We sell unaltered JPEG photos and RAW photos. Please choose according to your usage.
The downloaded photo you purchase does not have a logo watermark.

[Camera] CANON EOS R6
Number of recording pixels: 5472 x 3648

[Auxiliary camera] CANON EOS RP
Number of recording pixels: 6240×4160

The listed price is for one photo. Please add each purchased photo to your cart.