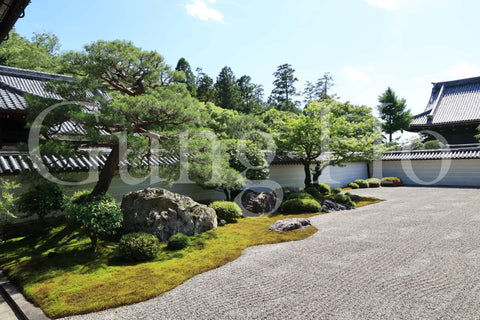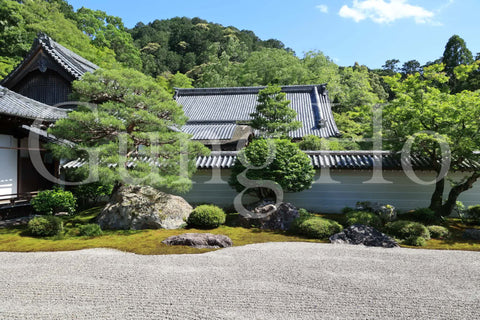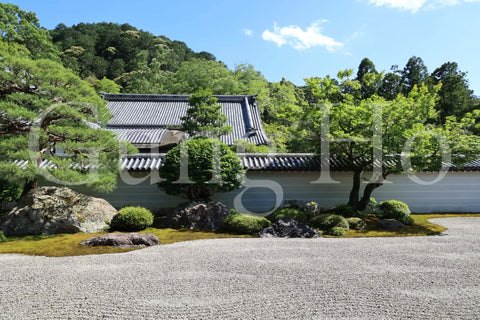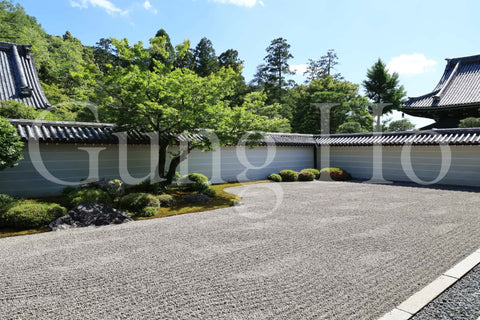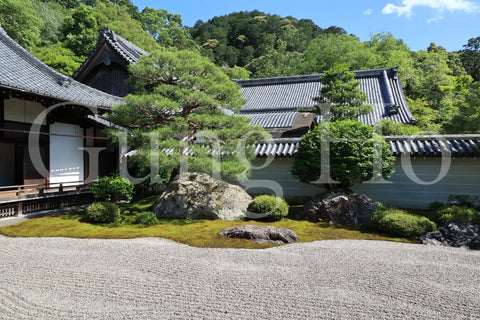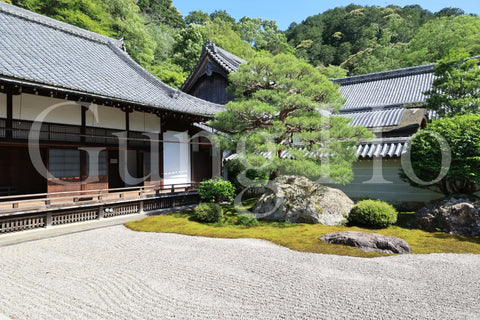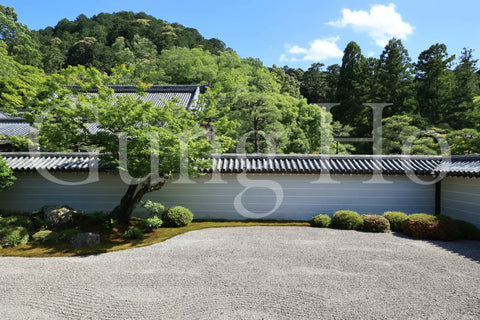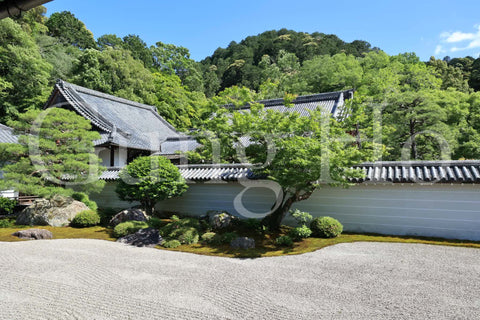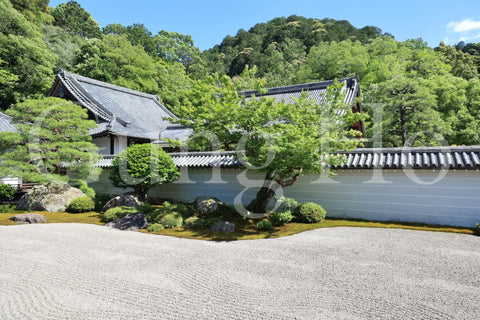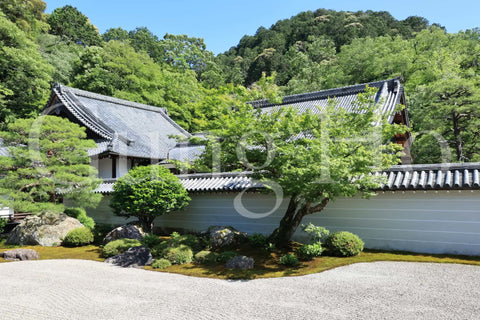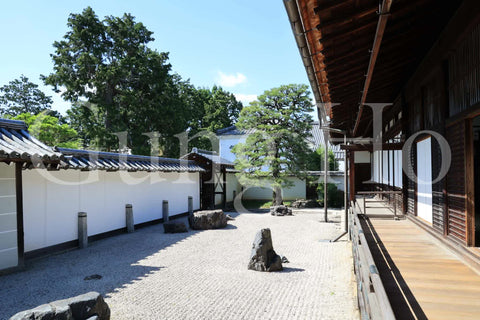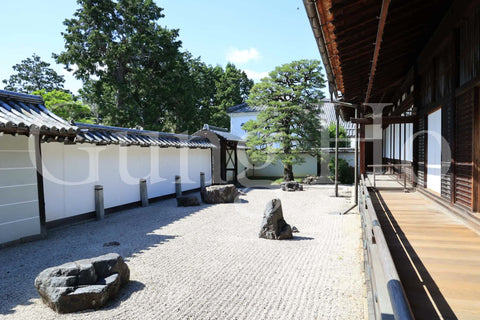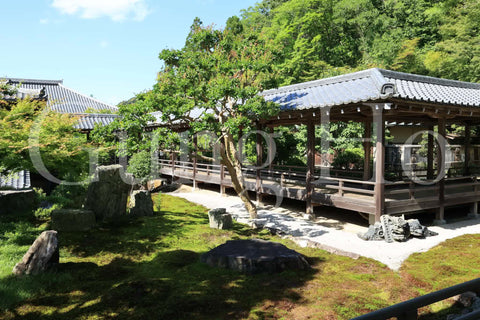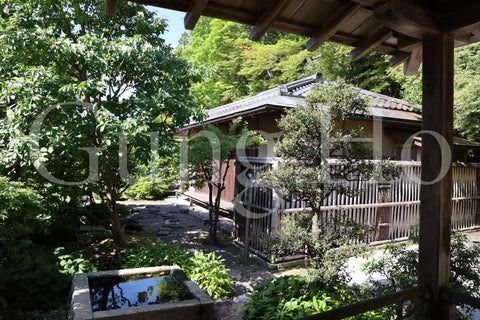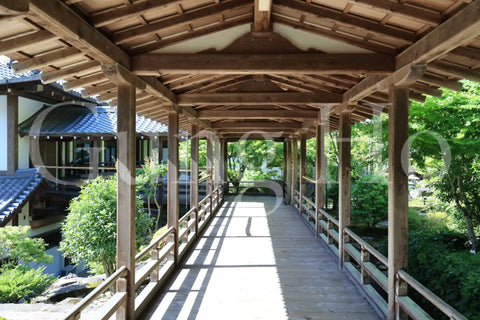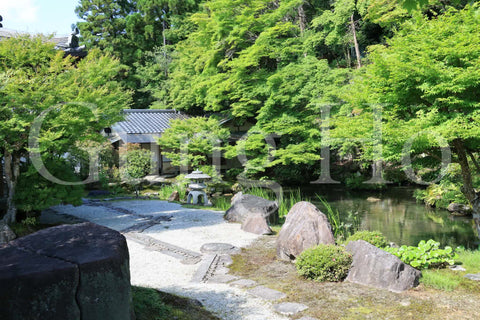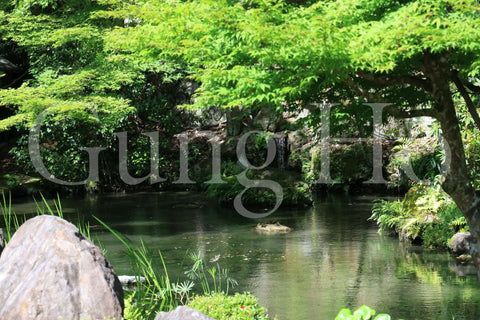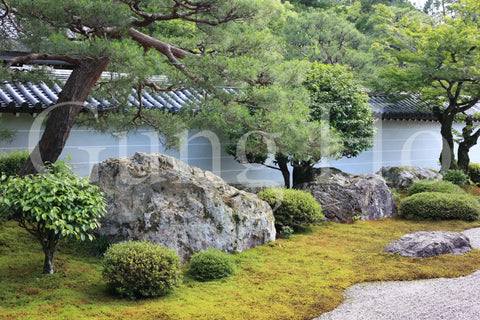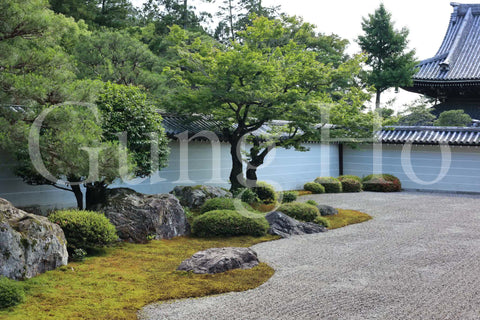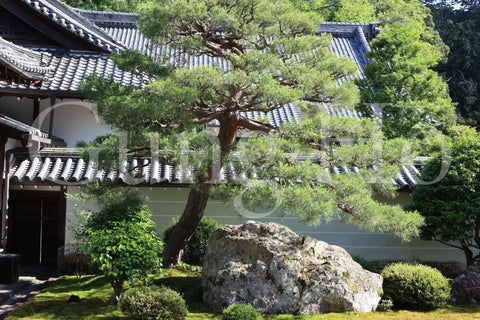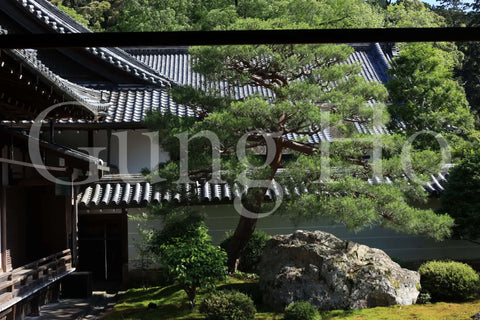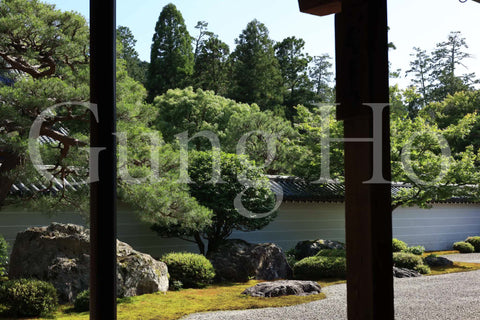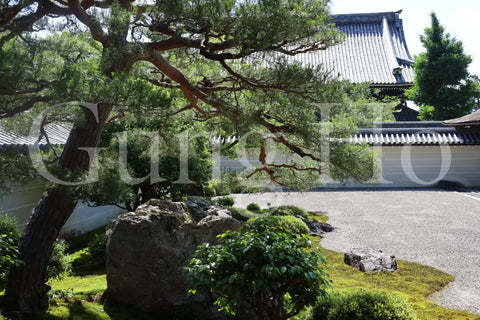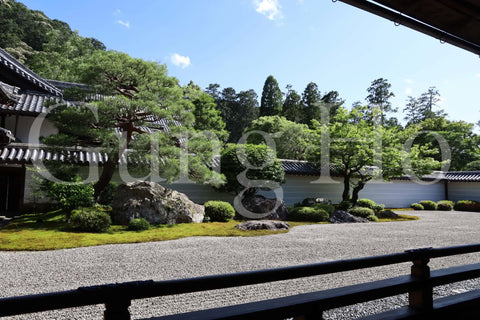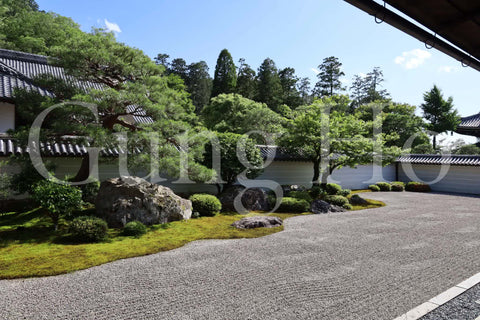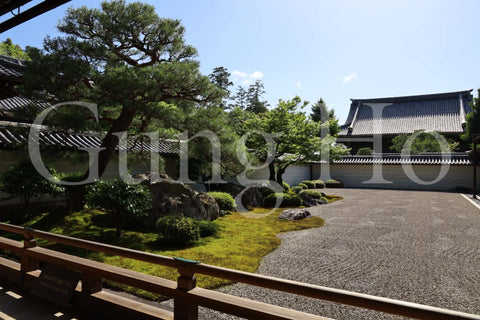 Photo download products
探検庭園(株式会社 元豊)
Nanzenji Hojo Garden, Nyoshin Garden, Rokudo Garden
*available for commercial and personal use (Please check Scope of use of photo download products for details.)
The Nanzen-ji temple hall, Sanmon gate, and special dojo
worship Busan Koshikiyama Wajo Castle and Busan Chinjo Castle from a distance, and Nijo Castle is on the worship line. The moat in the east-west direction of Nijo Castle points to Busan Koshikiyama Wa Castle and Busan Chinseong.
The abbot and the buildings connected to the abbot worship Busan Beomeosa Temple from afar. In the Edo period
, Nanzen-ji Temple supervised the priests of the Rinzai sect, and dispatched those who were proficient in Chinese literature to Tsushima as Korean Shubunshoku. Chosen Shubunshiki was in Tsushima, translating diplomatic documents with the Qing Dynasty and Yi Dynasty Korea, and monitoring trade with China and Korea. Choryang Wakan, a diplomatic and trading base, was located to the south of Koshikisan Wa Fortress and Busan Jinseong. I read that Kobori Enshu was a landscape artist who painted the scenery of the building's distant worship destination in the garden, so he abstractly painted Tsushima and Pusan ​​as seen from the Tsushima Strait in the Hojo garden.
This is a photo download product.
We sell unaltered JPEG photos and RAW photos. Please choose according to your usage.
The downloaded photo you purchase does not have a logo watermark.

[Camera] CANON EOS R6
Number of recording pixels: 5472 x 3648

[Auxiliary camera] CANON EOS RP
Number of recording pixels: 6240×4160

The listed price is for one photo. Please add each purchased photo to your cart.