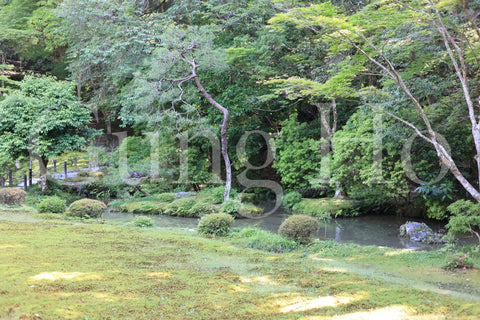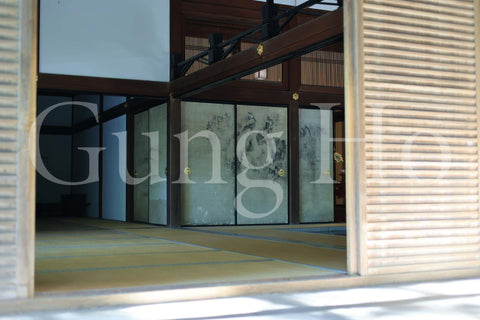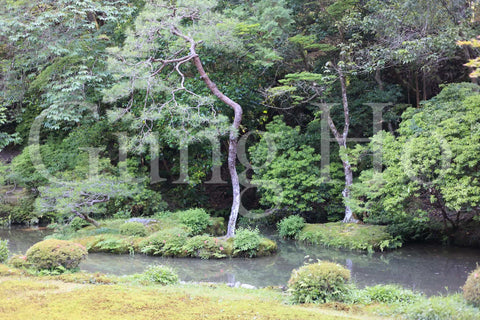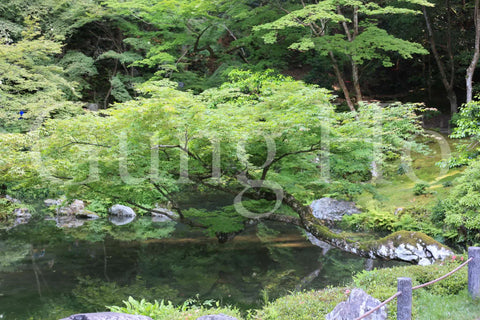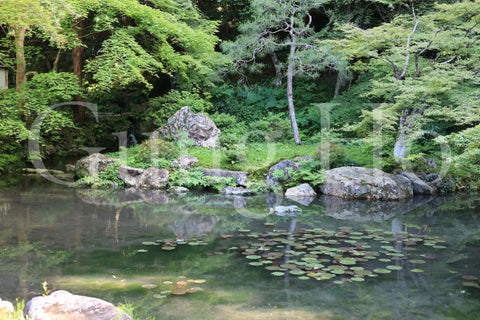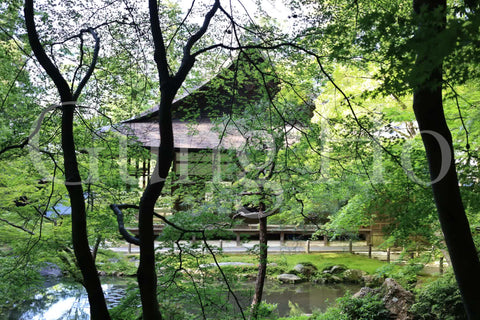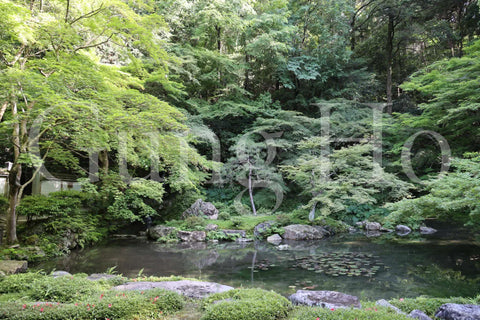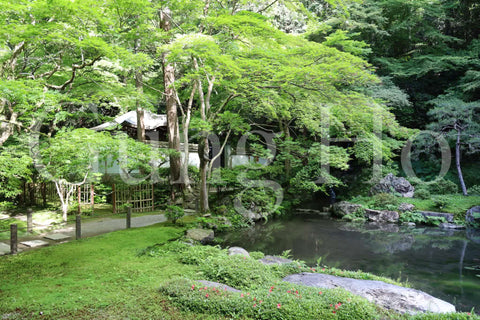 Photo download products
探検庭園(株式会社 元豊)
Nanzen-ji Temple Nanzen-in Temple
*available for commercial and personal use (Please check Scope of use of photo download products for details.)
The garden is lush and surrounded by mountains, large trees, and a temple. Waterfall flows into Sogen Pond, but in order to prevent the pond from becoming rippled by the water, the water is kept from rippling on Horai Island. There is Emperor Kameyama's ashes in the garden, and the main hall faces the Kotobarahara Shiratorium of Nihon Takeru to the south, and Toga Shrine, which enshrines Okuninushi no Mikoto, to the east, so it is a place where Emperor Kameyama, Nihon Takeru, and Okuninushi are enshrined. Religious activities are held to offer prayers, comfort the gods and spirits that reside quietly in this garden, and nourish the souls of the spirits. I thought that the identity and culture of the Japanese people is protected through religious activities in the hojo surrounded by gardens like this.
This is a photo download product.
We sell unaltered JPEG photos and RAW photos. Please choose according to your usage.
The downloaded photo you purchase does not have a logo watermark.

[Camera] CANON EOS R6
Number of recording pixels: 5472 x 3648

[Auxiliary camera] CANON EOS RP
Number of recording pixels: 6240×4160

The listed price is for one photo. Please add each purchased photo to your cart.