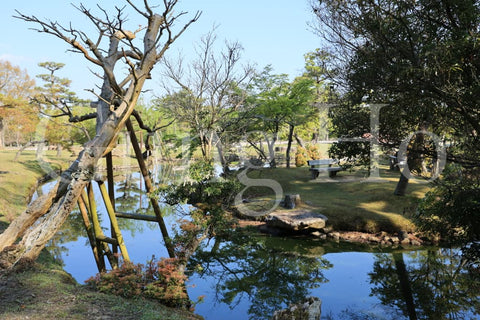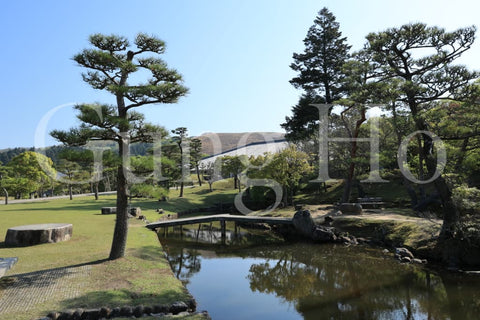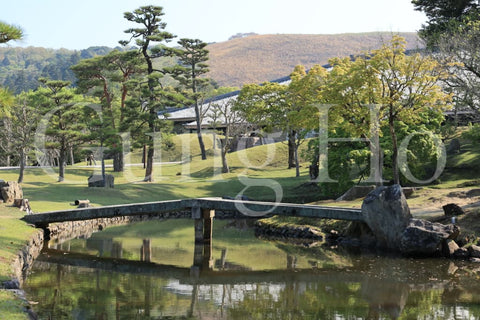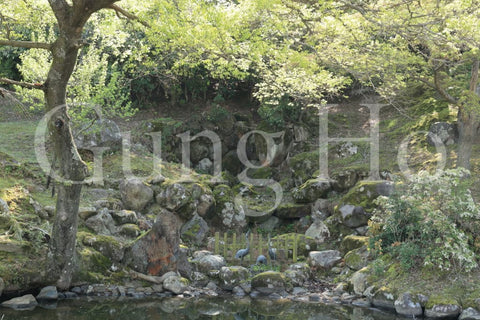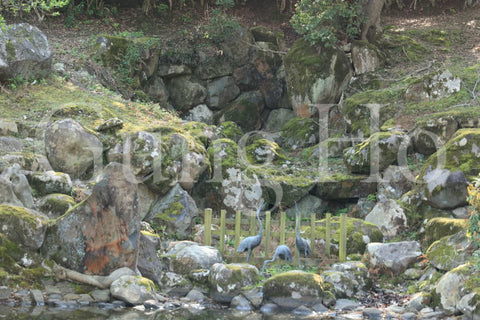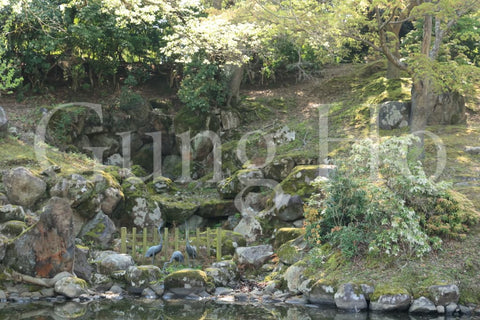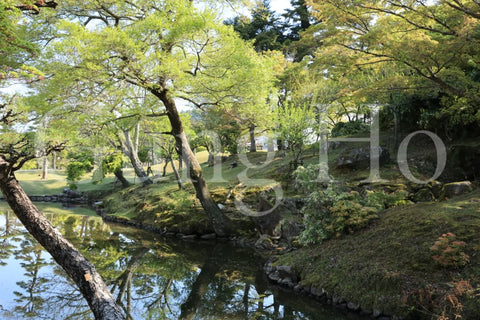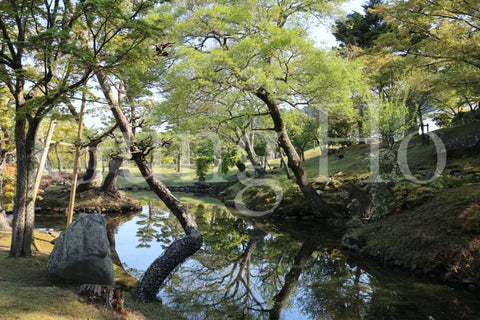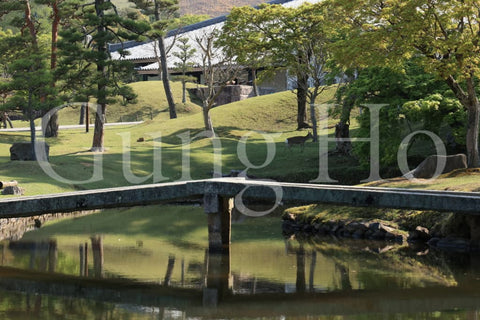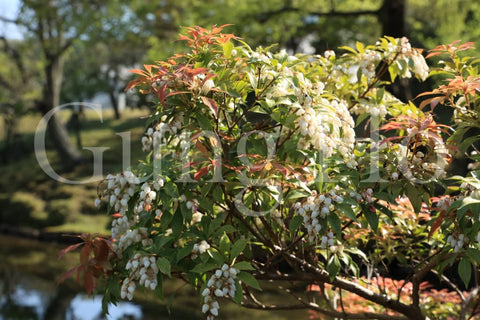 Photo download products
探検庭園(株式会社 元豊)
Nara Park Ukigumoenchi
*available for commercial and personal use (Please check Scope of use of photo download products for details.)
A flaming stone stands at the entrance of a canyon made in the garden. It is reminiscent of the elusive stream water and flames that evaporate and form floating clouds. Fire-like stones are also set up on the artificial hill, and the flames that change places and burn are reminiscent of floating clouds that do not touch the ground. There was Ukigumo Shrine in this area. If you go into the gorge, you will feel as if you are in the womb of Mt. Mikasa.
This is a photo download product.
We sell unaltered JPEG photos and RAW photos. Please choose according to your usage.
The downloaded photo you purchase does not have a logo watermark.

[Camera] CANON EOS R6
Number of recording pixels: 5472 x 3648

[Auxiliary camera] CANON EOS RP
Number of recording pixels: 6240×4160

The listed price is for one photo. Please add each purchased photo to your cart.