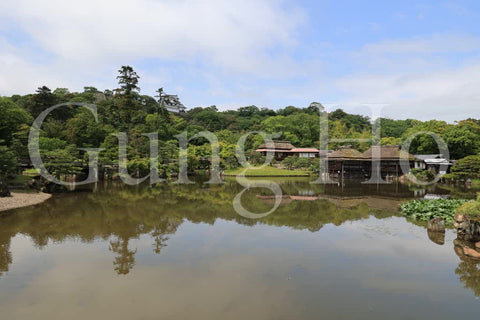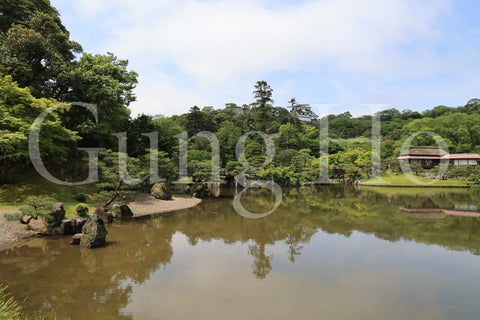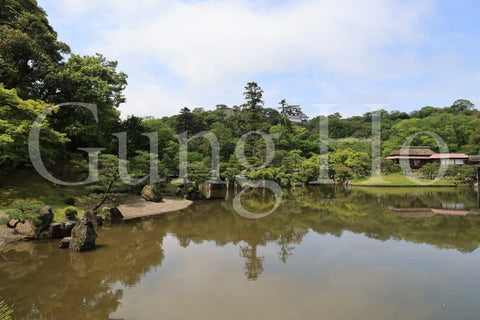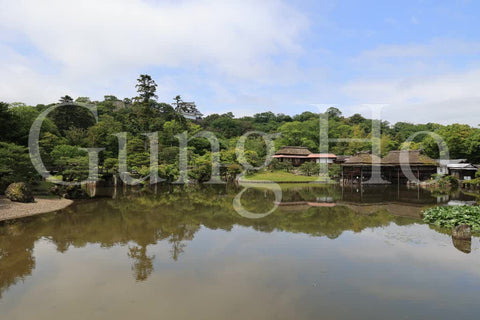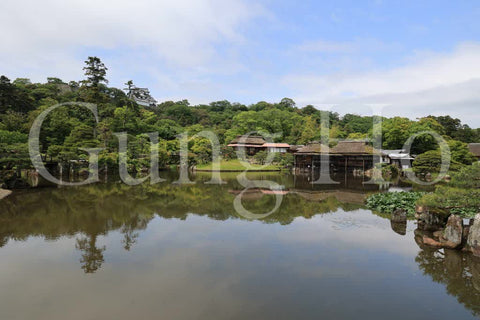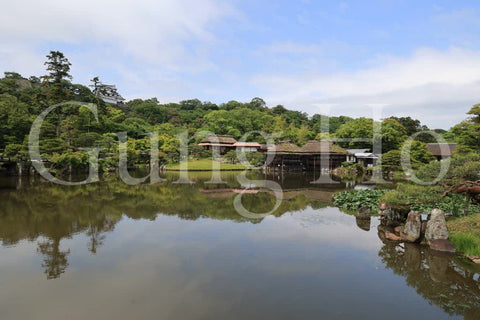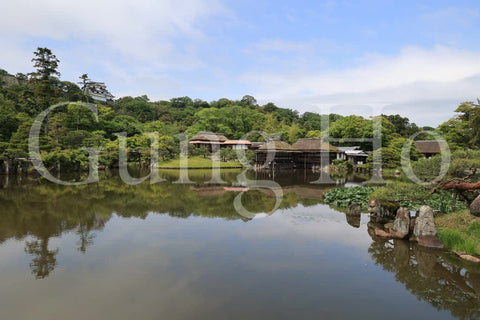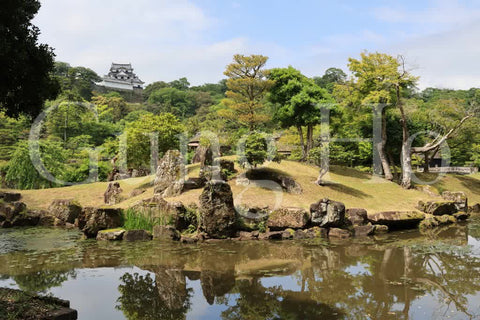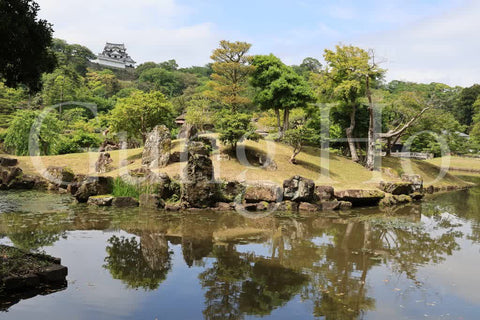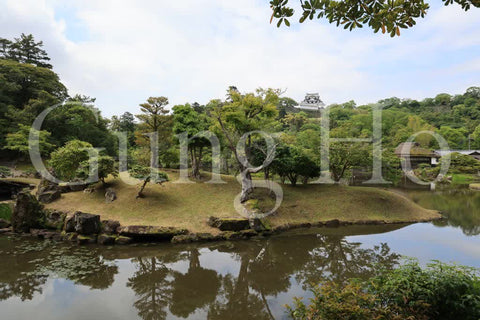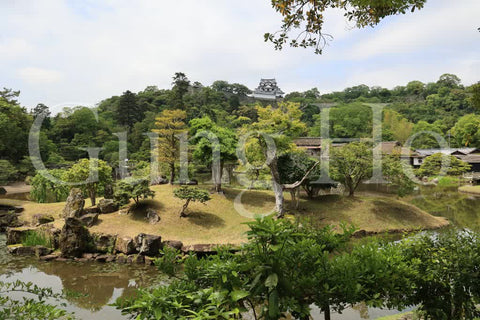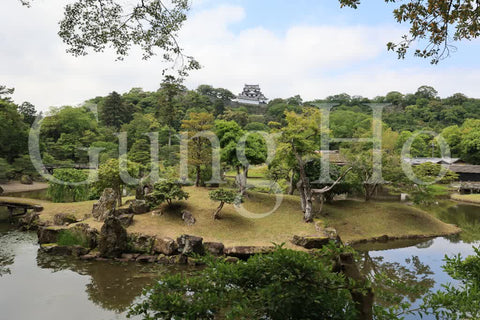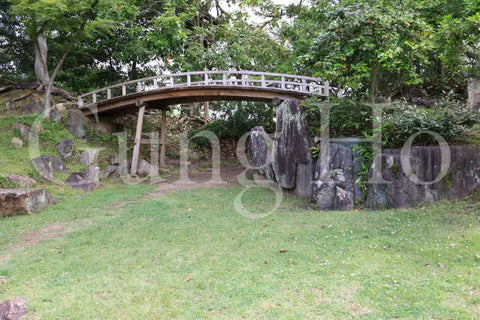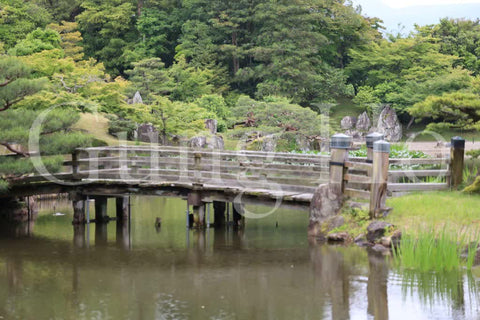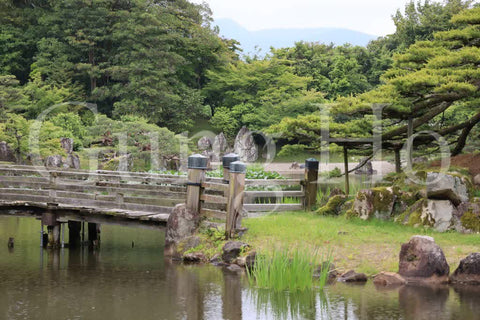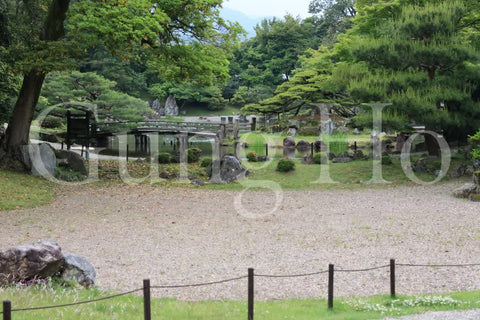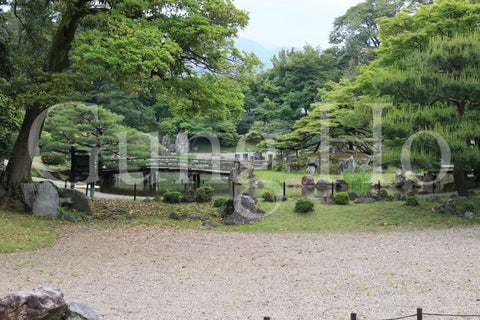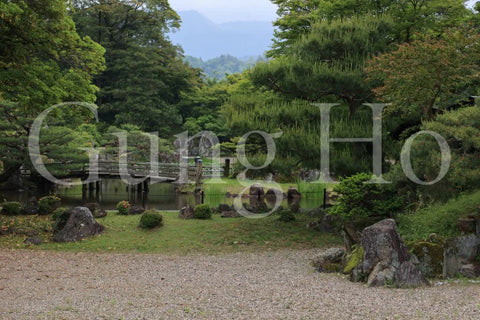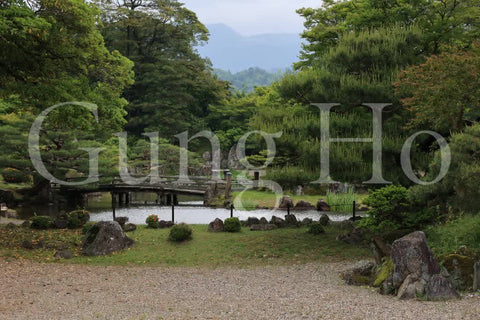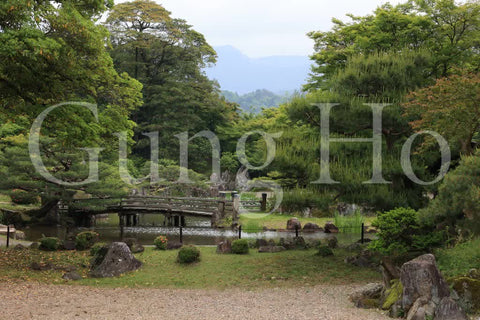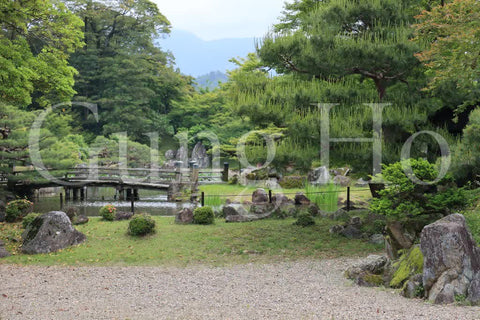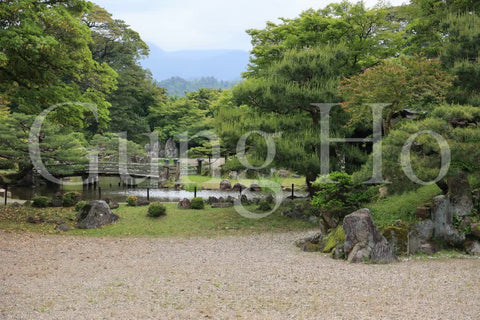 Photo download products
探検庭園(株式会社 元豊)
Hikone Castle Genkyuen 3
*available for commercial and personal use (Please check Scope of use of photo download products for details.)
The garden depicts the beauty of a woman who is chaste. When a woman in a kimono walks around the pond, she appears and disappears, and her beauty stands out. It is the woman who keeps the house in order, and if the women in the house perform their duties befitting their position, the family's fortunes will flourish and the family will prosper. Perhaps the prosperity of the Hikone clan was due to the success of women's education.
This is a photo download product.
We sell unaltered JPEG photos and RAW photos. Please choose according to your usage.
The downloaded photo you purchase does not have a logo watermark.

[Camera] CANON EOS R6
Number of recording pixels: 5472 x 3648

[Auxiliary camera] CANON EOS RP
Number of recording pixels: 6240×4160

The listed price is for one photo. Please add each purchased photo to your cart.