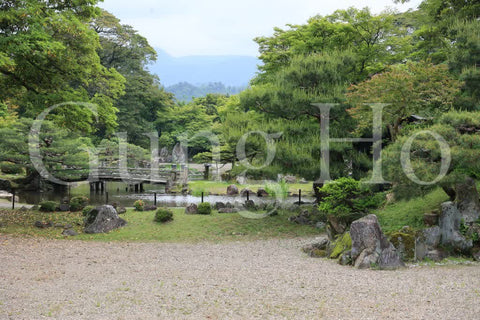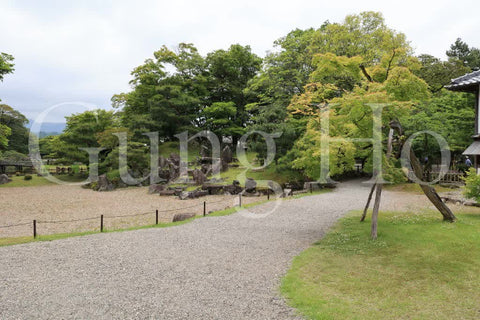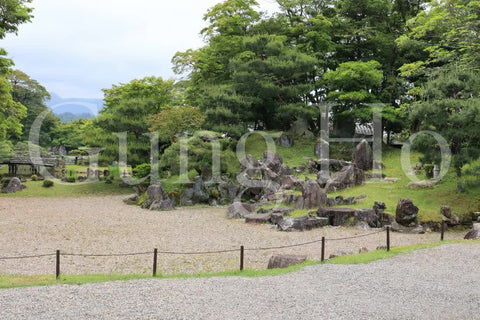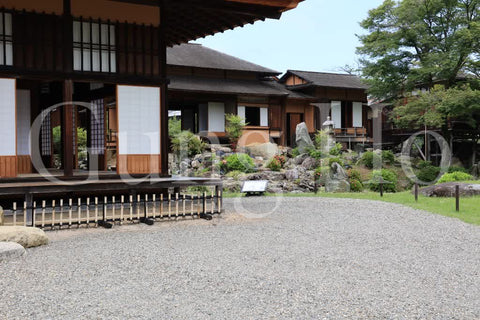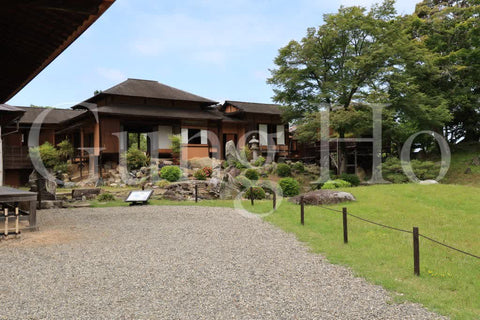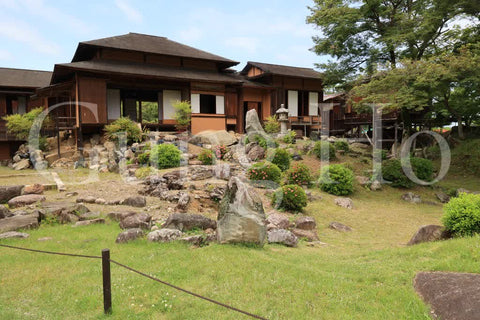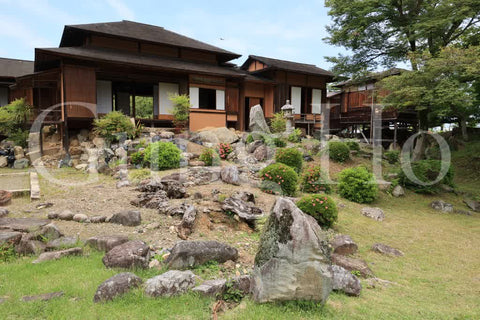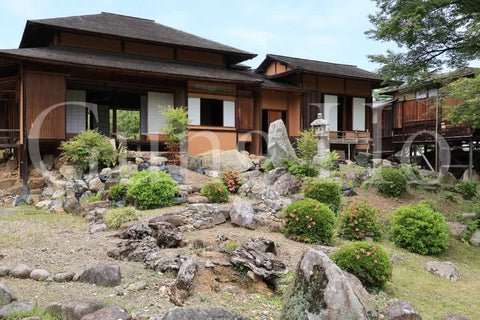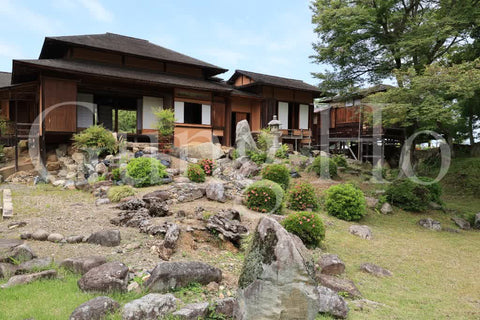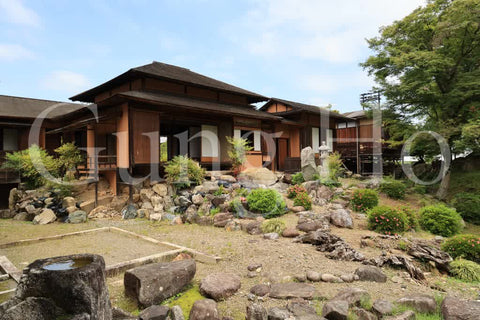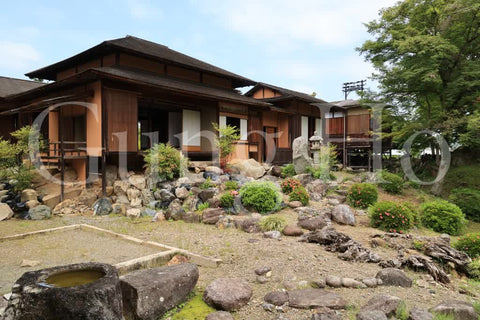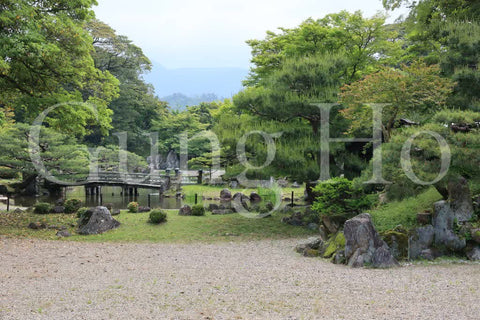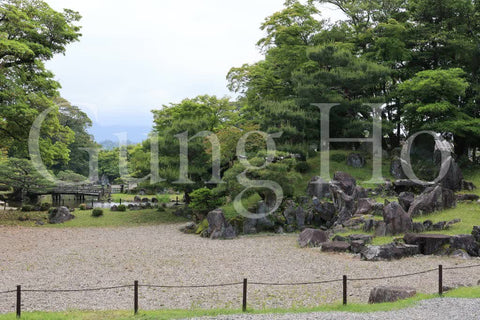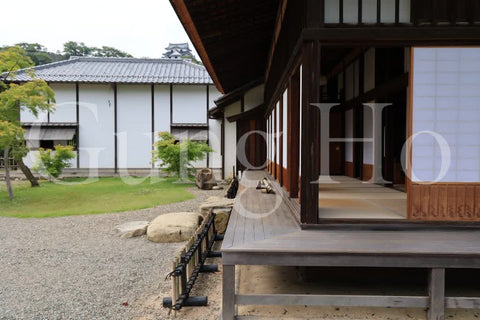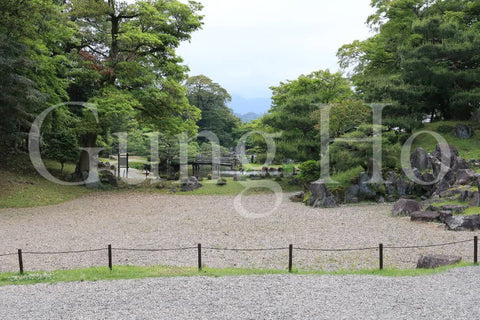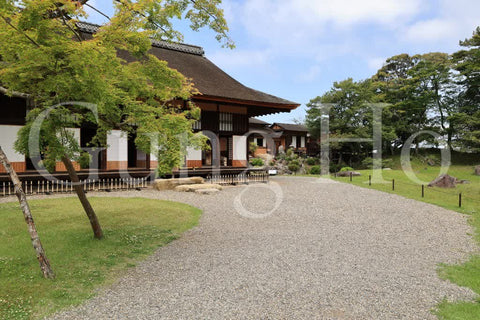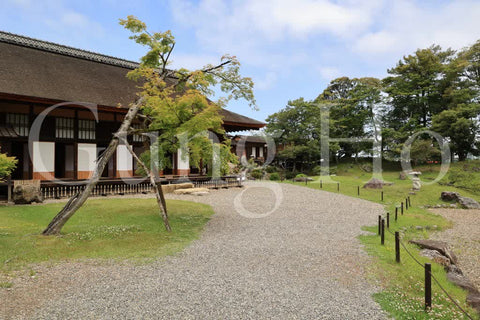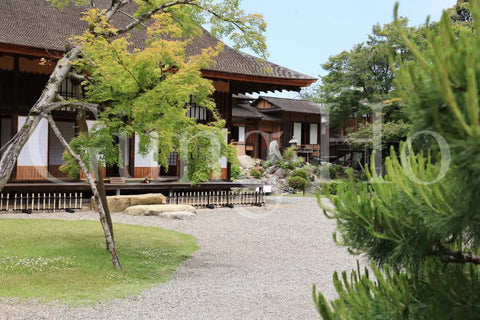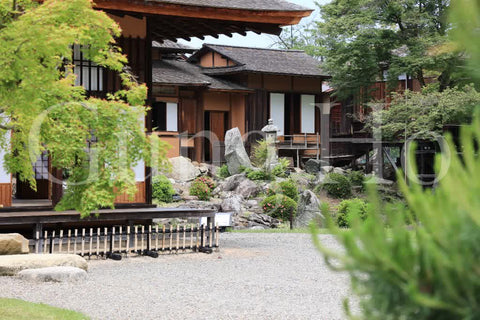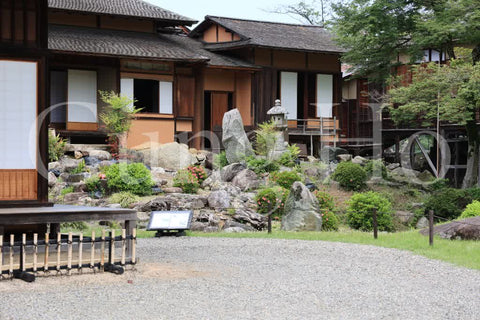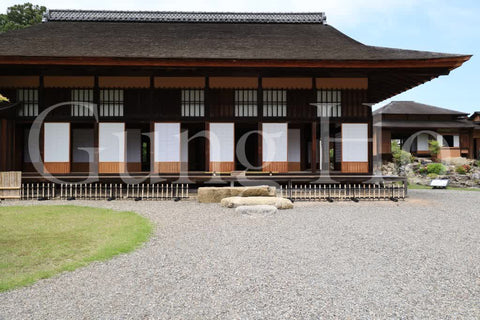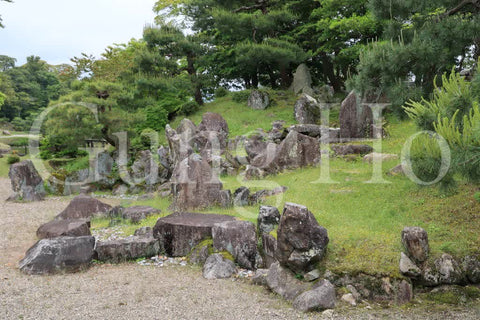 Photo download products
探検庭園(株式会社 元豊)
Hikone Castle Genkyuen 4 (Rakurakuen)
*available for commercial and personal use (Please check Scope of use of photo download products for details.)
The buildings such as Goshoin in Rakurakuen face the direction of worshiping Ugaryu Shrine on Mikawa Oshima, and Ugaryu Shrine is worshiped as a sacred place. It looks like At the end of the line that connects the Sanzon-seki from the center of the Goshoin, there is Akihasan Hongu Akiba Shrine, which Hamamatsu people worship. Akiba-dera Temple, the stone on the far left is the mark for worshiping from a distance at the upper shrine of Akiha-jinja Shrine. Therefore, it can be said that the sacred spirit of Akihasan Hongu Akiba Shrine resides in Sanzon-seki.
This is a photo download product.
We sell unaltered JPEG photos and RAW photos. Please choose according to your usage.
The downloaded photo you purchase does not have a logo watermark.

[Camera] CANON EOS R6
Number of recording pixels: 5472 x 3648

[Auxiliary camera] CANON EOS RP
Number of recording pixels: 6240×4160

The listed price is for one photo. Please add each purchased photo to your cart.