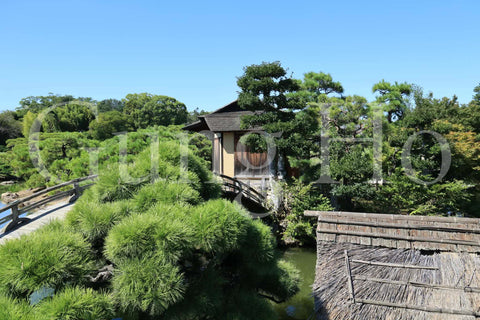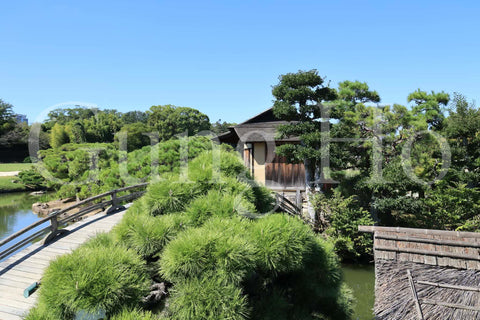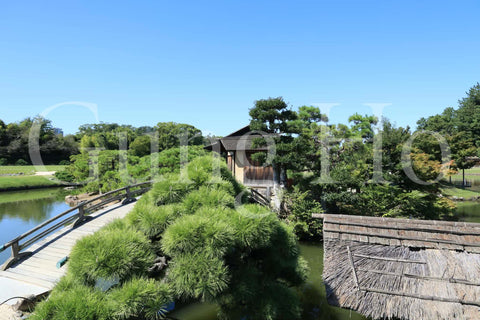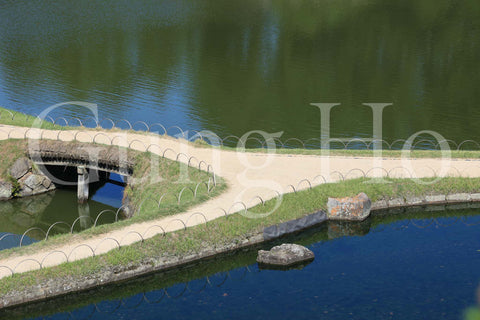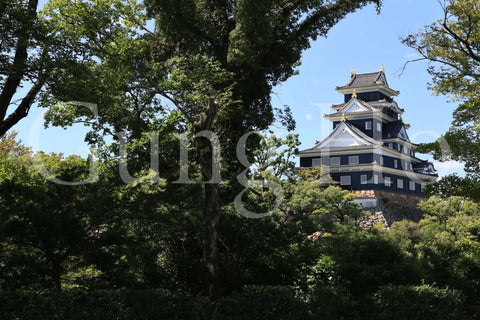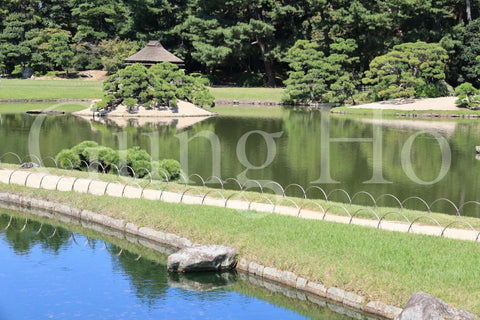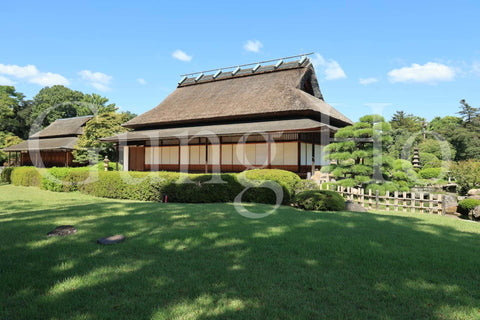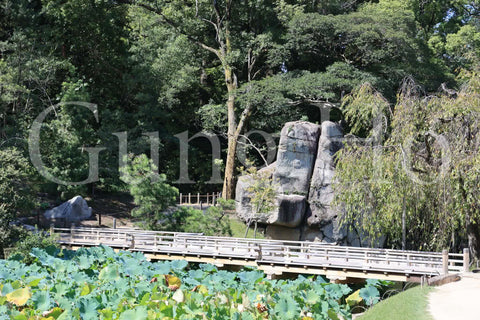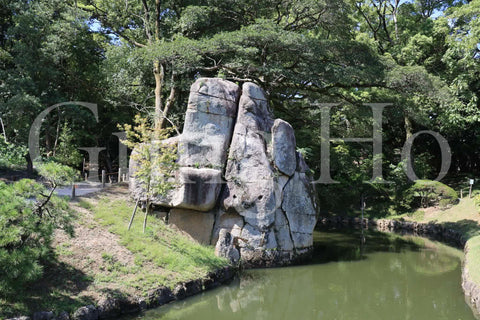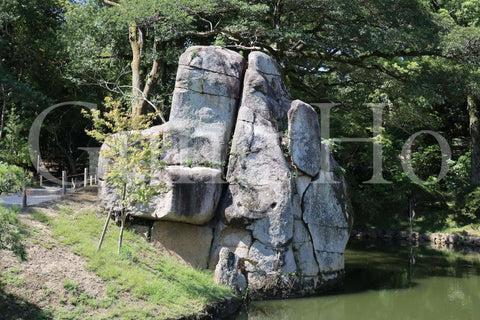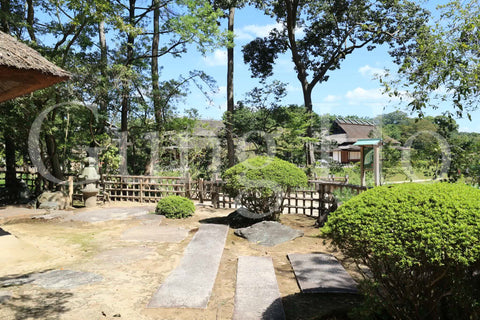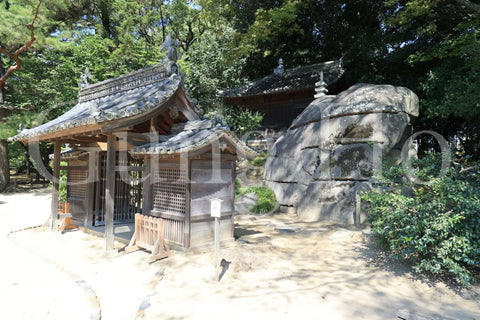 Photo download products
探検庭園(株式会社 元豊)
Korakuen
*available for commercial and personal use (Please check Scope of use of photo download products for details.)
Clear river water is drawn into the garden pond and rice fields and continues to be discharged. There is a shrine, a sacred forest, and the mansion of the feudal lord. Although the castle tower of Okayama Castle is used as a borrowed background to give it a sense of dignity, the garden is reminiscent of an Edo-period farming village, with a horse field where cavalry warriors demonstrated their martial arts skills to the feudal lord, and an archery range. The feudal lord regularly gave the feudal lords a tour of the garden to show them how the lord and his family lived, had the farmers manage the rice fields, and had interactions between the lord and the farmers, and the lord evaluated the warriors' martial arts skills. This is a place where feudal lords and samurai, and feudal lords and farmers, can have emotional exchanges. You can still see a typical feudal lord's garden where the feudal lord and his people could feel a sense of unity.
This is a photo download product.
We sell unaltered JPEG photos and RAW photos. Please choose according to your usage.
The downloaded photo you purchase does not have a logo watermark.

[Camera] CANON EOS R6
Number of recording pixels: 5472 x 3648

[Auxiliary camera] CANON EOS RP
Number of recording pixels: 6240×4160

The listed price is for one photo. Please add each purchased photo to your cart.