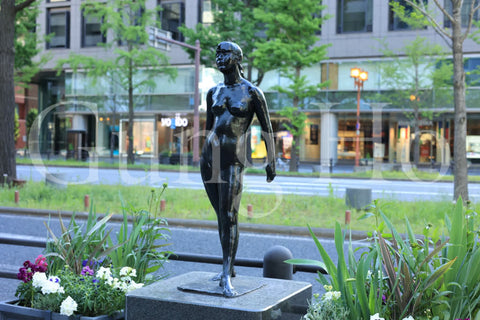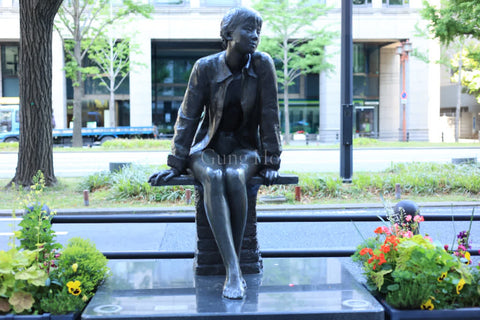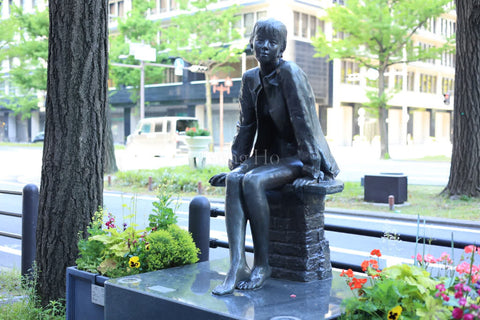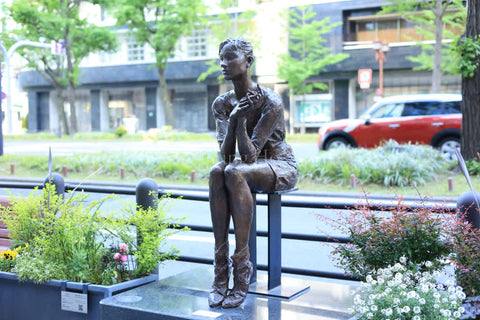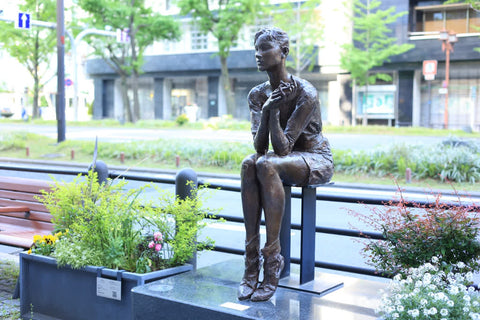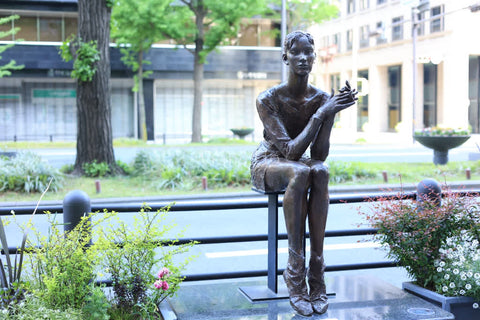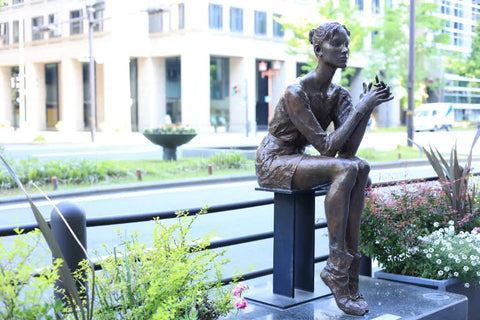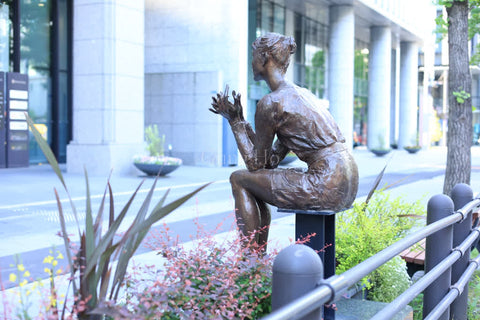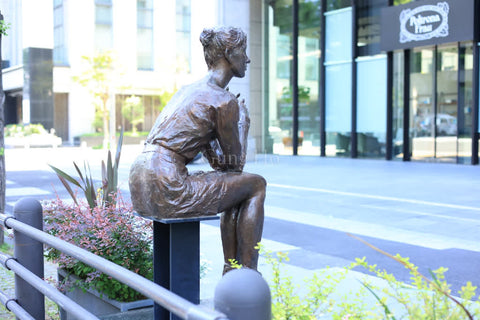 Photo download products
探検庭園(株式会社 元豊)
Midosuji nude woman
*available for commercial and personal use (Please check Scope of use of photo download products for details.)
A) Rei's image of a girl who has just become a full-fledged girl, who is confused about how to deal with the wave of fate she is about to face. I haven't found my place to be, and my heart is restless. B) The statue of a young girl sitting in the sunlight shows her determination to accept the fate of being born as a woman and to live a classic woman's life. C) The Jill statue is a modern-day female idol. The modern woman has two contradictory goals. Seek honor, status, and wealth just like men, and transform society as a social leader. The other is to create a family and find happiness as a woman who obeys a man. Many Japanese nudes depict the relationship between society and women.
This is a photo download product.
We sell unaltered JPEG photos and RAW photos. Please choose according to your usage.
The downloaded photo you purchase does not have a logo watermark.

[Camera] CANON EOS R6
Number of recording pixels: 5472 x 3648

[Auxiliary camera] CANON EOS RP
Number of recording pixels: 6240×4160

The listed price is for one photo. Please add each purchased photo to your cart.