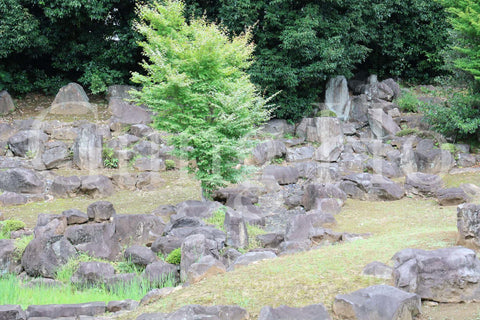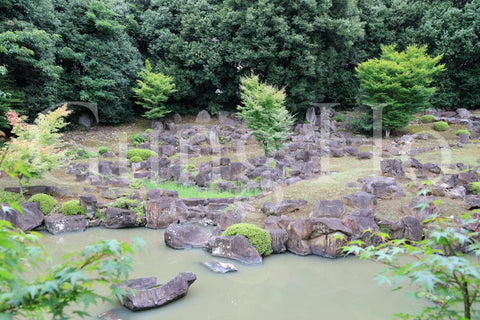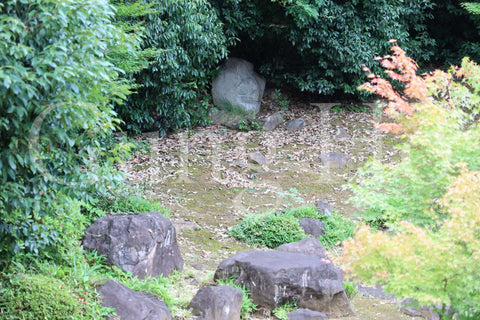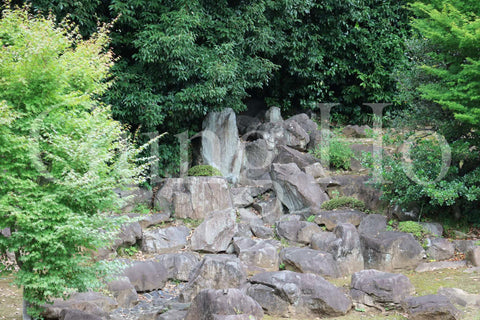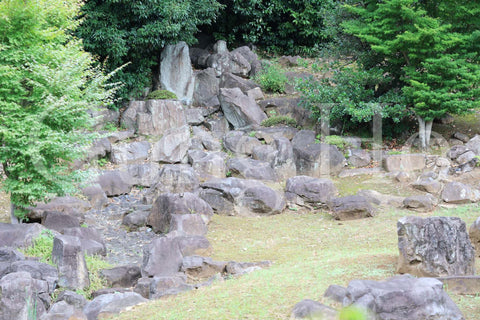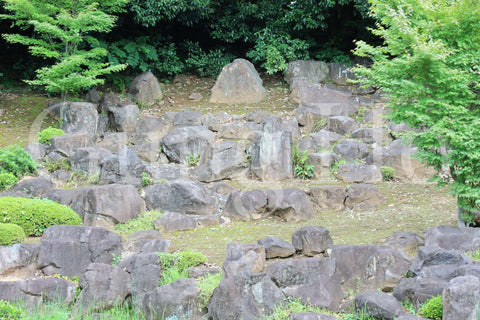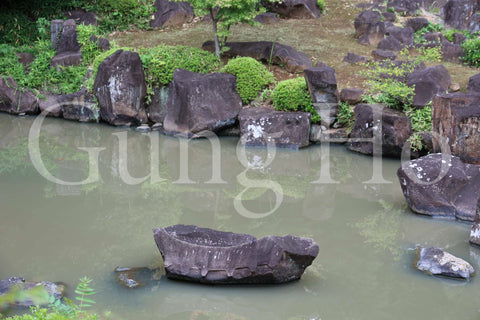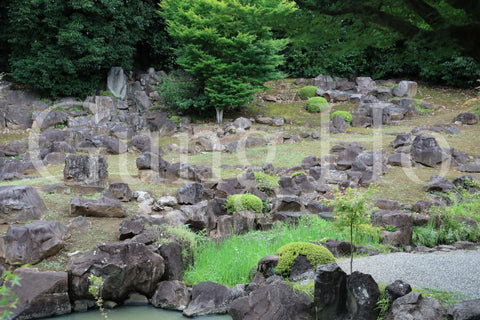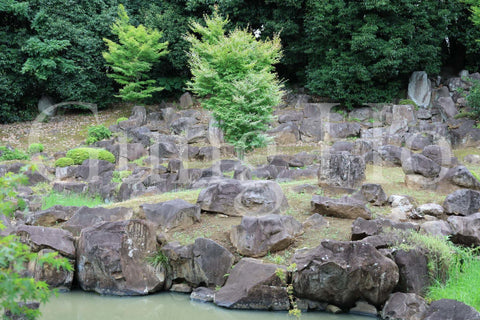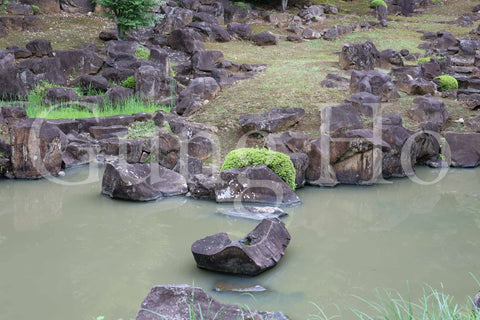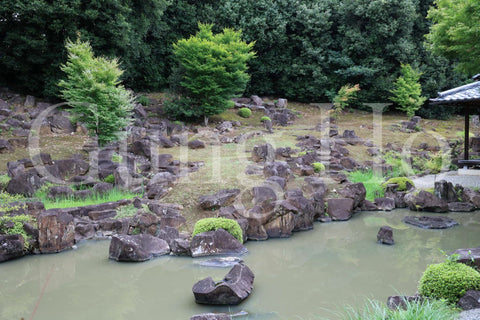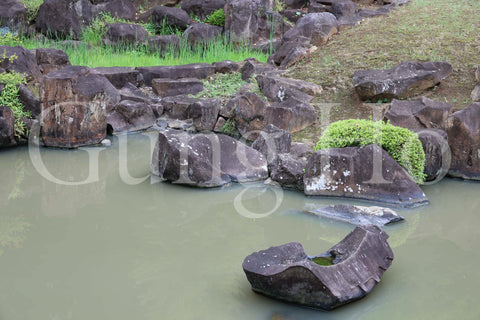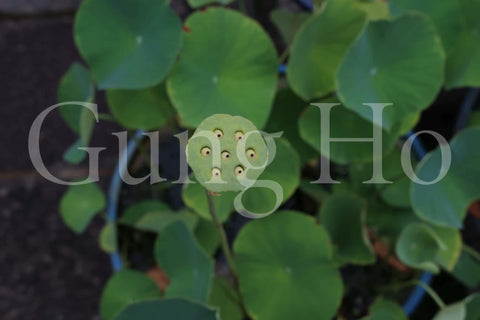 Photo download products
探検庭園(株式会社 元豊)
Tokoji Temple
*available for commercial and personal use (Please check Scope of use of photo download products for details.)
If Rankei Doryu Zenji, who came to Japan from the Southern Song dynasty in 1246, created the garden, he would have created it in the 16th or 22nd year of his arrival in Japan, based on the style of the Southern Song garden. Since the I Ching thought is strongly latent in this garden, it can be judged that the I Ching thought latent in the Japanese garden was taught from China. There is a boat stone in the pond garden, so the opposite bank is the Southern Song dynasty. Stones with white vertical lines and stones with white spots are placed at regular intervals on the top of the gentle artificial hill on the opposite bank. Each of these stones may be the teacher of Rankei Doryu Zenji. The teachings of many masters flow into the ocean, which represents the accumulation of wisdom. It depicts how the Rinzai sect accumulated in the ocean flows to this shore, which means Japan, and how they go from Japan to study Rinzai sect on a ship indicated by Funaishi. From these facts, I thought that this garden must have been created by Rankei Doryu Zenji.
This is a photo download product.
We sell unaltered JPEG photos and RAW photos. Please choose according to your usage.
The downloaded photo you purchase does not have a logo watermark.

[Camera] CANON EOS R6
Number of recording pixels: 5472 x 3648

[Auxiliary camera] CANON EOS RP
Number of recording pixels: 6240×4160

The listed price is for one photo. Please add each purchased photo to your cart.