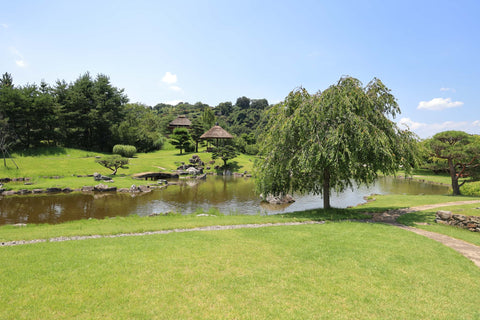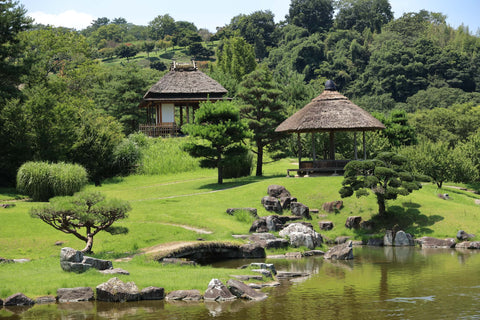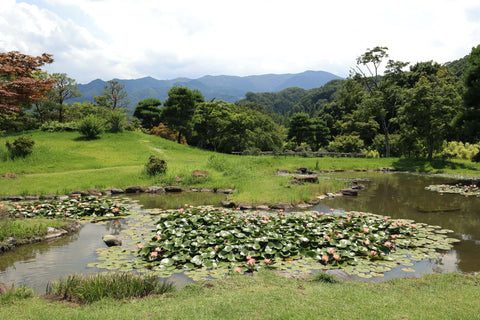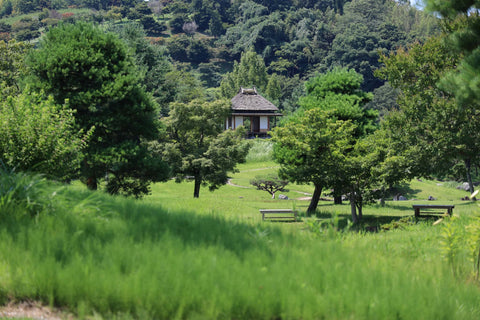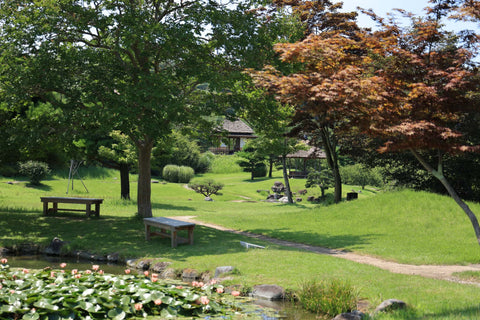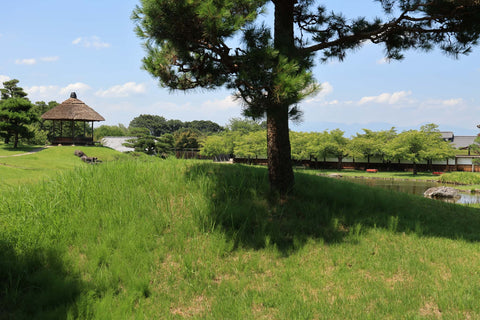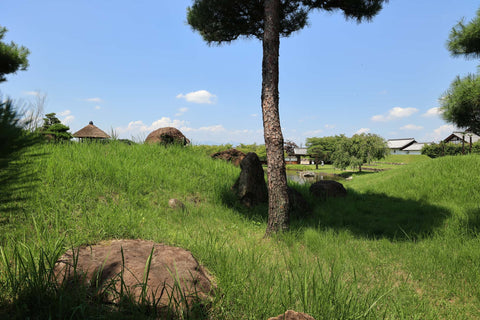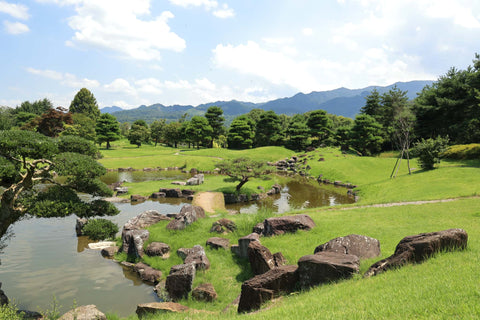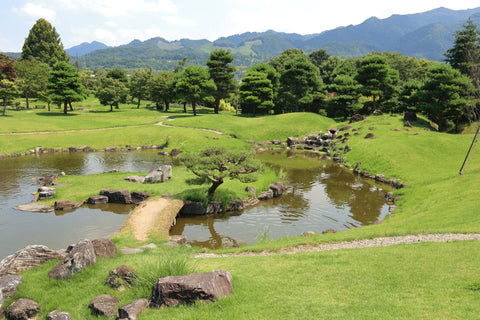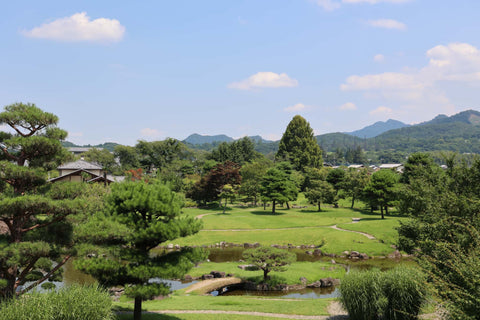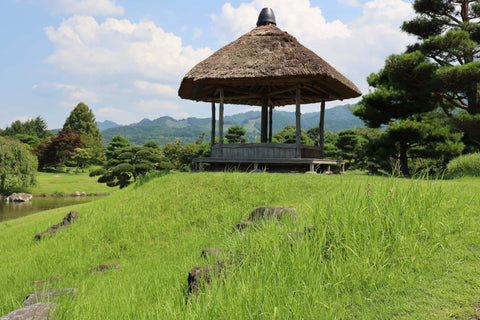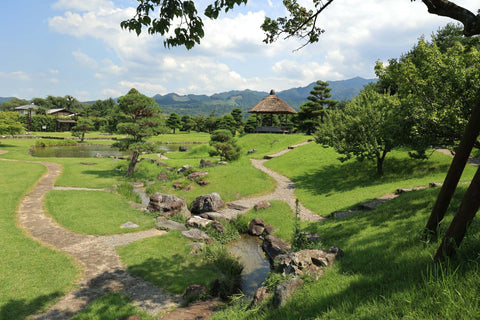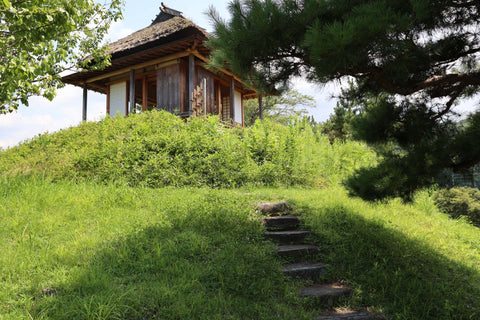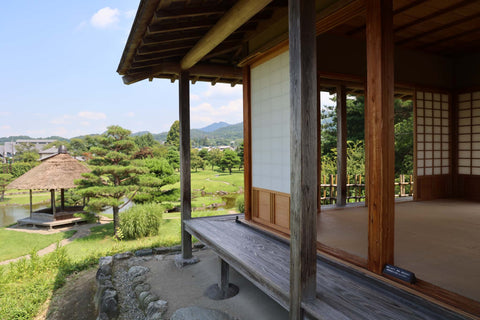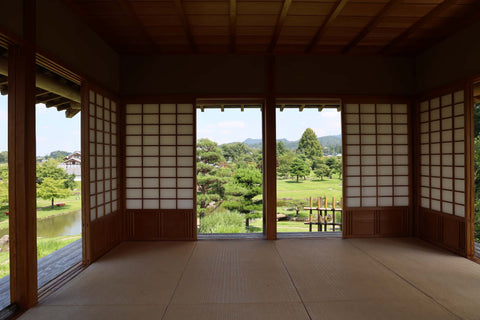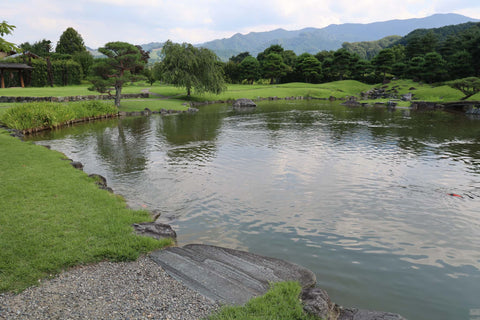 Photo download products
探検庭園(株式会社 元豊)
Rakuzanen
*available for commercial and personal use (Please check Scope of use of photo download products for details.)
Nobuo Oda wanted to have a smart father, Nobunaga, and an older brother, Nobutada, and lead a similarly smart life, but life didn't work out that way. He was adopted by the Kitabatake family on his father's instructions, and participated in the third invasion of Nagashima as a naval force led by the Kitabatake army, taking part in the slaughter of more than 30,000 Nagashima Ikko Ikki. His adoptive grandfather, Tomonori Kitabatake, disobeyed Nobunaga and tried to rebel against him, so Nobunaga tricked Nobunaga into killing Kitabatake Tomonori and his children. Without consulting with Nobunaga, he caused the first Iga War on his own and suffered a crushing defeat, receiving a great reprimand from Nobunaga. After the Honnoji Incident, he inherited one million koku, but his territory was reduced in the battle between Komaki and Nagakute, and all his territory was taken away by Hideyoshi. At the mercy of the times, he left Osaka Castle just before the Siege of Osaka, and immediately after the Siege of Osaka, he received a total of 50,000 koku from the Uda-Matsuyama and Obata domains from Tokugawa Ieyasu, laying the foundation for the Oda family that continues to this day.
The front stage is represented by a sunlit lawn, and many burnt brown stones are placed there. The life of Oda Nobuo, who dragged the black darkness into the forefront of the era, is depicted in the garden. Traditional Japanese gardens hold prayers, but this garden is designed to reach out to Nobuo Oda and the many people he killed.
This is a photo download product.
We sell unaltered JPEG photos and RAW photos. Please choose according to your usage.
The downloaded photo you purchase does not have a logo watermark.

[Camera] CANON EOS R6
Number of recording pixels: 5472 x 3648

[Auxiliary camera] CANON EOS RP
Number of recording pixels: 6240×4160

The listed price is for one photo. Please add each purchased photo to your cart.