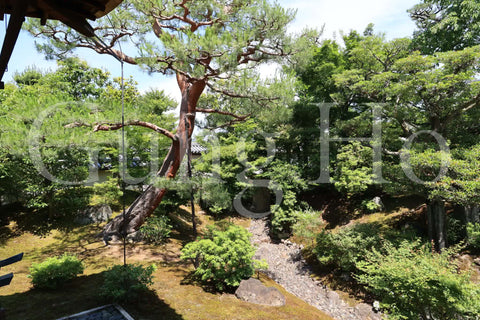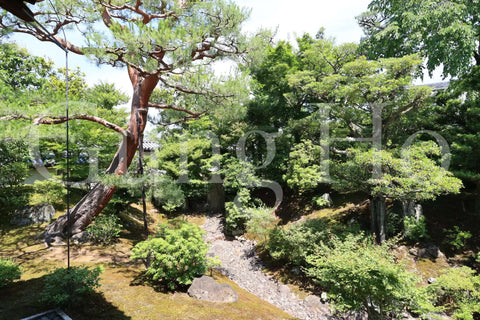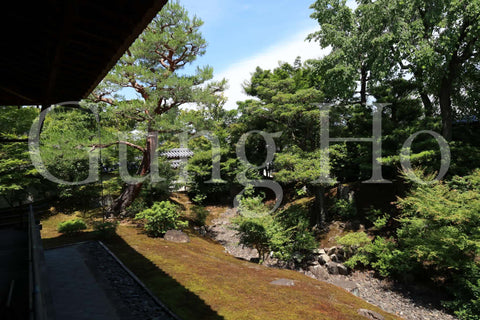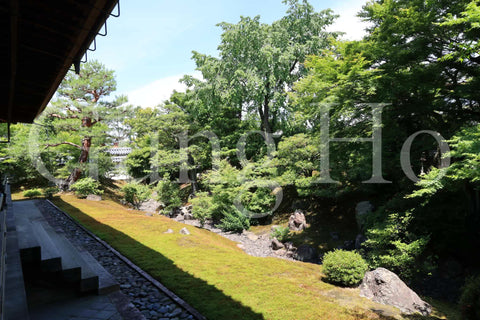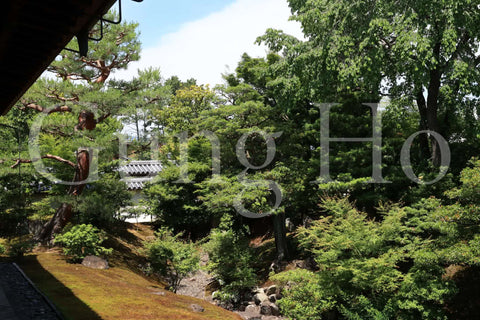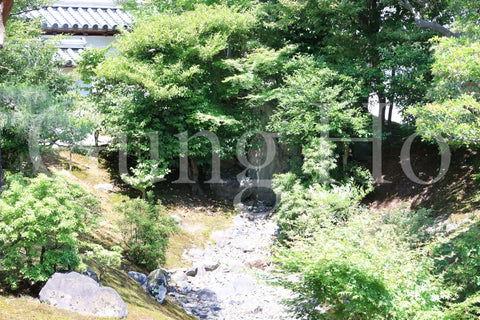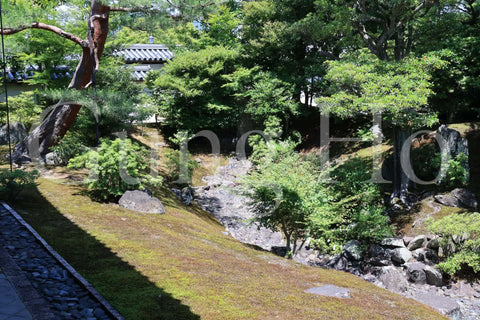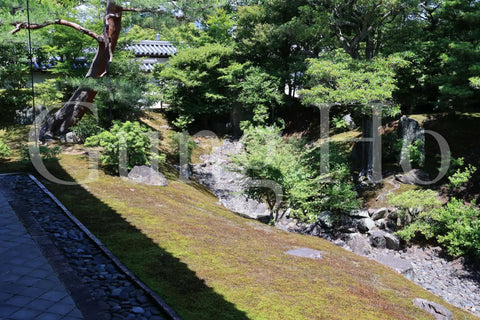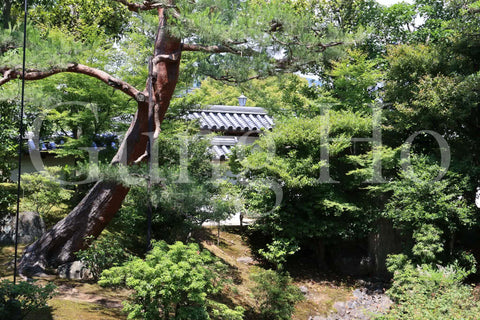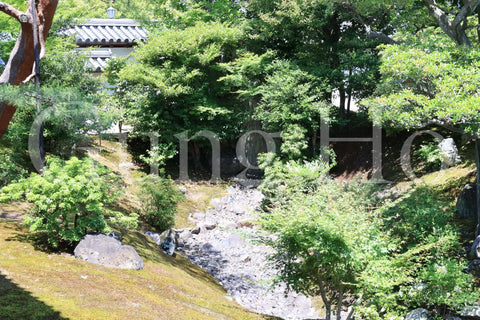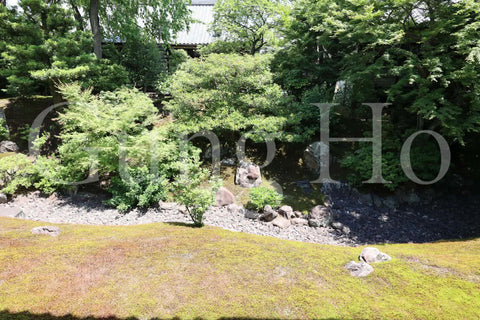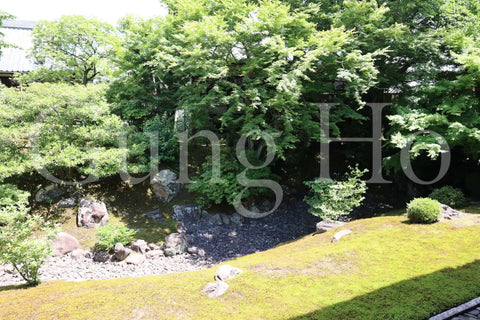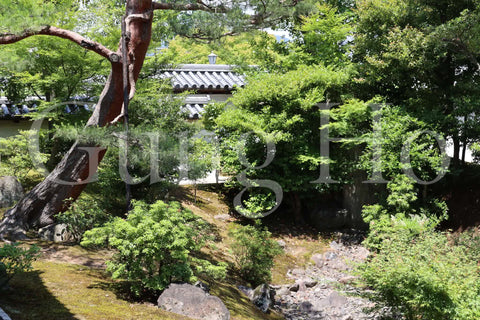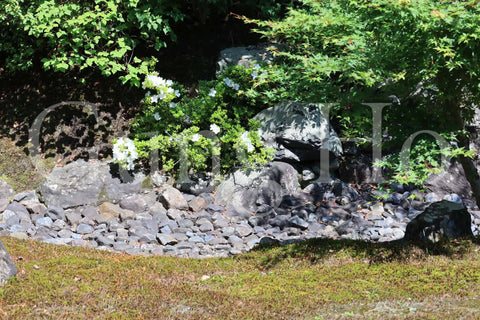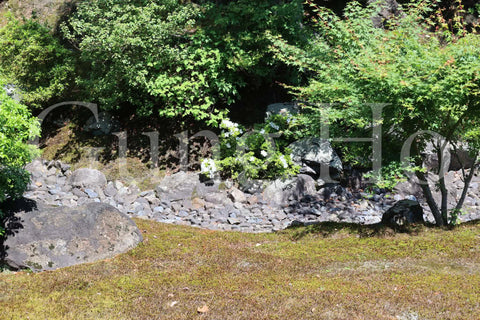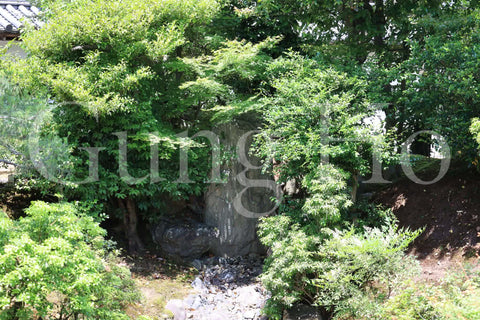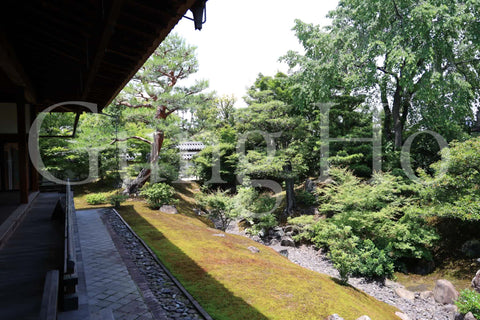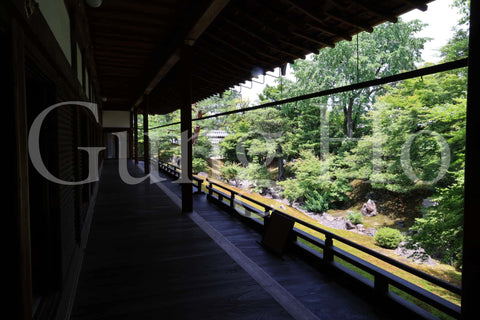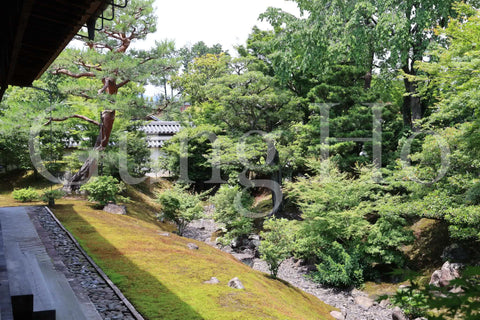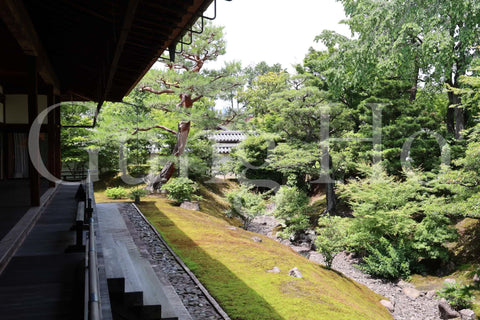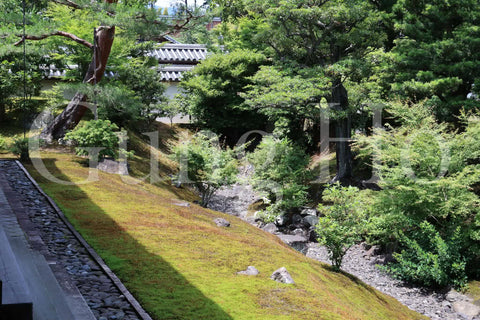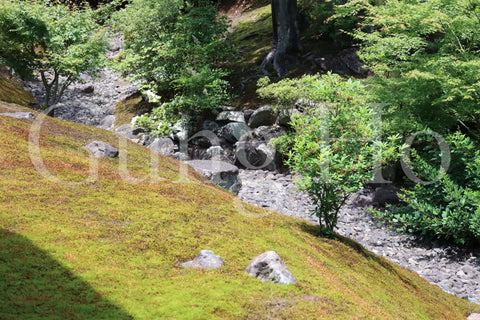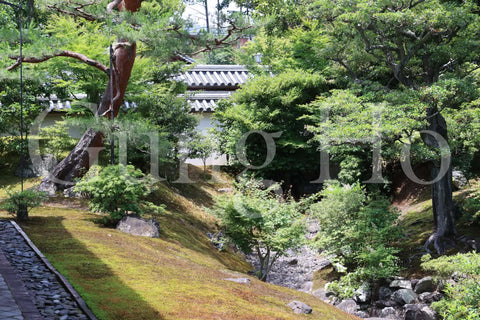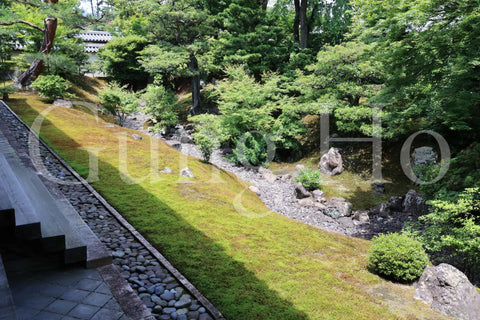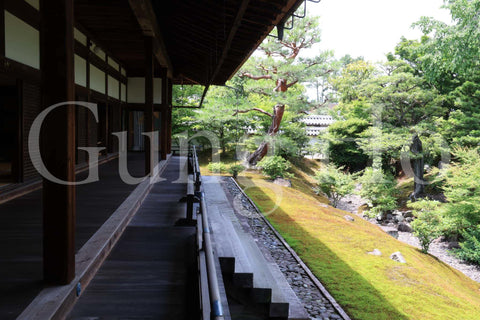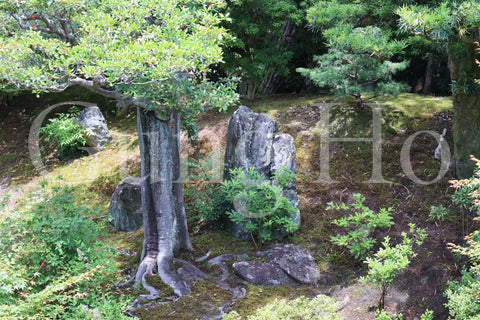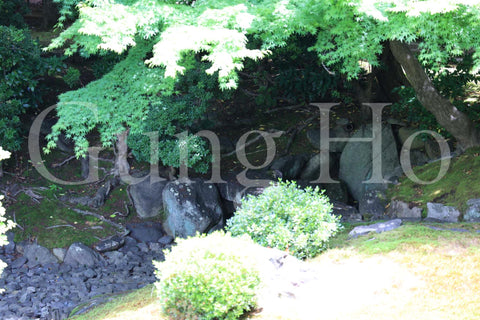 Photo download products
探検庭園(株式会社 元豊)
Shokokuji Hojo North Garden
*available for commercial and personal use (Please check Scope of use of photo download products for details.)
In the north-northwest of the garden, about 350m, there is a monument that marks the place where the Onin War broke out. The symbol of the prosperity of the Muromachi shogunate is Kinkakuji. Ginkaku is the symbol of the decline of the Muromachi shogunate. This garden is located near the center point of the line connecting Kinkaku and Ginkaku, and the torrent river of Karesansui (dry landscape garden) runs roughly along this line, with its source on the Kinkaku side. It depicts the Onin War with torrents and reflects on the fact that the Onin War led to the Sengoku period, which lasted for about 1.5 centuries.
This is a photo download product.
We sell unaltered JPEG photos and RAW photos. Please choose according to your usage.
The downloaded photo you purchase does not have a logo watermark.

[Camera] CANON EOS R6
Number of recording pixels: 5472 x 3648

[Auxiliary camera] CANON EOS RP
Number of recording pixels: 6240×4160

The listed price is for one photo. Please add each purchased photo to your cart.