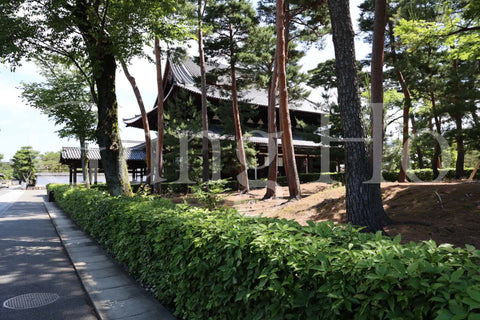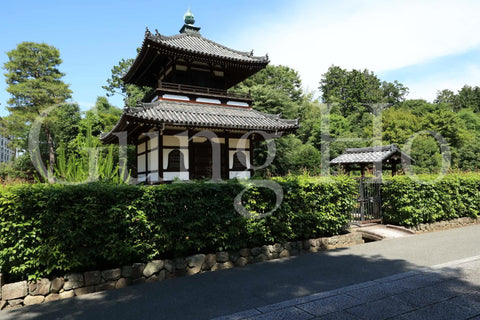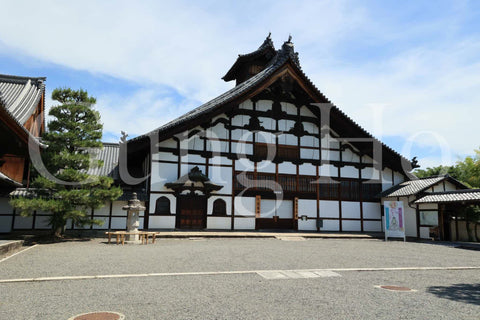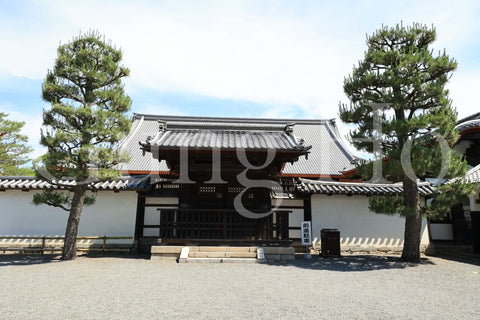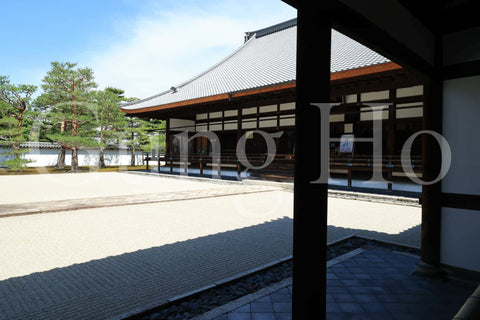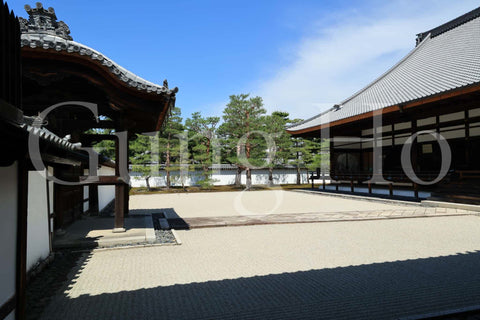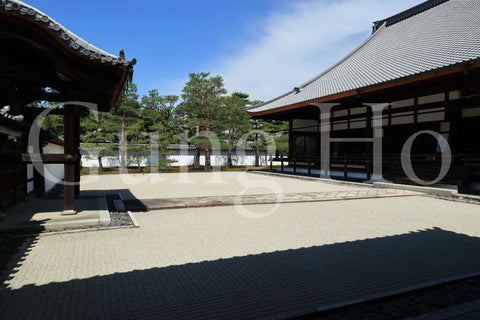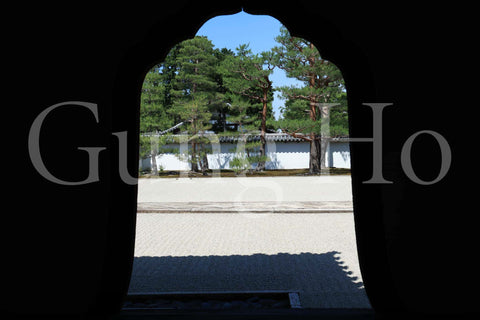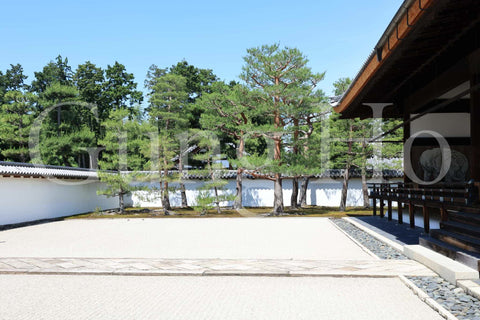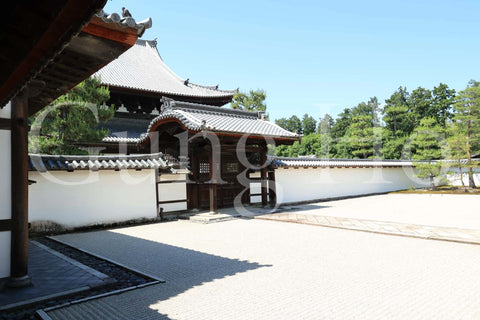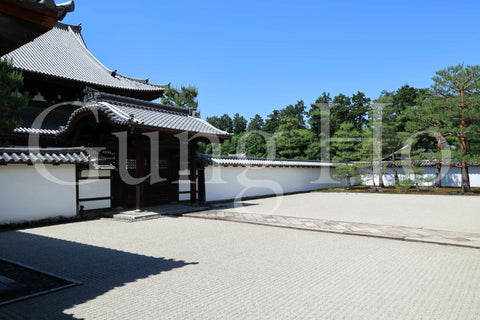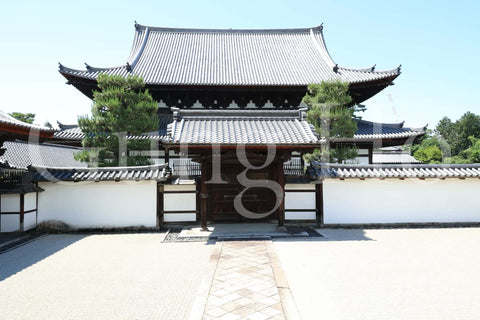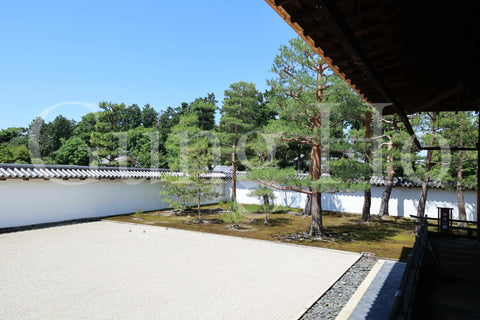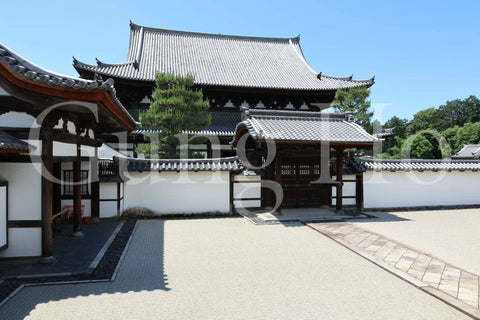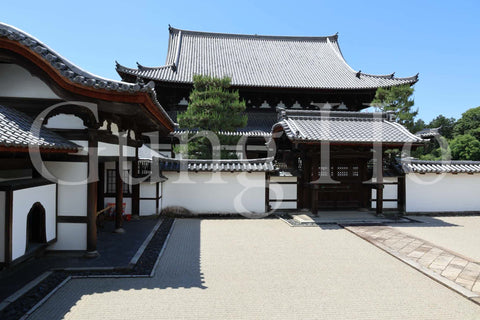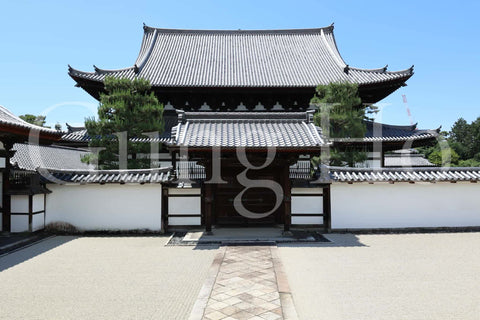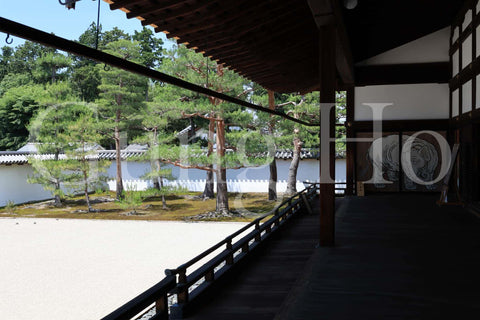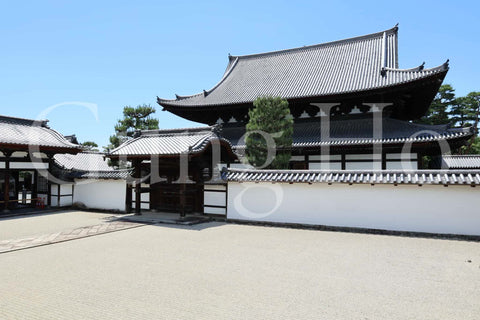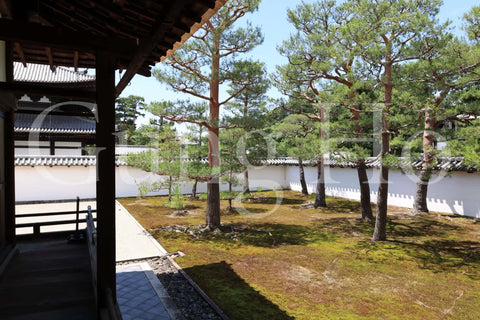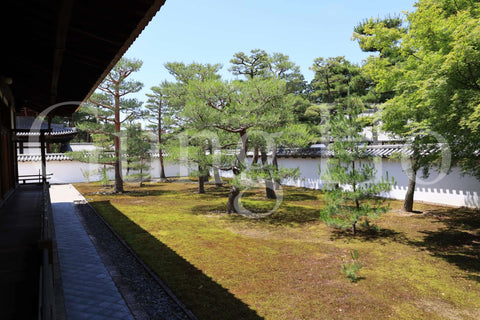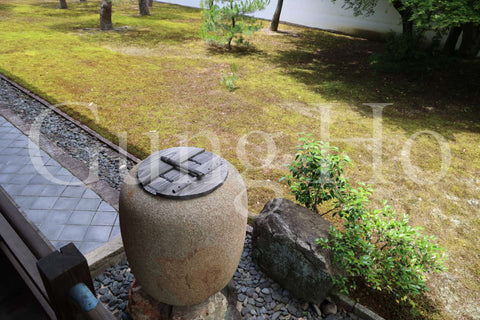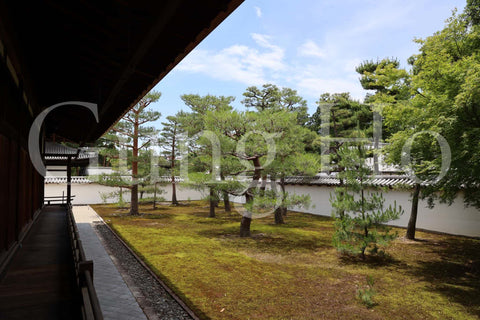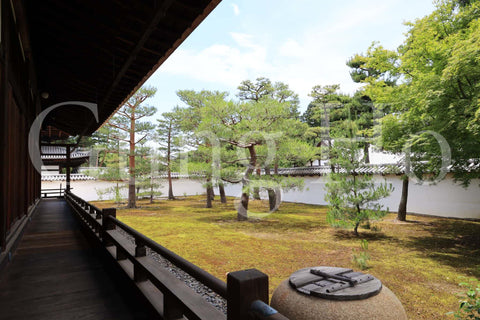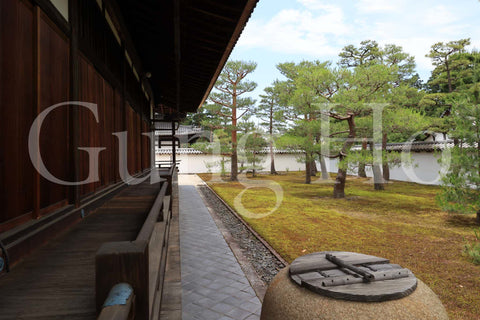 Photo download products
探検庭園(株式会社 元豊)
Shokokuji Hojo South Garden
*available for commercial and personal use (Please check Scope of use of photo download products for details.)
Line A, the path of gods and Buddhas that connects the Kamisha Main Hall of Wakasahiko Shrine and the three-storied pagoda of Hokiji Temple (Nara), is near Kifune Shrine Okunomiya - the noble room of the abbot of this temple with a painting of old plum blossoms - near Kyoto Imperial Palace Seiryoden - Kyoto Gyoen National Garden. Pass by Shirakumo Shrine. The abbot's quarters are built in the direction of worshiping Wakasa Shrine Kamisha in the north, Hokiji Temple in the south, Kunozan Toshogu Shrine in the east, Emperor Gouda Rengeji Mausoleum, Emperor Murakami Jomyo Mausoleum, and Ryoanji Temple in the west. Line B, the path of the gods and Buddhas that connects Kunozan Toshogu Shrine and the tomb of Emperor Gouda Rengeji Temple, passes through the Tsukijibei wall in the south garden of Hojo, and Lines A and B intersect on the Tsukijibei wall. The south garden of the Hojo is a white sand garden that takes in the sacred energy of Hokiji Temple and the Imperial Palace, but it is also a place where gods and Buddhas descend because lines A and B intersect.
This is a photo download product.
We sell unaltered JPEG photos and RAW photos. Please choose according to your usage.
The downloaded photo you purchase does not have a logo watermark.

[Camera] CANON EOS R6
Number of recording pixels: 5472 x 3648

[Auxiliary camera] CANON EOS RP
Number of recording pixels: 6240×4160

The listed price is for one photo. Please add each purchased photo to your cart.