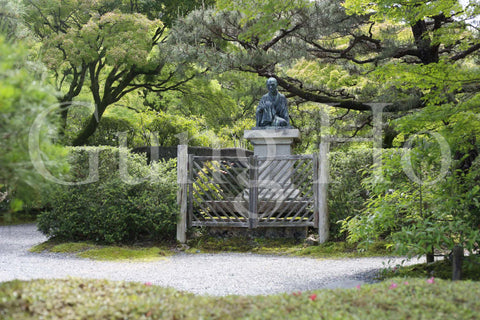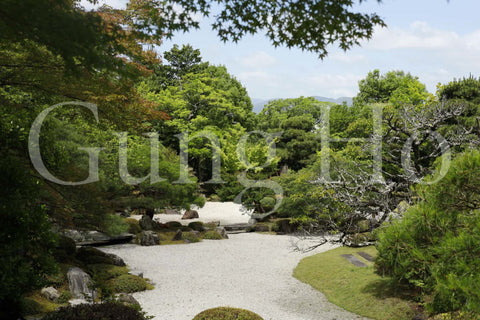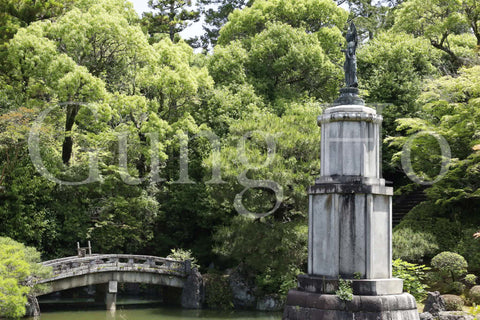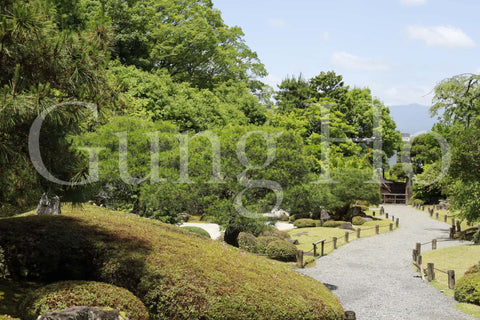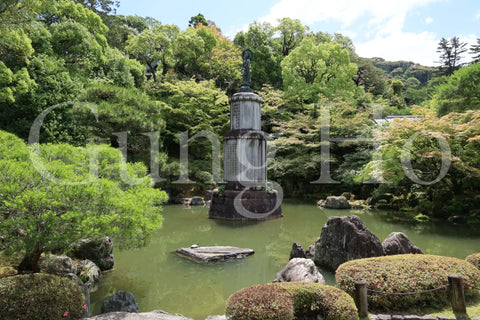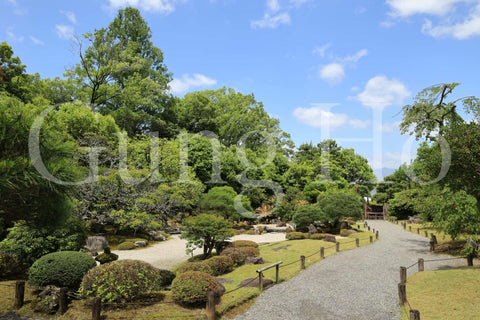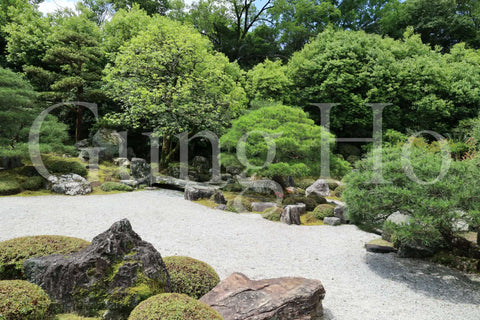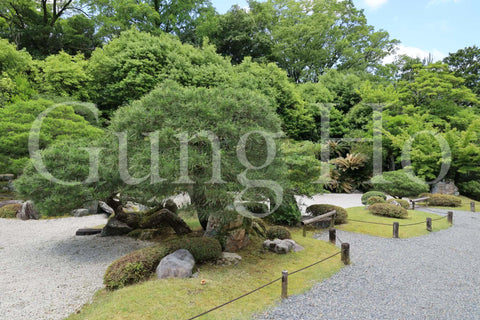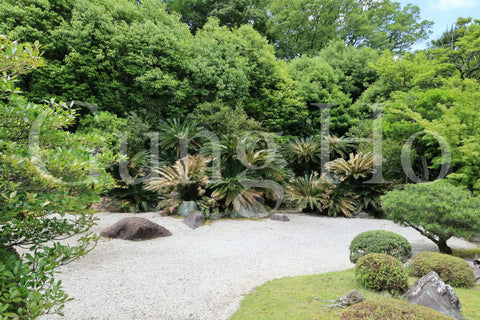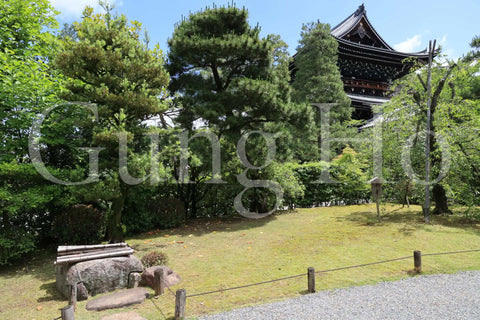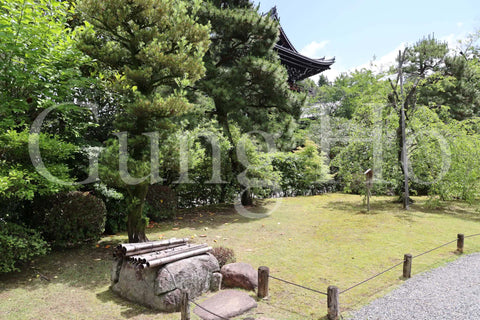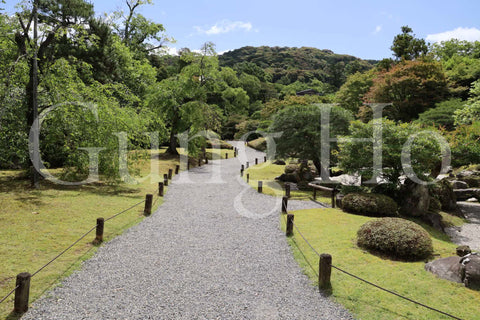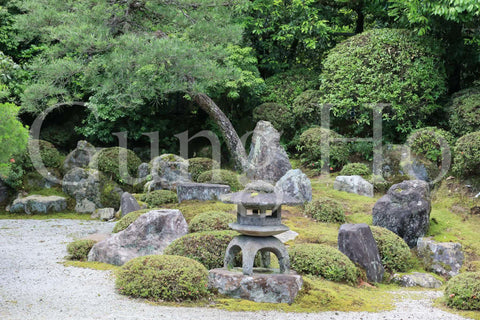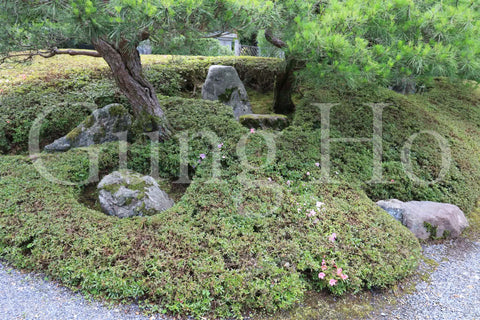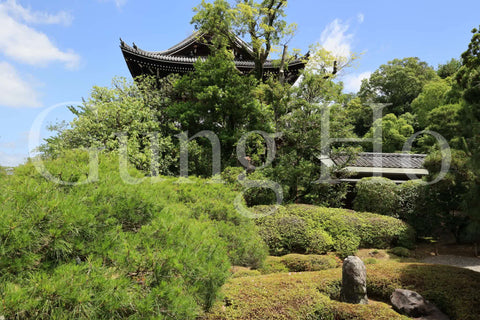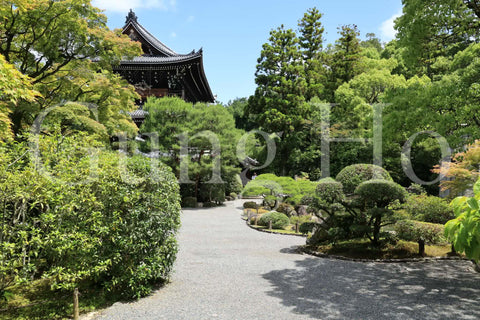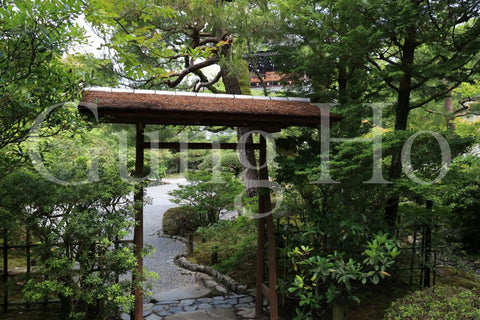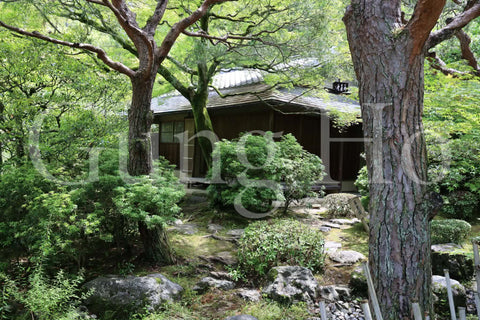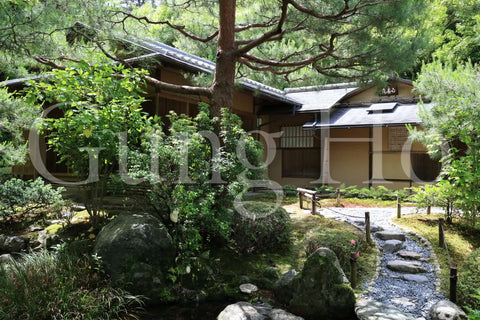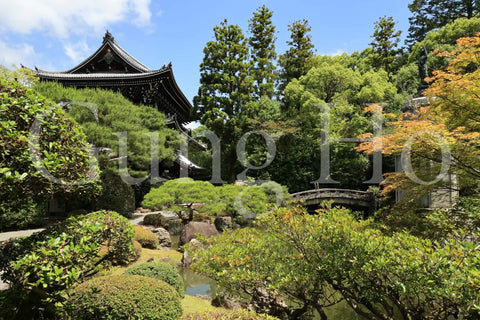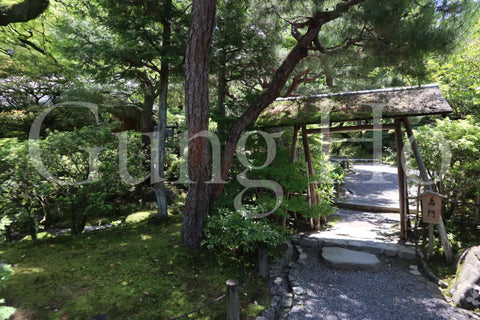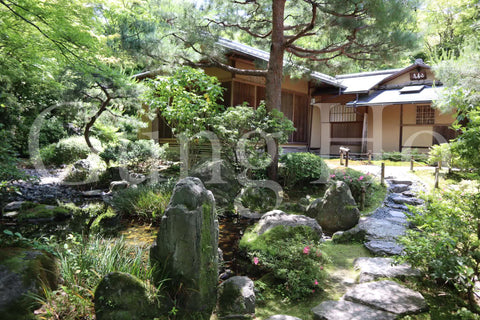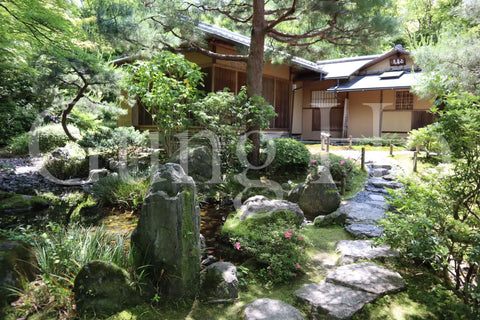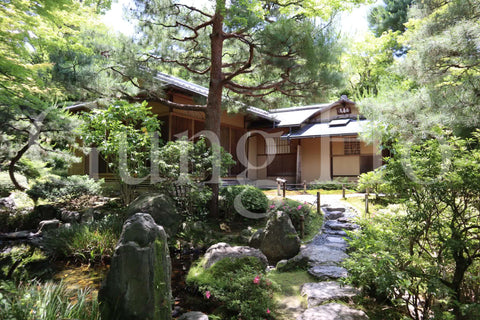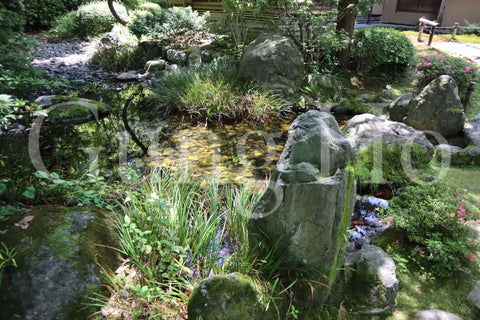 Photo download products
探検庭園(株式会社 元豊)
Chion-in Yuzenen
*available for commercial and personal use (Please check Scope of use of photo download products for details.)
Yuzenen shows the essence of modern Japanese art and proposes the state of Japanese culture. At the headquarters of the Pure Land sect, which prays wholeheartedly, there is a tea room, a garden, and a Kannon statue created by people who are active at the forefront of religion and art. As a result, the spirit of the Jodo sect, the spirit of the tea ceremony, and the spirit of a Japanese garden are naturally imprinted in the garden. At Kannon Pond of Prayer, you can feel Honen Shonin with the heart of a baby. bring back to town. I felt that it was such a garden and a tea room.
This is a photo download product.
We sell unaltered JPEG photos and RAW photos. Please choose according to your usage.
The downloaded photo you purchase does not have a logo watermark.

[Camera] CANON EOS R6
Number of recording pixels: 5472 x 3648

[Auxiliary camera] CANON EOS RP
Number of recording pixels: 6240×4160

The listed price is for one photo. Please add each purchased photo to your cart.