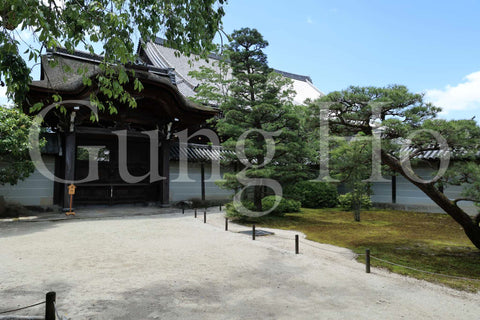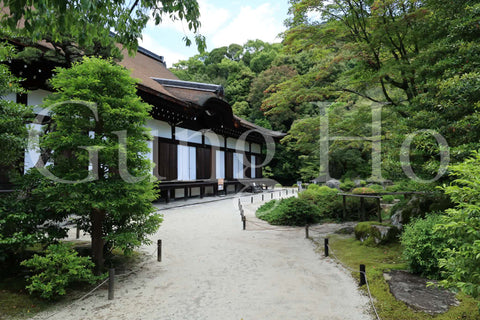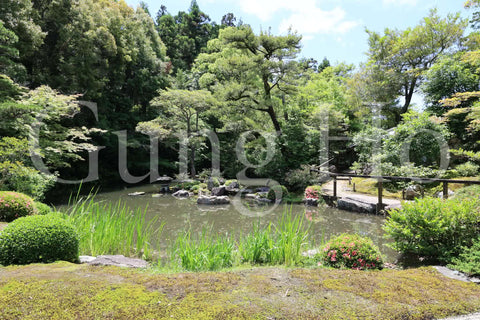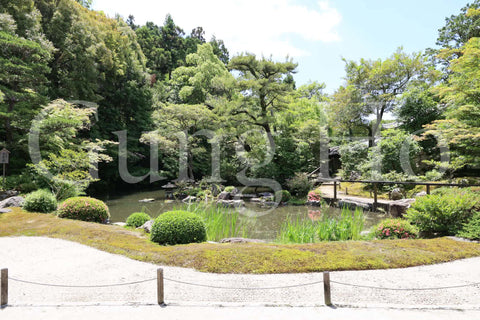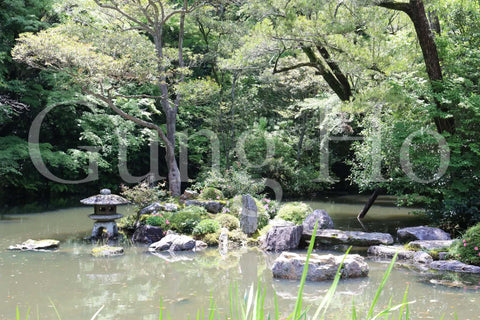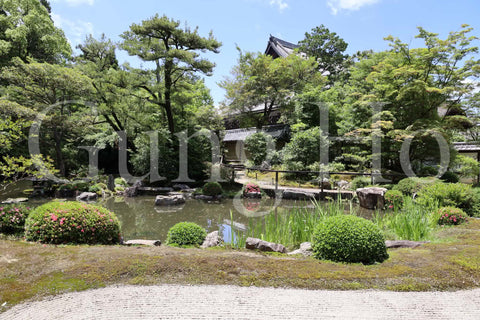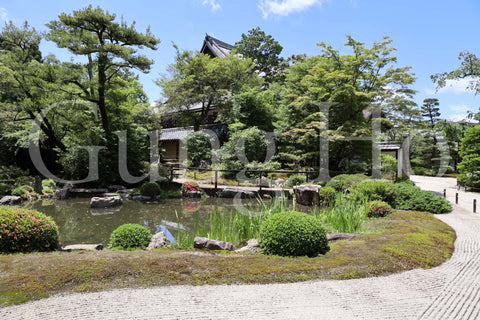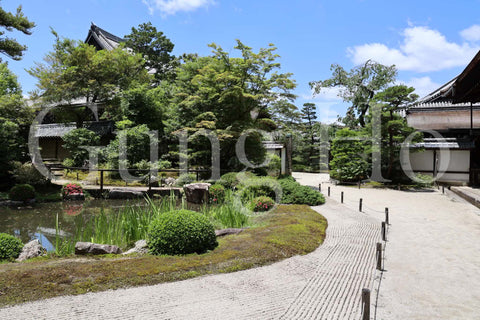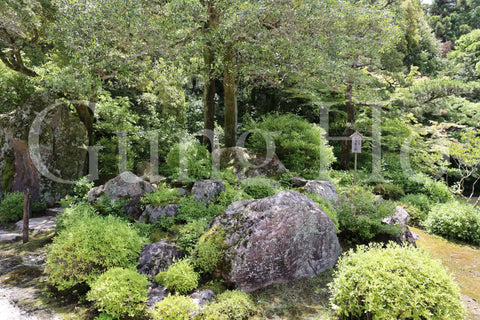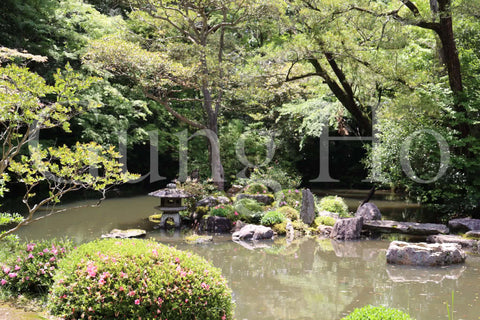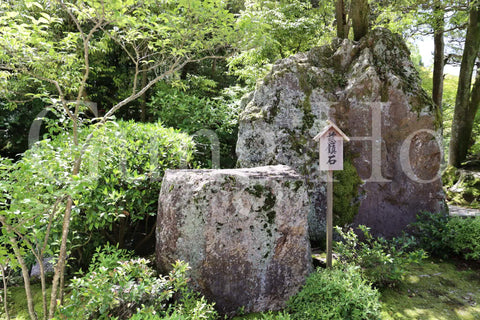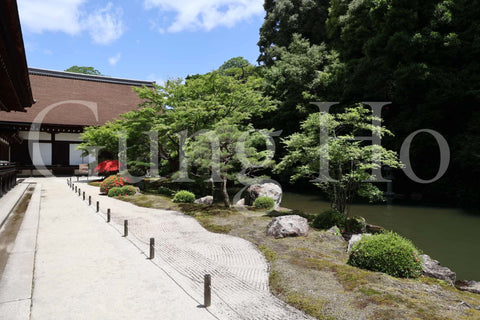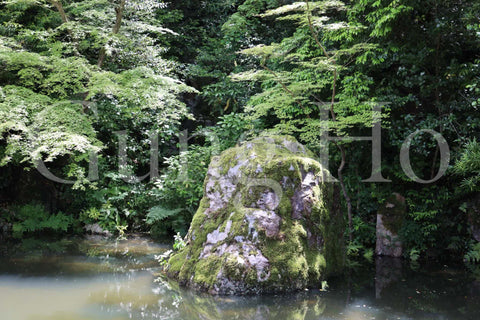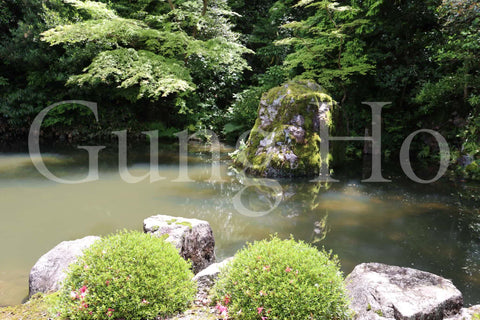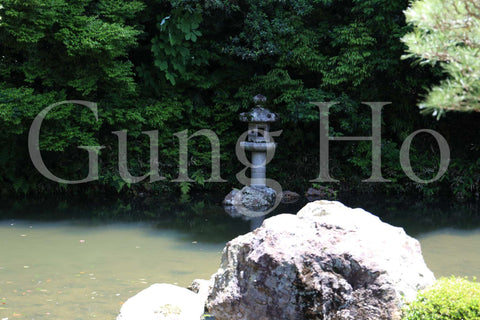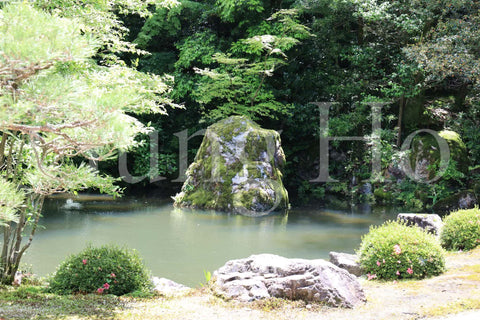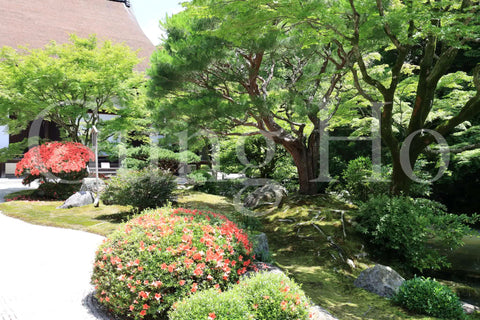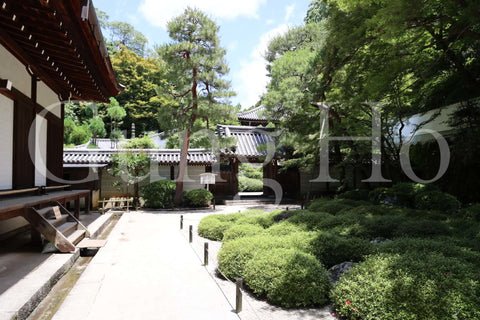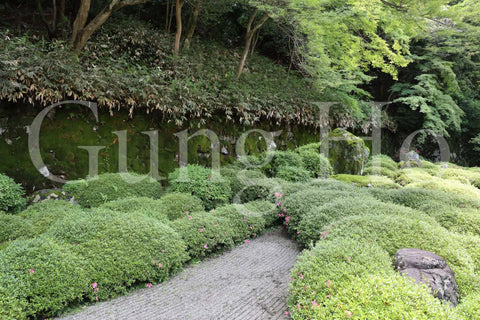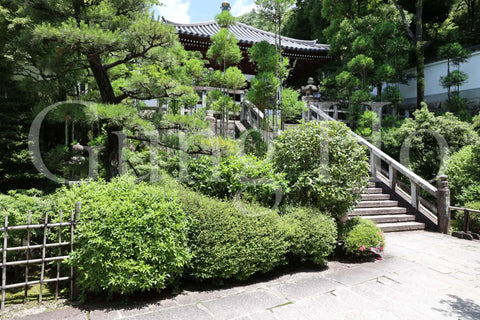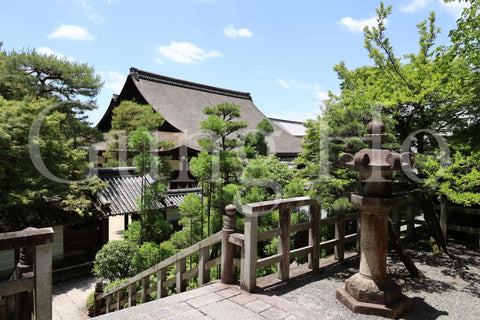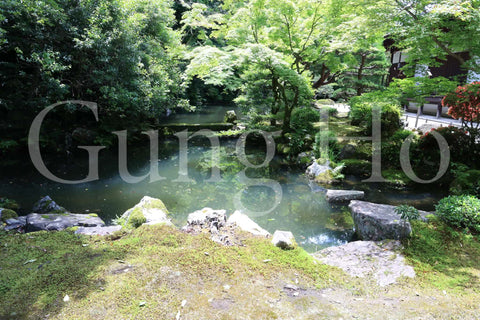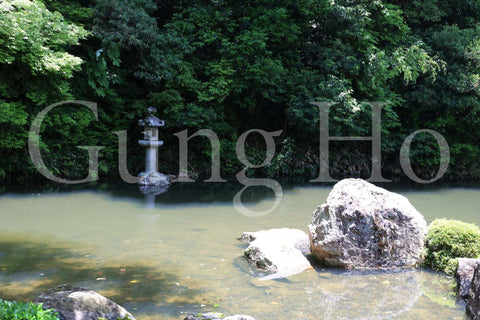 Photo download products
探検庭園(株式会社 元豊)
Chion-in Hojo Garden
*available for commercial and personal use (Please check Scope of use of photo download products for details.)
The three gates were built with the assumption that the god Susanoo, who connects Japan and Korea, would come and go, so you can imagine the gods dancing and playing in the garden. A large stone is placed in the pond on the east side of the Hojo, and this stone may be the image of Susanoo incarnate. On the peninsula protruding into the pond on the south side of the Hojo, there is a pine tree that looks like a dragon riding the wind and trying to fly away, and the entire garden expresses wind and thunder. I also read that thunder brings blessings to the earth, and that the garden is a place to remember the kindness of Tokugawa Ieyasu, who implemented policies that brought prosperity to the people.
This is a photo download product.
We sell unaltered JPEG photos and RAW photos. Please choose according to your usage.
The downloaded photo you purchase does not have a logo watermark.

[Camera] CANON EOS R6
Number of recording pixels: 5472 x 3648

[Auxiliary camera] CANON EOS RP
Number of recording pixels: 6240×4160

The listed price is for one photo. Please add each purchased photo to your cart.