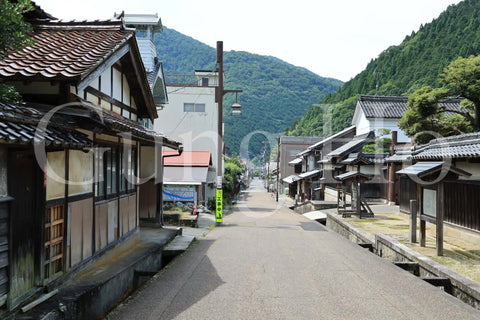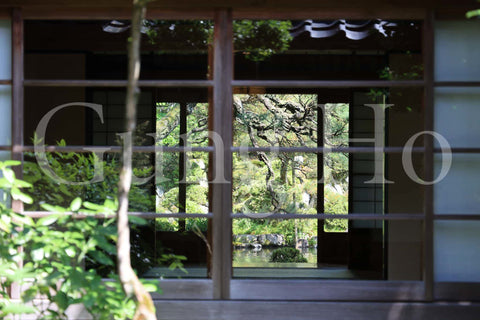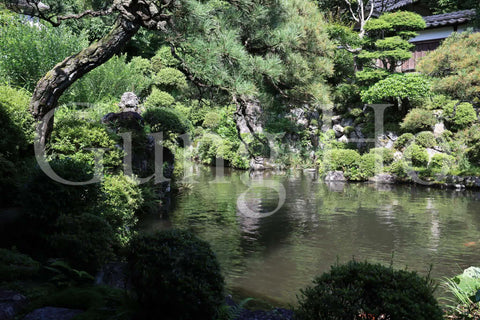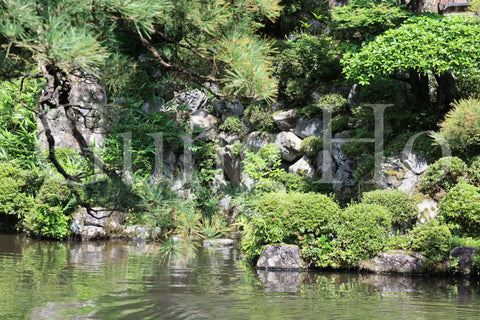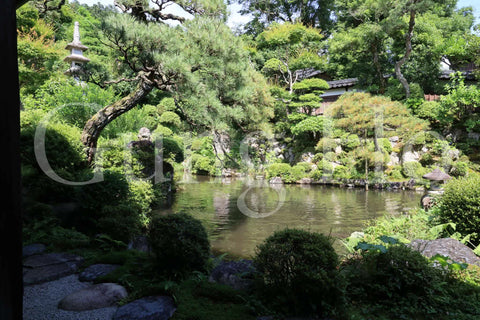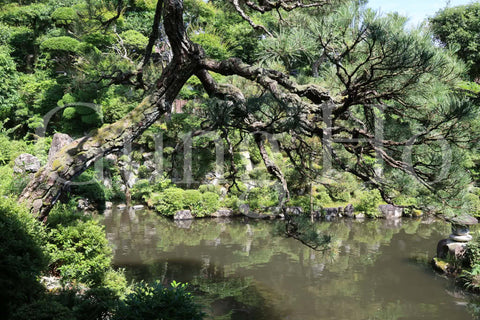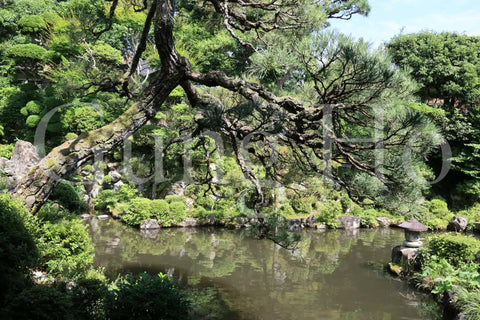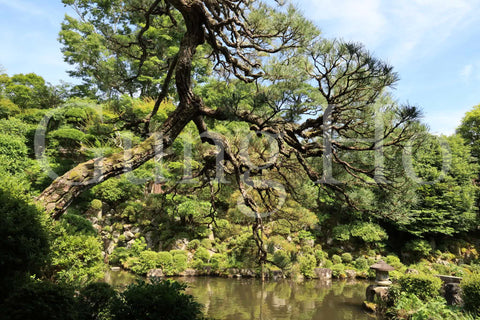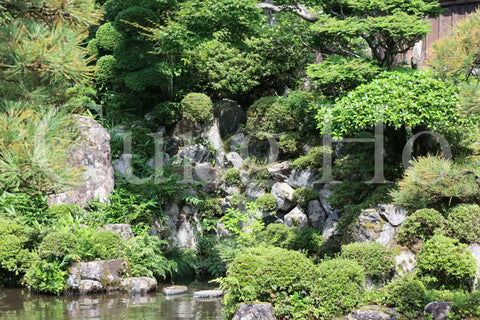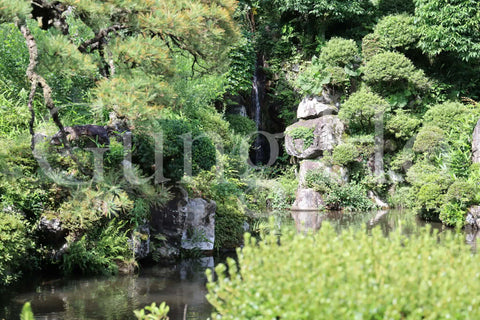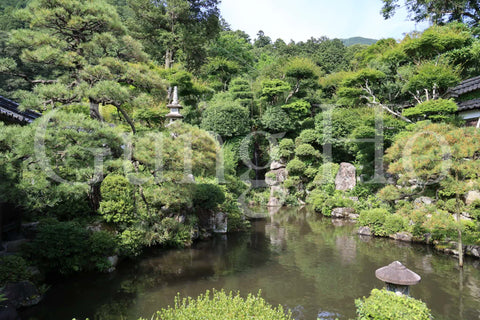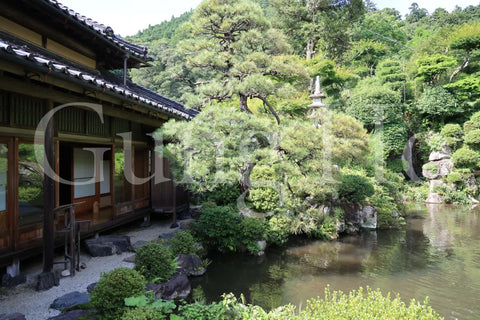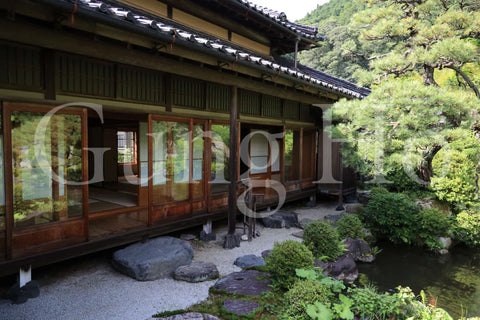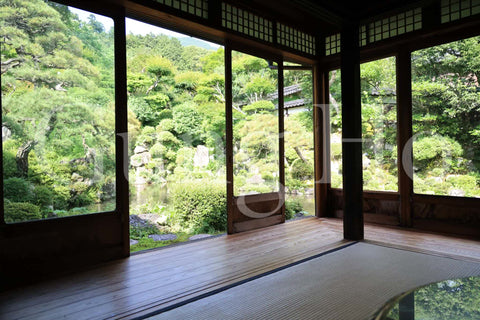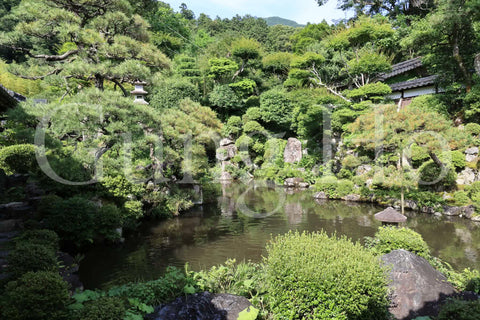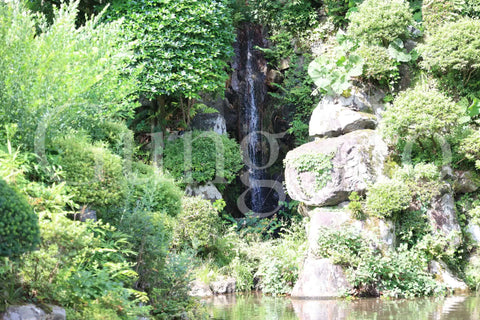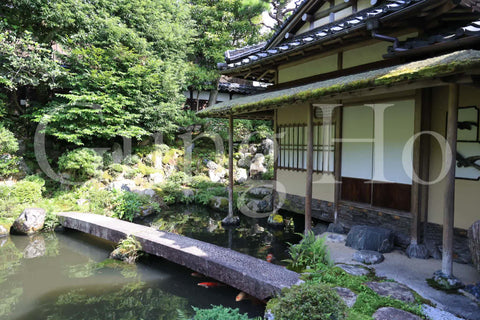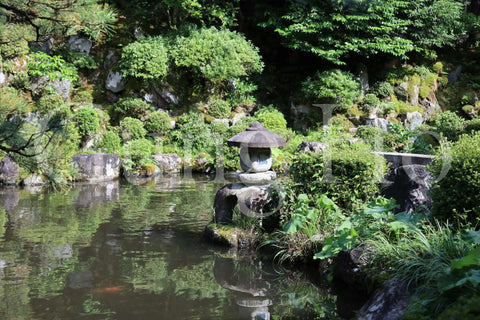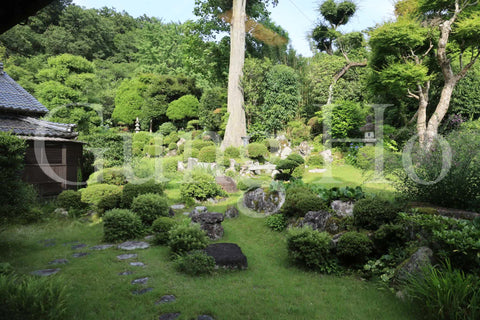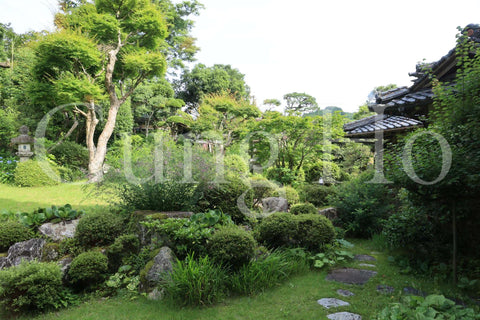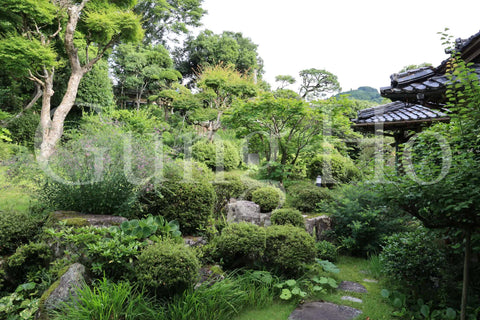 Photo download products
探検庭園(株式会社 元豊)
Ishitani House
*available for commercial and personal use (Please check Scope of use of photo download products for details.)
The scenery of the waterfall has become the extreme of shadows, the female genitalia, and the scenery that should be worshiped. This waterfall landscape expresses the struggle of creation. When one's own life is born in the womb of the mother, the ordeal of struggle awaits. Conditions must be met for new life forms to emerge. The conditions are set so that it can be born with the love, help and cooperation of many people. To create or create something new requires the loving cooperation of many people. I am drawing that.
In the Meiji period, I Ching was popular in the flow from the Edo period. It was a period when Edo garden architects were active, and since it was an era when the feudal system was liberated, it is likely that gardens with a deep flavor imbued with the idea of ​​the I Ching were created.
This is a photo download product.
We sell unaltered JPEG photos and RAW photos. Please choose according to your usage.
The downloaded photo you purchase does not have a logo watermark.

[Camera] CANON EOS R6
Number of recording pixels: 5472 x 3648

[Auxiliary camera] CANON EOS RP
Number of recording pixels: 6240×4160

The listed price is for one photo. Please add each purchased photo to your cart.