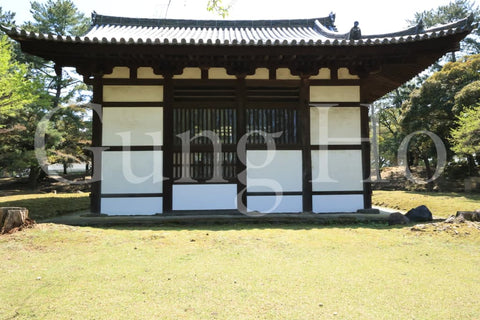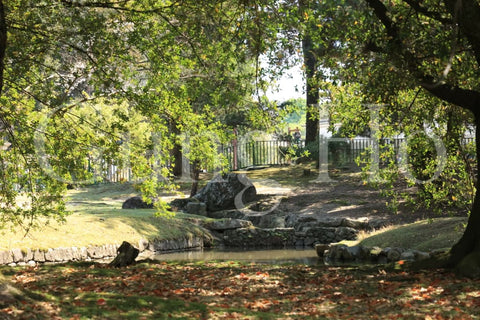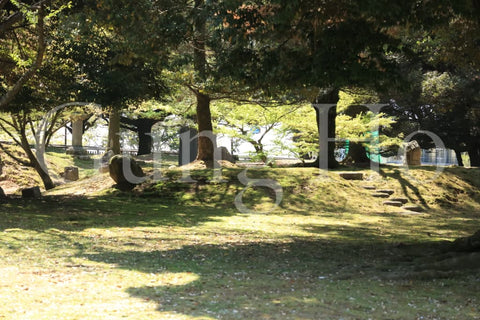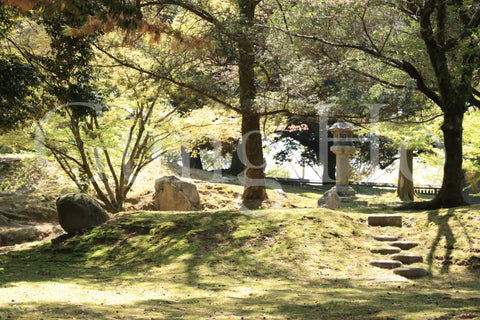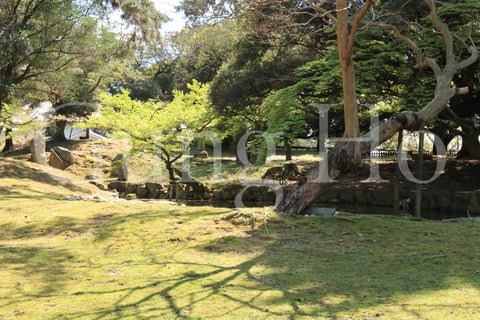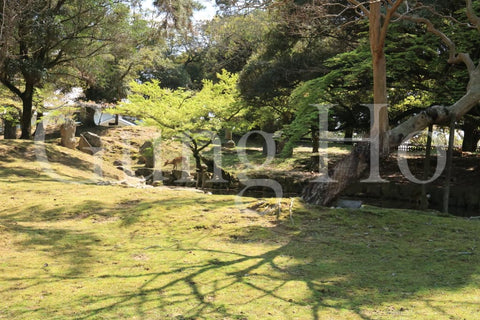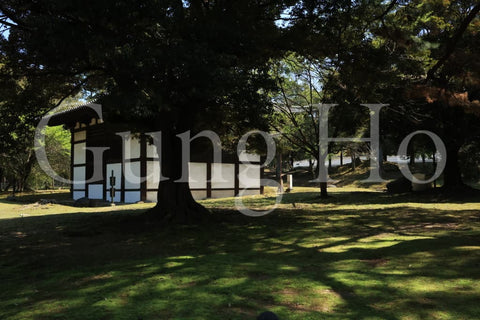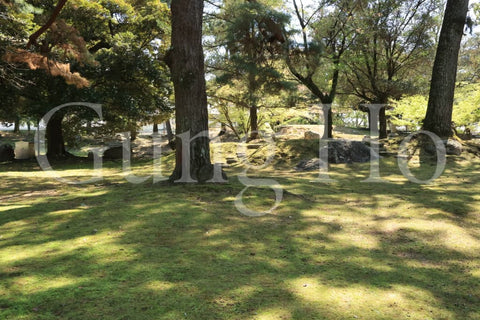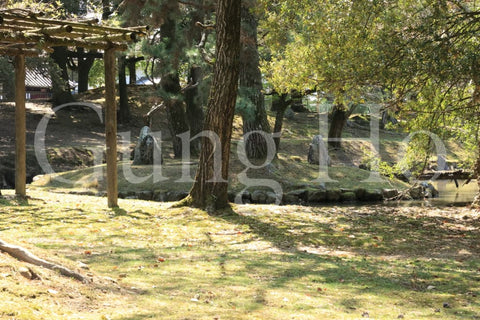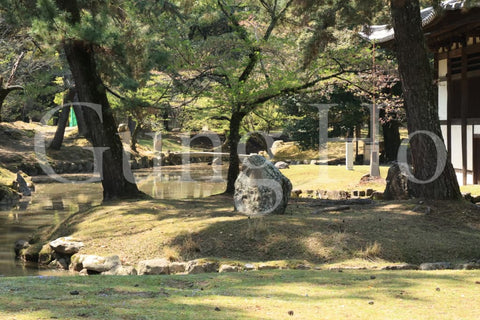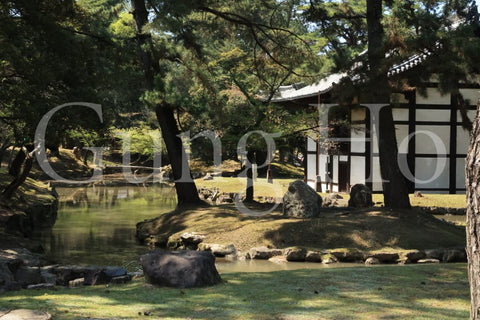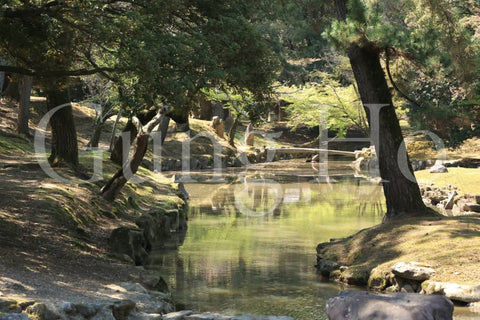 Photo download products
探検庭園(株式会社 元豊)
Kofukuji Oyuya Garden
*available for commercial and personal use (Please check Scope of use of photo download products for details.)
The revetment stone of Sawaike is a representation of flames. Its shape is as if water was poured on the fire, but the fire could not be extinguished. Therefore, the Hosso sect not only protects the orthodox scriptures, but also corrects the scriptures of other sects that have not been corrected without hesitation, contributing to the promotion of Buddhism. I guessed that it was shown at the sacred bathing place. Fire and water are elusive. Fire and water travel in opposite directions, and although they do not intersect, they are in a relationship of mutual attraction. It also shows the relationship with the multi-denominational.
This is a photo download product.
We sell unaltered JPEG photos and RAW photos. Please choose according to your usage.
The downloaded photo you purchase does not have a logo watermark.

[Camera] CANON EOS R6
Number of recording pixels: 5472 x 3648

[Auxiliary camera] CANON EOS RP
Number of recording pixels: 6240×4160

The listed price is for one photo. Please add each purchased photo to your cart.