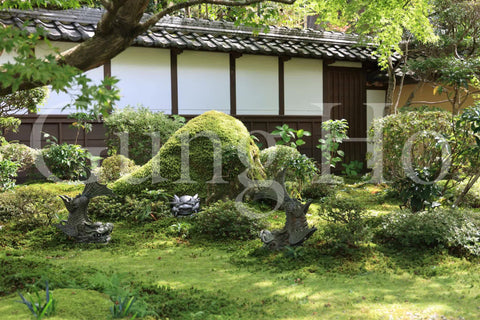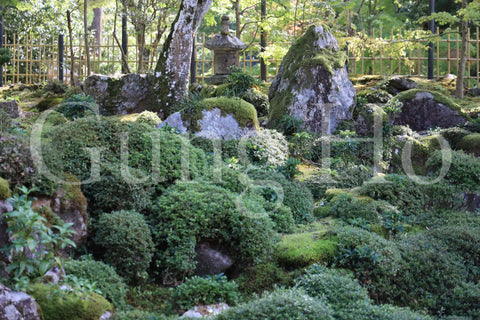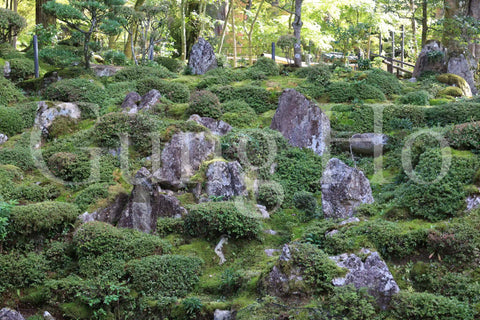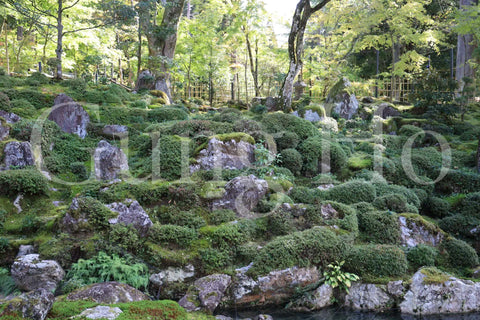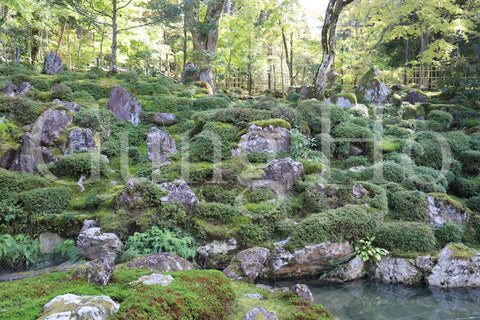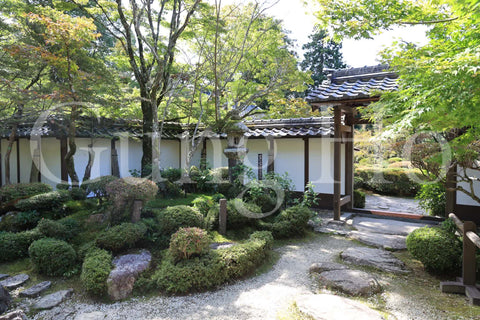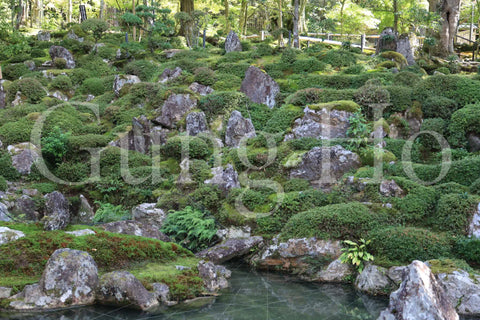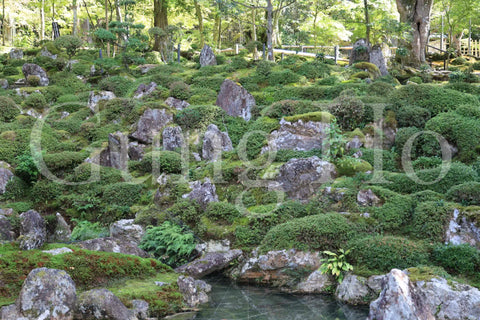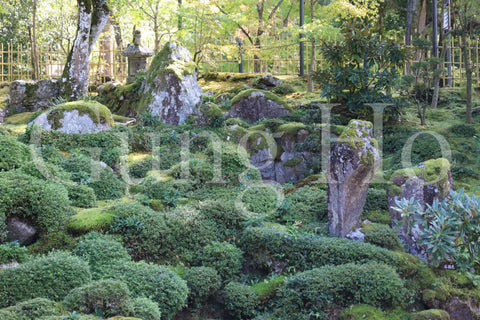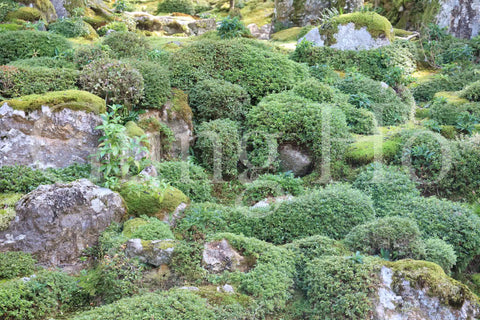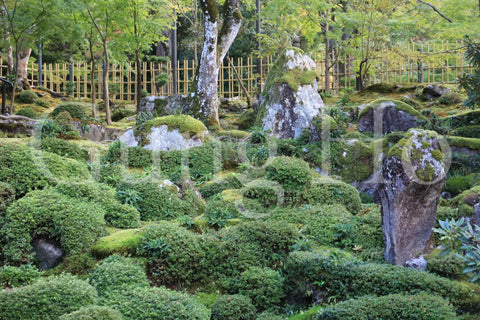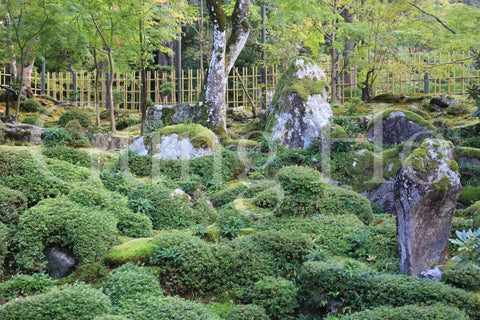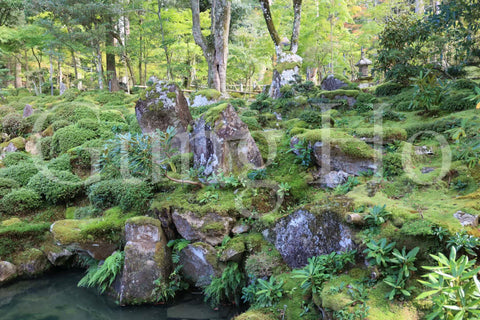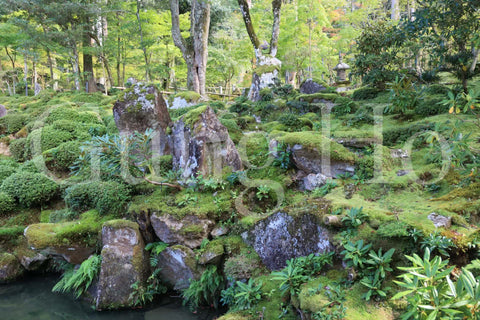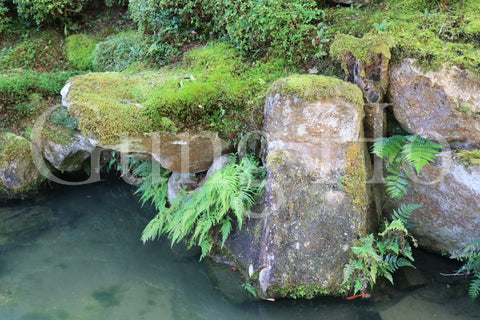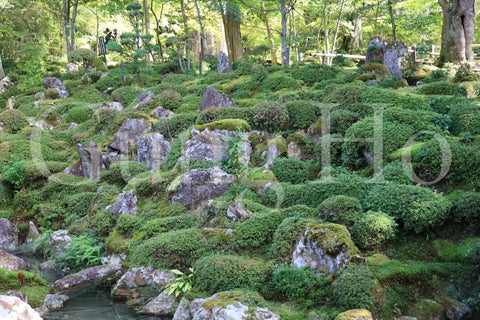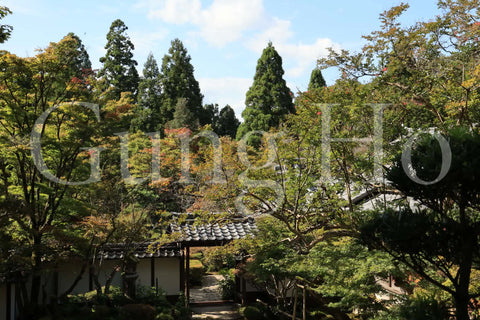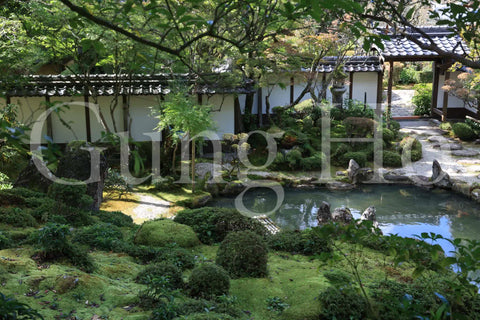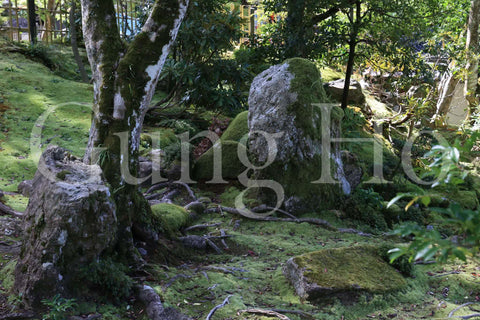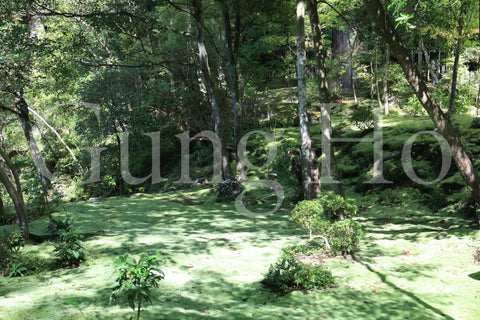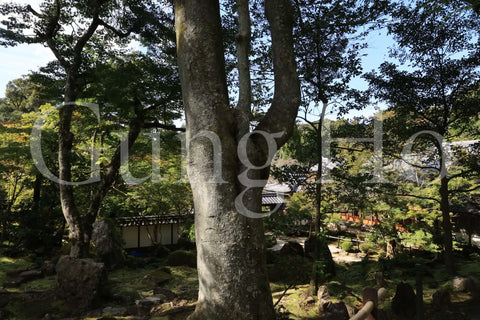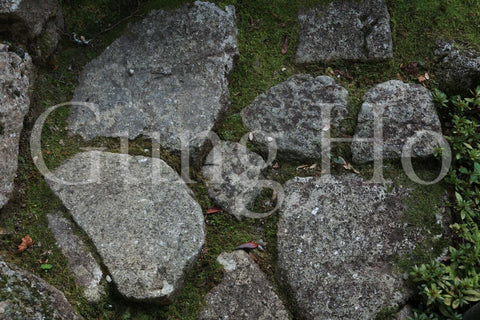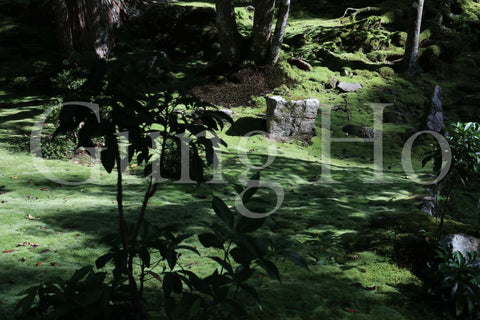 Photo download products
探検庭園(株式会社 元豊)
Saimyoji Temple Horai Garden
*available for commercial and personal use (Please check Scope of use of photo download products for details.)
The quiet garden surrounded by large trees will make you feel like you are inside your heart. The surface of the water in the Shinji Pond at the bottom of the garden is almost mirror-like, and even though you are in a quiet and calm state of mind, a carp, a symbol of earthly desires, is swimming in the pond, causing water currents that may disturb your mind. I can show you. I feel that my heart is being disturbed by something that is different from my will. The garden scenery that invites delusions, like a fantasy in front of you, makes you feel that the dreams you see in your heart are like this.
This garden shows the true nature of the human heart. The mind is a semi-closed space within the body, a space for ripening. The heart is full of vitality and is the source that connects life. Due to its nature, it is prone to desires, delusions, and falls into a stupor. To avoid being swayed by your mind, always try to control your mind. Perhaps it means that we should face our own hearts and live our lives.
This is a photo download product.
We sell unaltered JPEG photos and RAW photos. Please choose according to your usage.
The downloaded photo you purchase does not have a logo watermark.

[Camera] CANON EOS R6
Number of recording pixels: 5472 x 3648

[Auxiliary camera] CANON EOS RP
Number of recording pixels: 6240×4160

The listed price is for one photo. Please add each purchased photo to your cart.