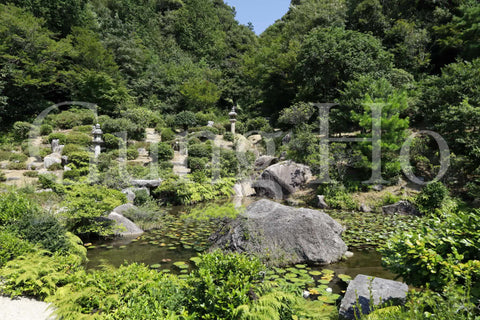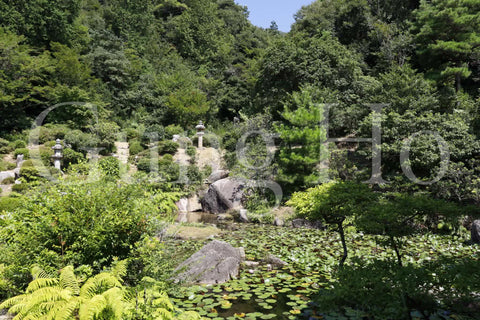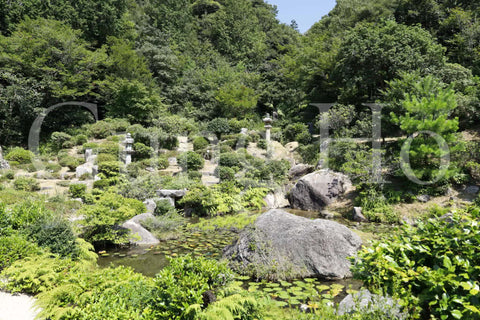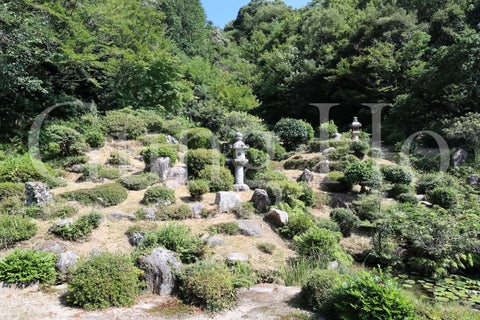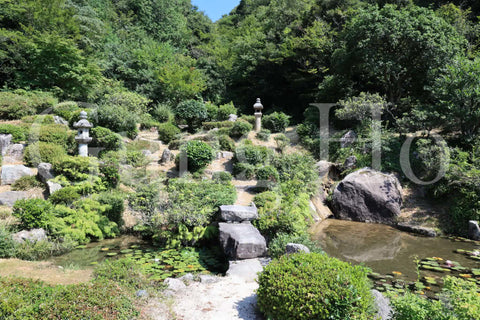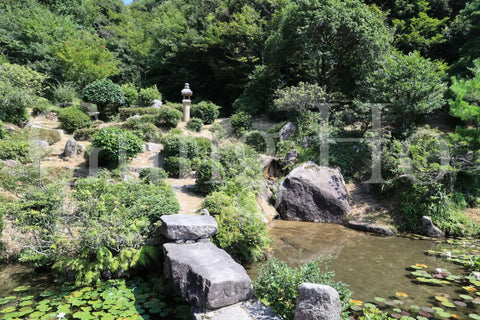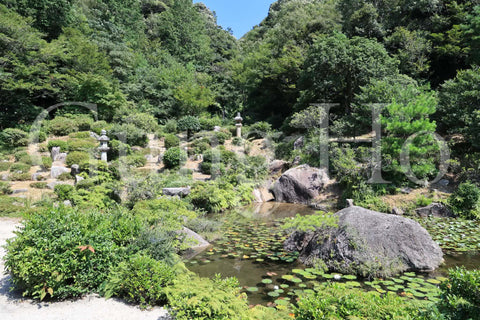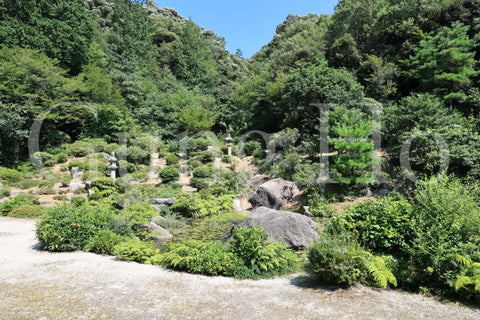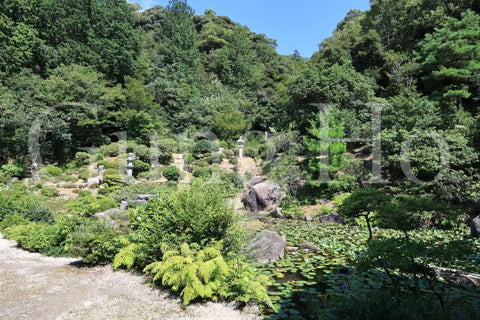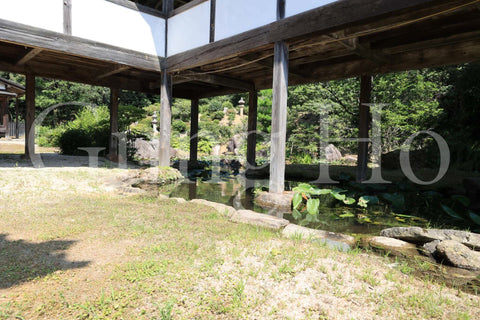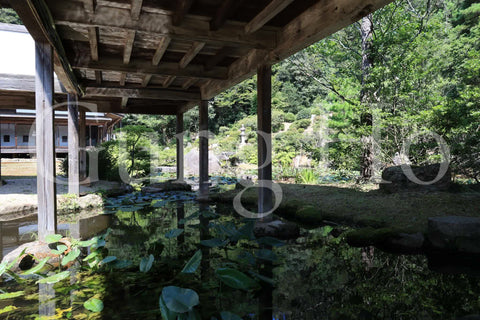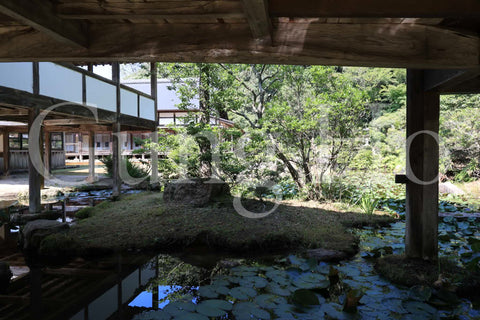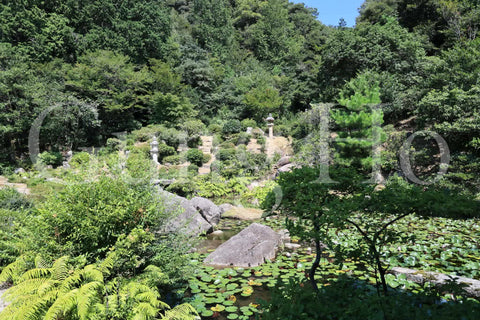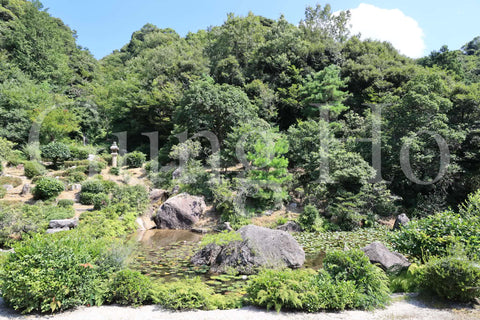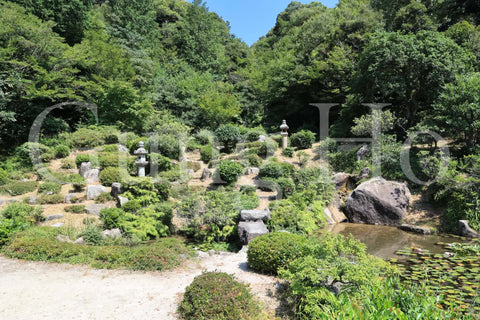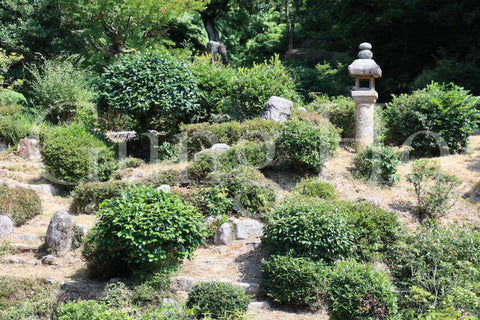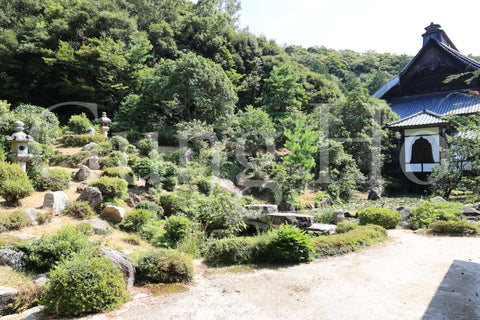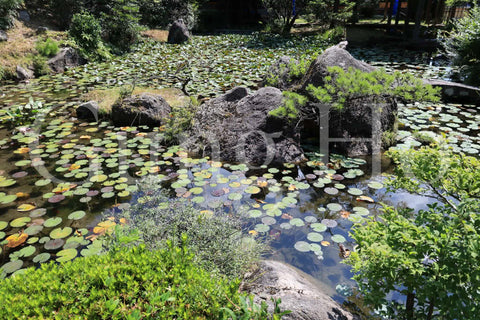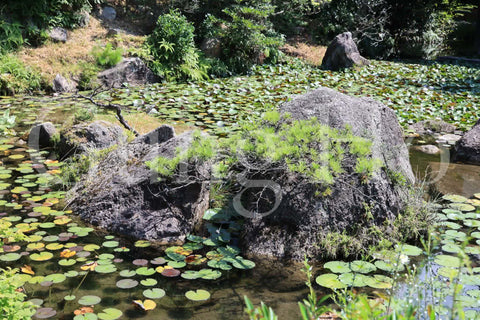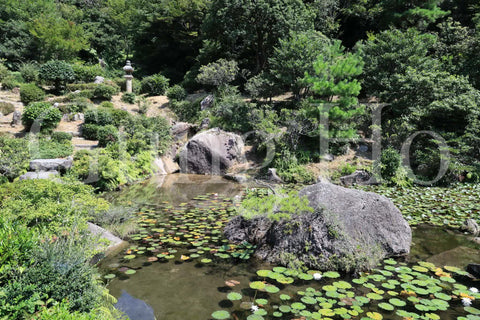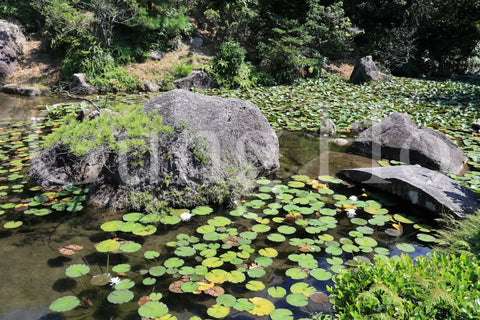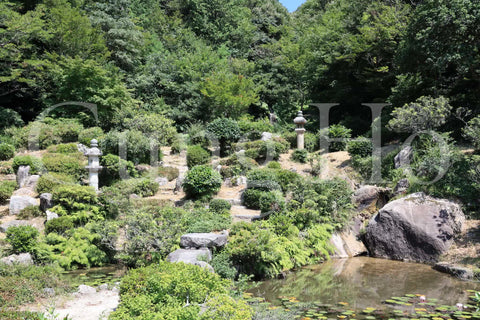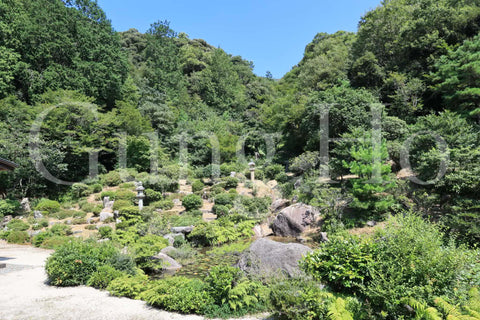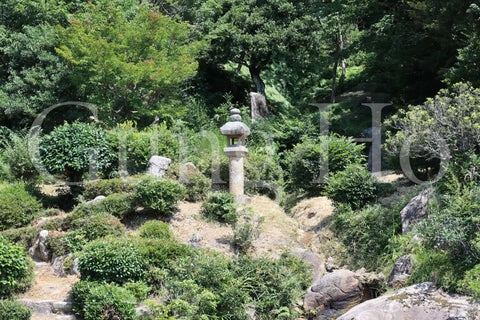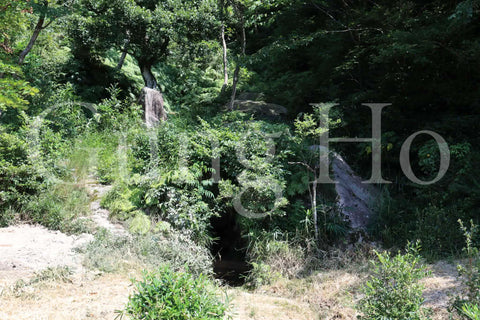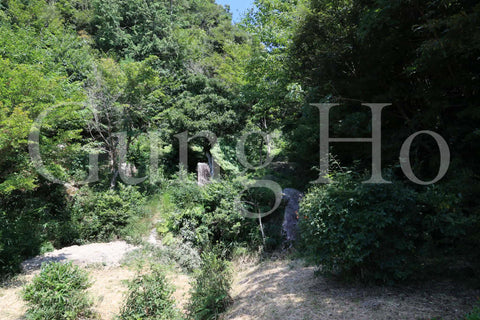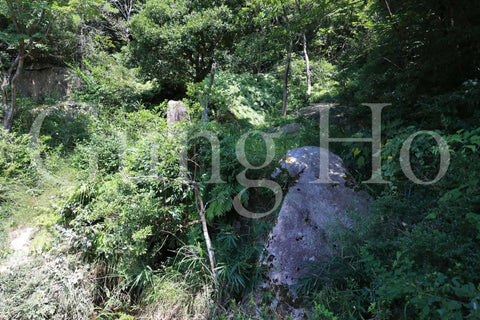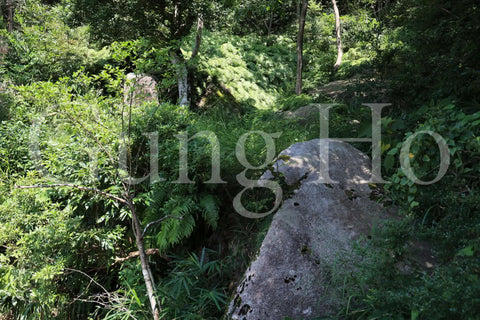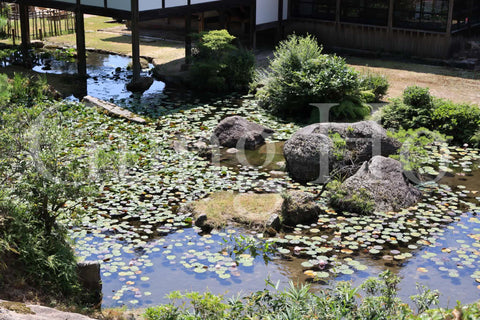 Photo download products
探検庭園(株式会社 元豊)
Saifukuji Temple
*available for commercial and personal use (Please check Scope of use of photo download products for details.)
In the garden pond near the Miedo, there are many large stones in the shape of black-robed monks. This is the image of high priests of the Jodo sect of Buddhism chanting nenbutsu with determination. The back of the stone structure of the spring water is covered with ferns, and the ferns that catch the sunlight shine beautifully, creating a sacred atmosphere. Tsukiyama representing the arrival of Bodhisattva is colorful and beautiful. A black stone resembling a high priest praying for the arrival of Amida Buddha is chanting the Nembutsu wholeheartedly toward the Pure Land. I thought that this garden would be most beautiful in the midwinter, when the sound of water flows well and the air is clear.
This is a photo download product.
We sell unaltered JPEG photos and RAW photos. Please choose according to your usage.
The downloaded photo you purchase does not have a logo watermark.

[Camera] CANON EOS R6
Number of recording pixels: 5472 x 3648

[Auxiliary camera] CANON EOS RP
Number of recording pixels: 6240×4160

The listed price is for one photo. Please add each purchased photo to your cart.