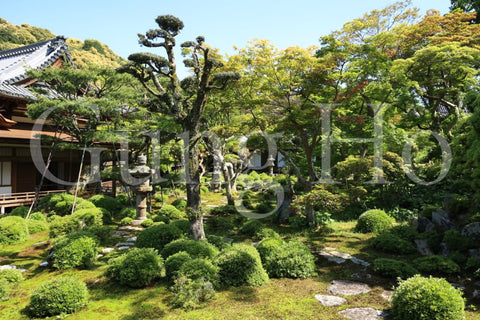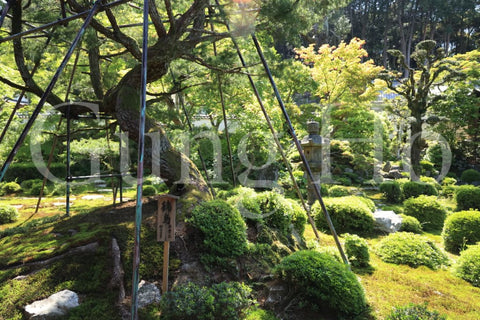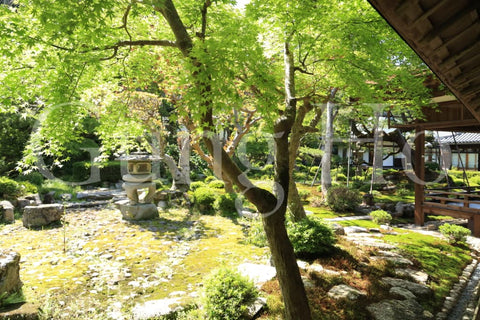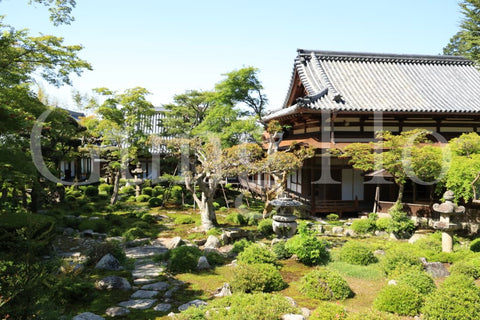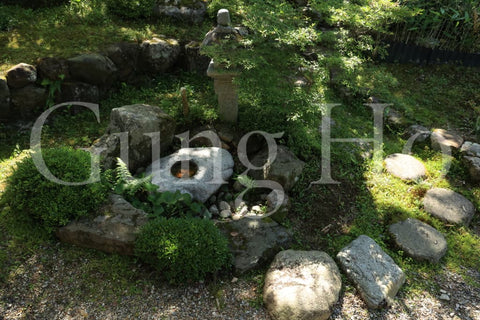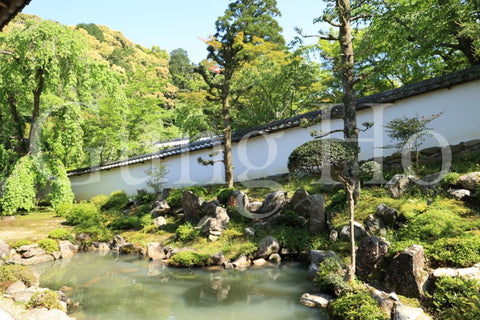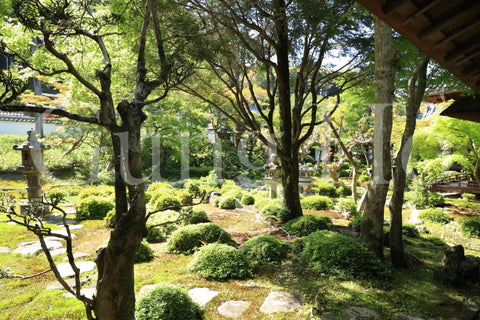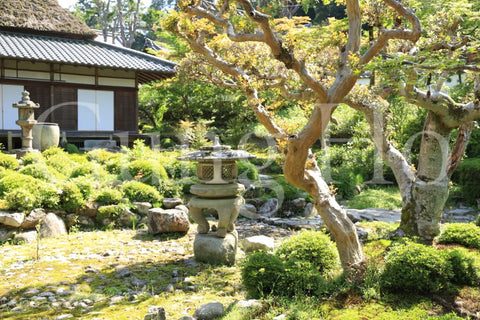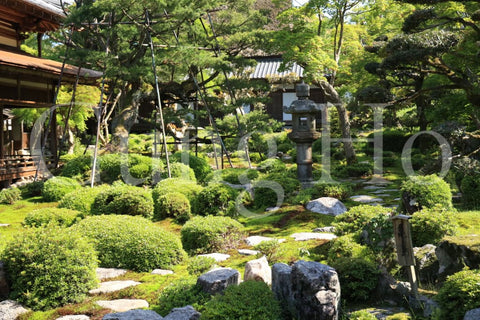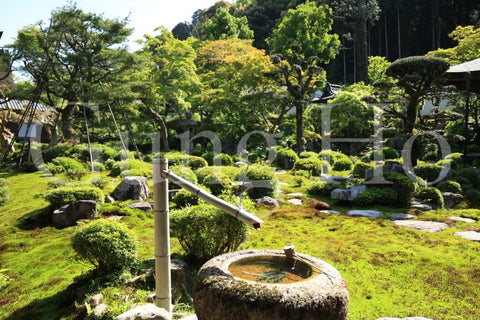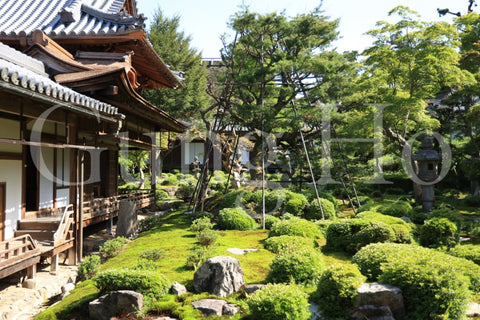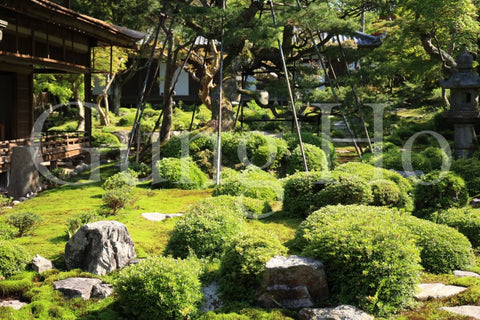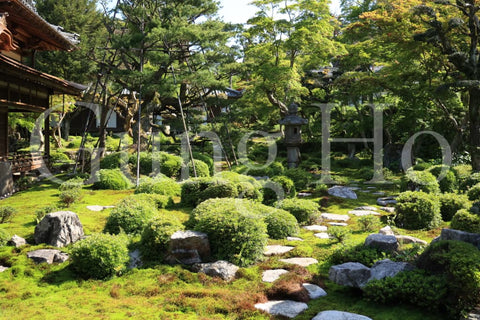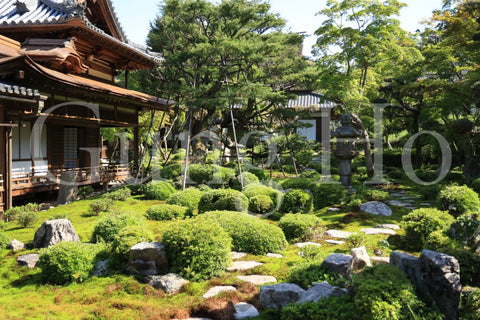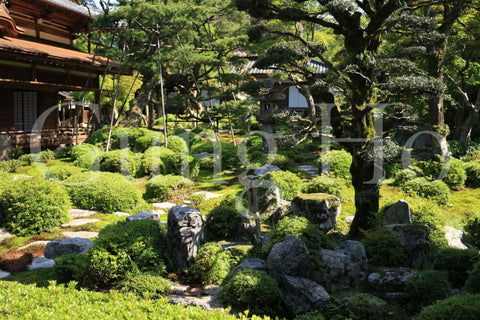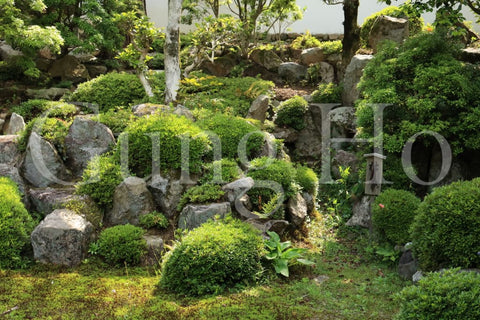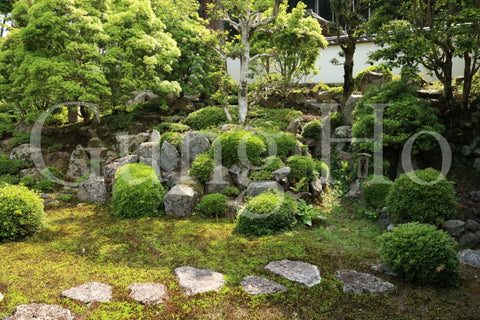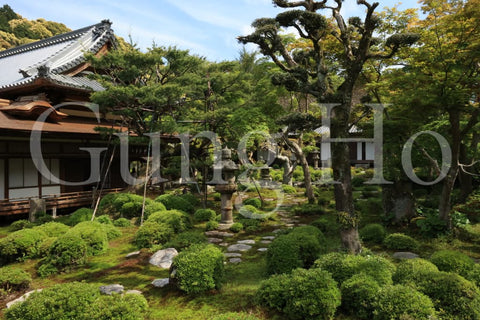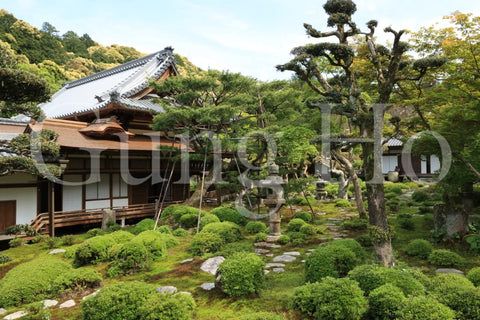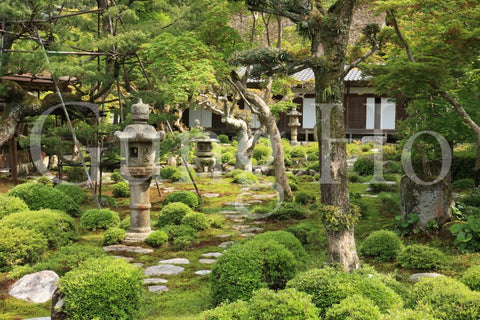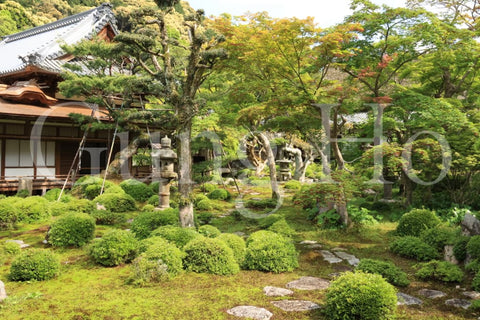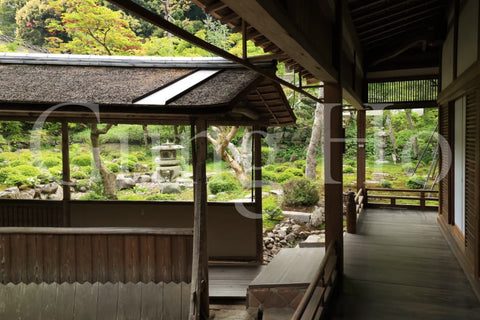 Photo download products
探検庭園(株式会社 元豊)
Kongoji Temple (Kawachinagano City)
*available for commercial and personal use (Please check Scope of use of photo download products for details.)
The path of the gods, which connects Izanagi Jingu Shrine and Mt. The path of the gods that connects the main shrine of Kirishima-jingu Shrine and the main shrine of Atsuta-jingu Shrine passes through Mt. The garden near the intersection of the path of the gods, where the gods descend, is surrounded by mountains that look like gods dwelling in them. It is as if you are in a landscape painting of the sun, moon, four seasons, and the beauty is breathtaking.
This is a photo download product.
We sell unaltered JPEG photos and RAW photos. Please choose according to your usage.
The downloaded photo you purchase does not have a logo watermark.

[Camera] CANON EOS R6
Number of recording pixels: 5472 x 3648

[Auxiliary camera] CANON EOS RP
Number of recording pixels: 6240×4160

The listed price is for one photo. Please add each purchased photo to your cart.