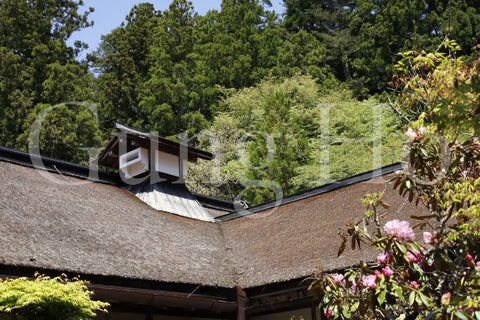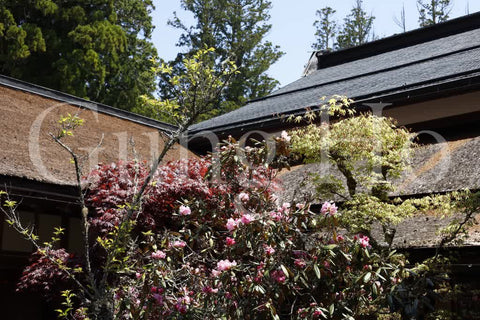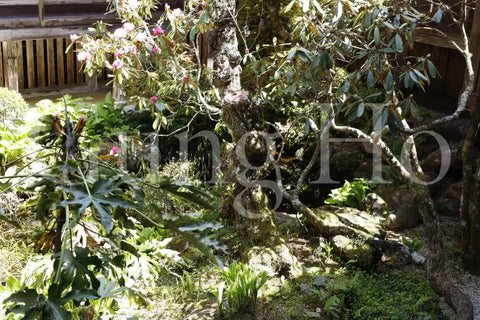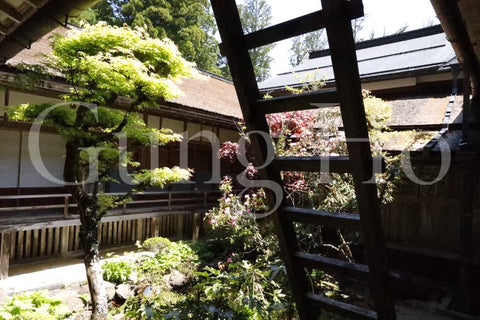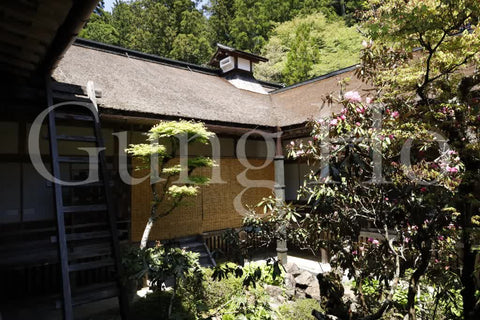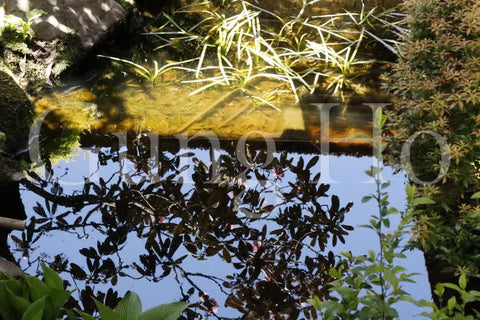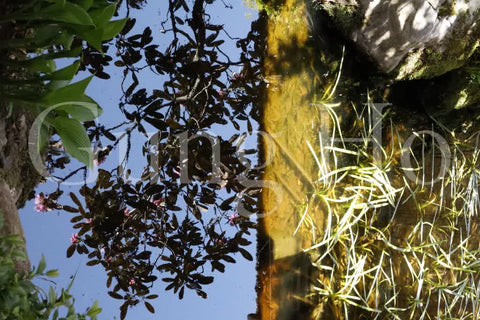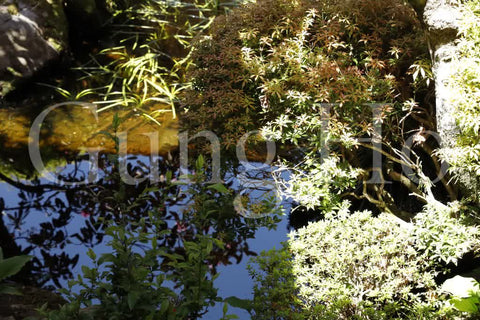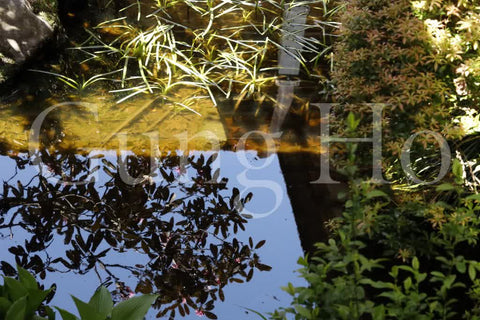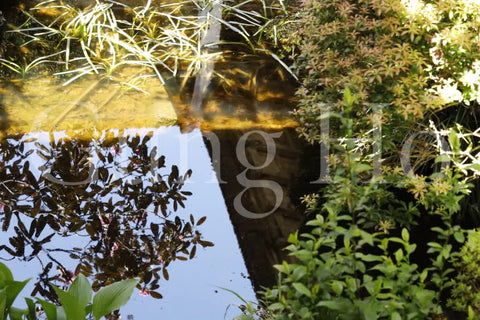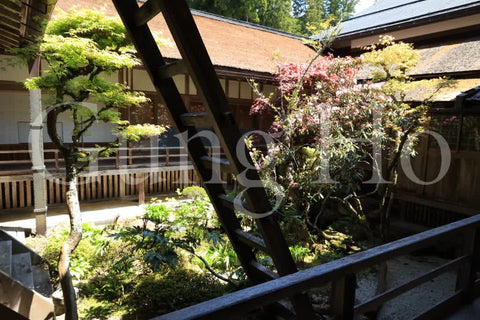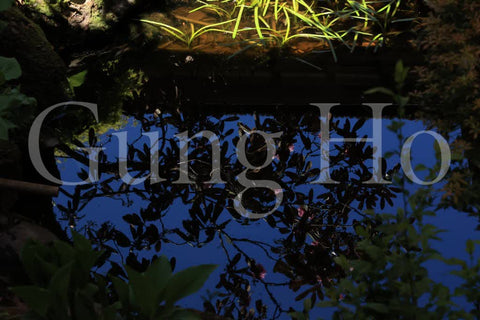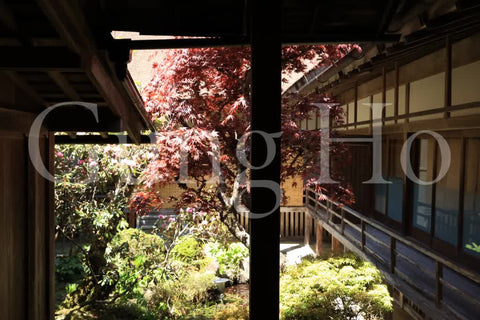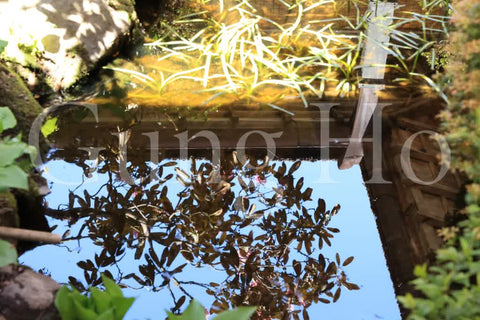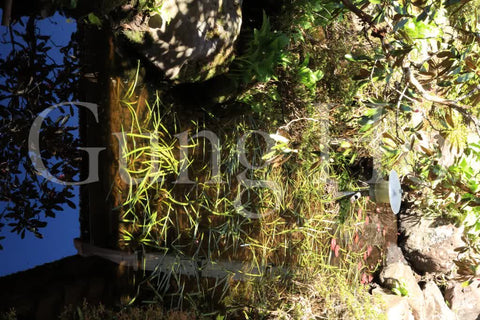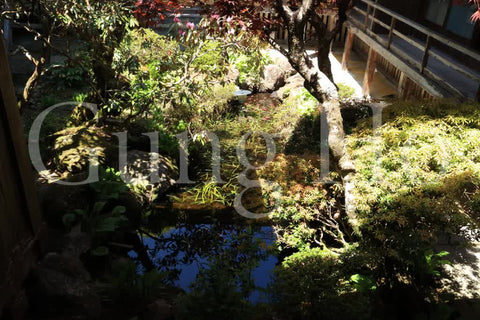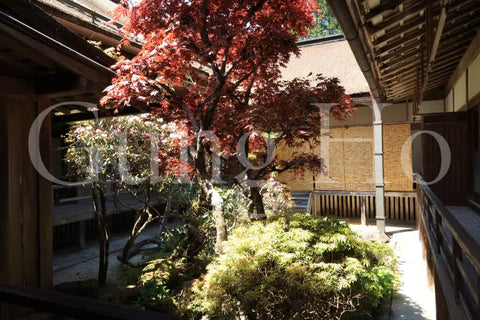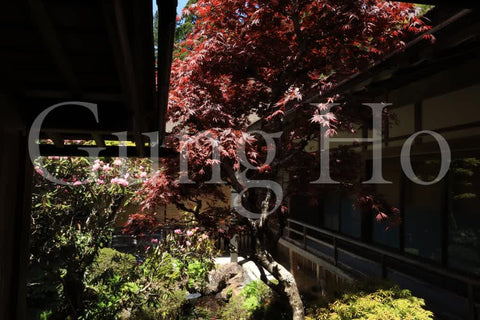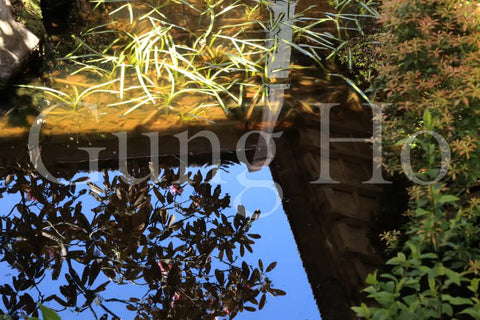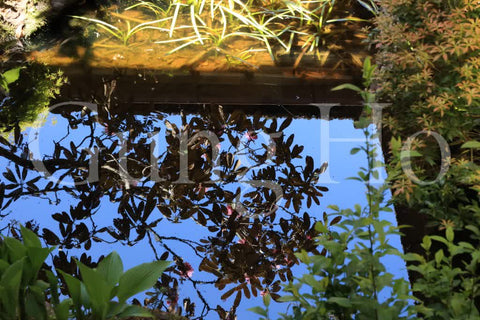 Photo download products
探検庭園(株式会社 元豊)
Kongobu-ji Temple Courtyard (Tsuboniwa)
*available for commercial and personal use (Please check Scope of use of photo download products for details.)
Flowers and the moon are reflected in the water mirror, but they cannot be picked up. There are things that cannot be expressed in words, and there are things that can only be conveyed by feeling. The flowers and the moon are just reflected on the surface of the water. The surface of the calm mind reflects all things in the universe, but they are all unreal. Once one has given up desires, mastered the precepts, and attained the state of meditation through training, the mind has already transcended joy and even pleasure, and has become one with the infinite universe. This small garden shows that.
This is a photo download product.
We sell unaltered JPEG photos and RAW photos. Please choose according to your usage.
The downloaded photo you purchase does not have a logo watermark.

[Camera] CANON EOS R6
Number of recording pixels: 5472 x 3648

[Auxiliary camera] CANON EOS RP
Number of recording pixels: 6240×4160

The listed price is for one photo. Please add each purchased photo to your cart.