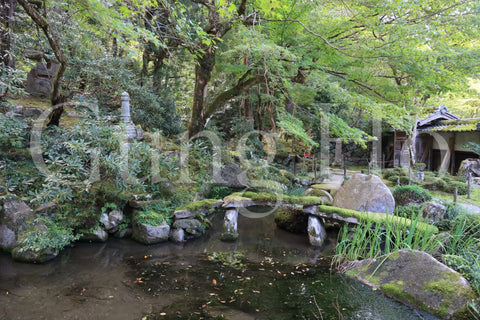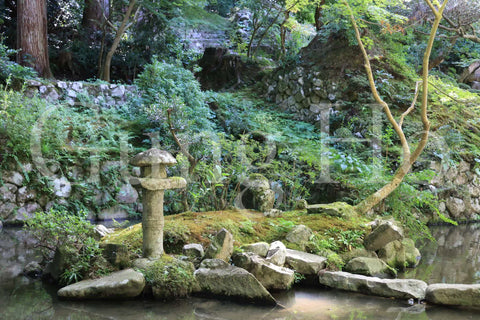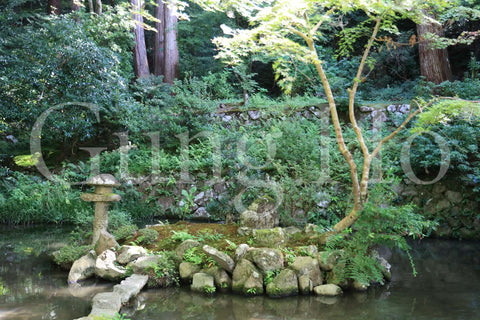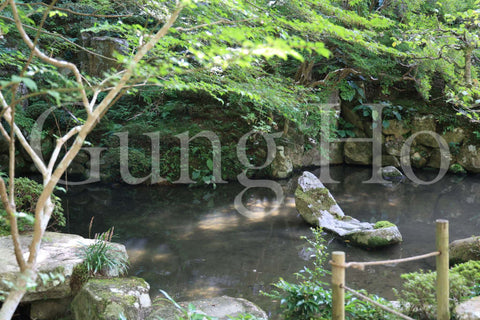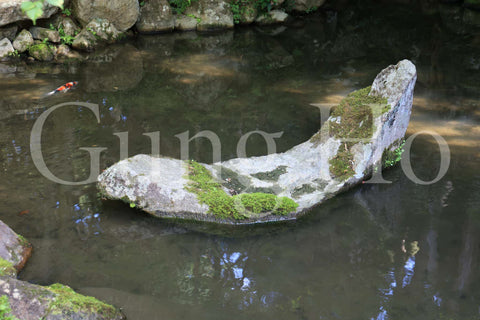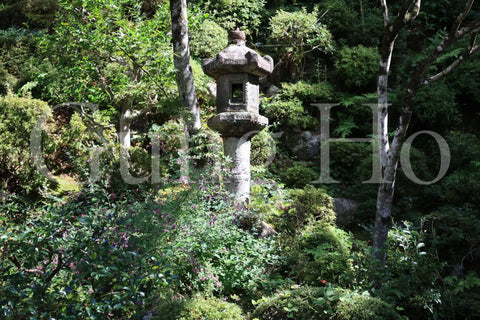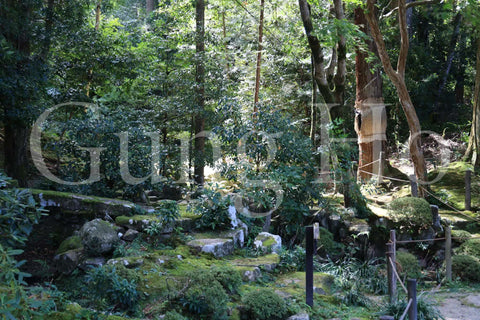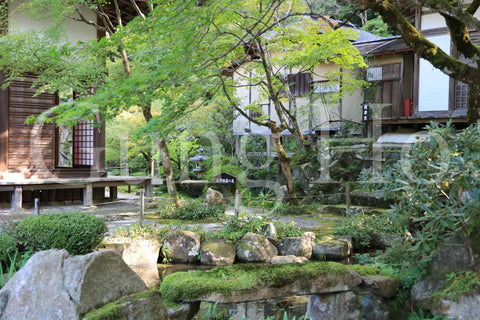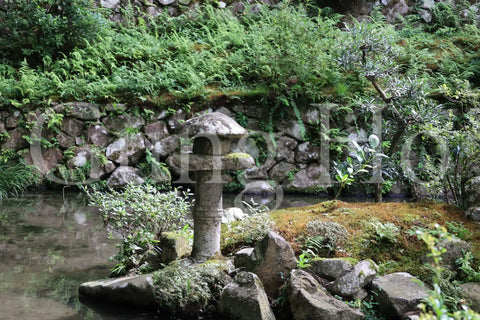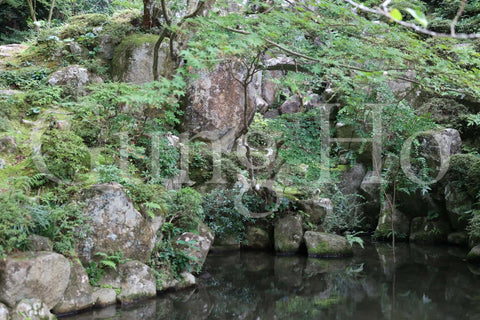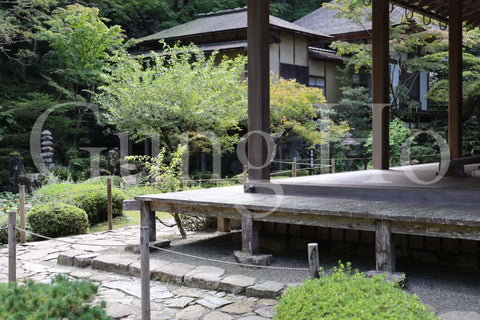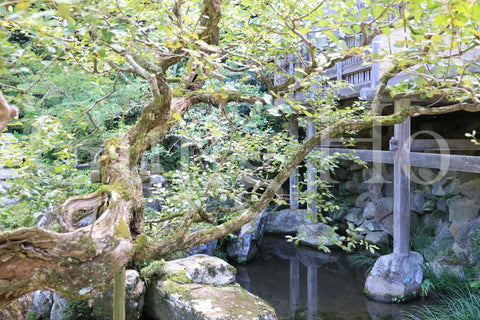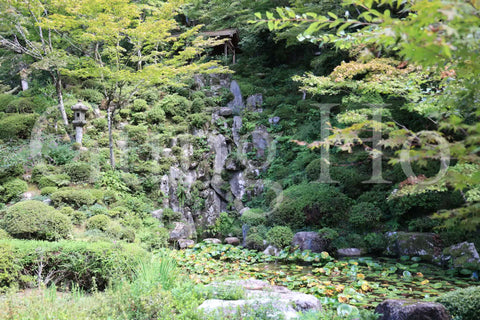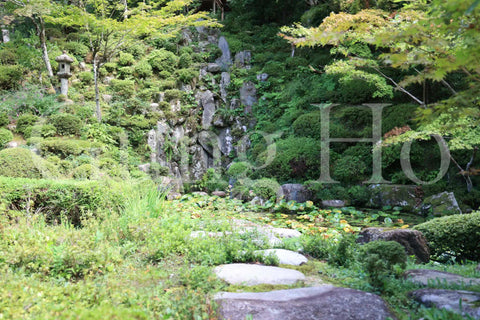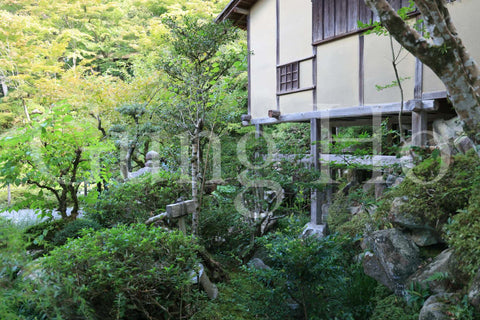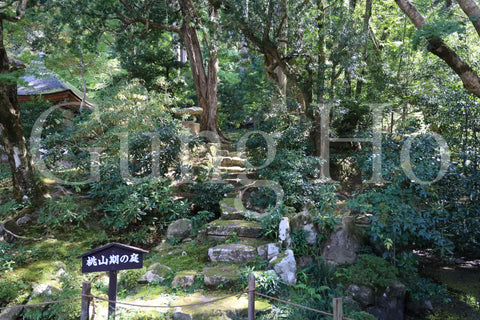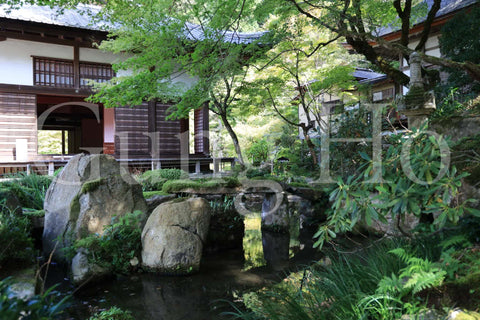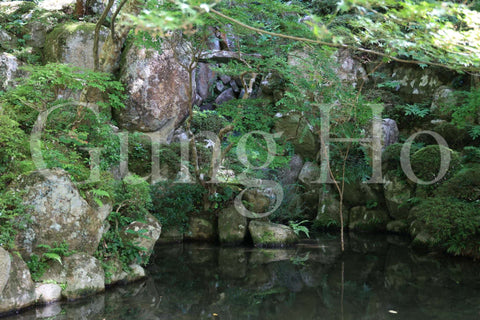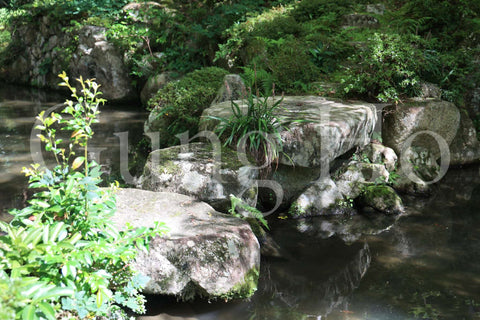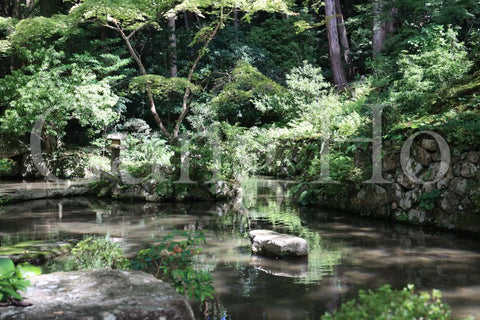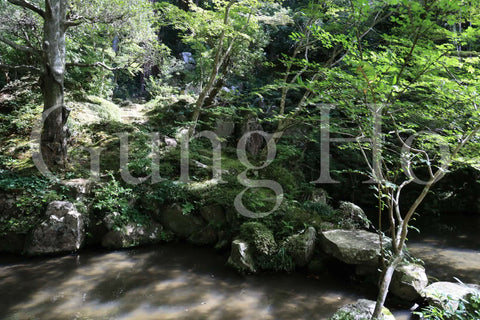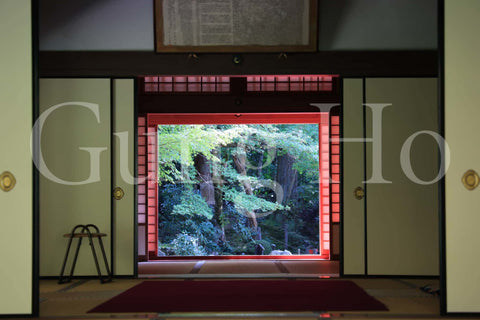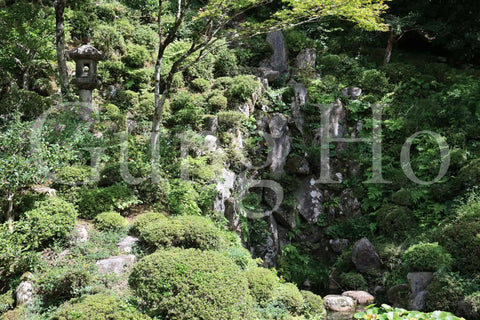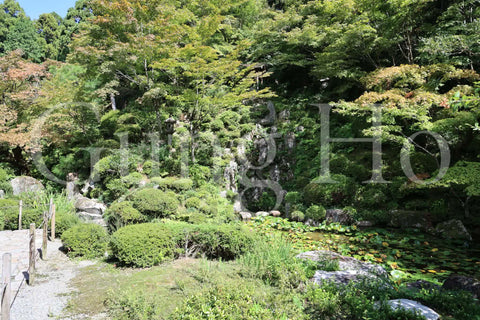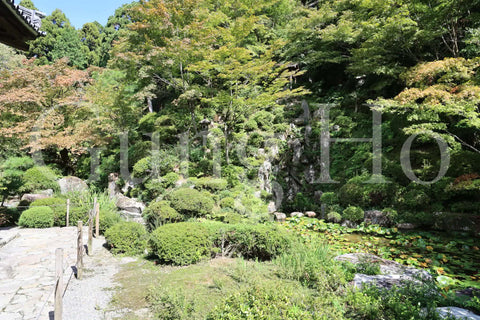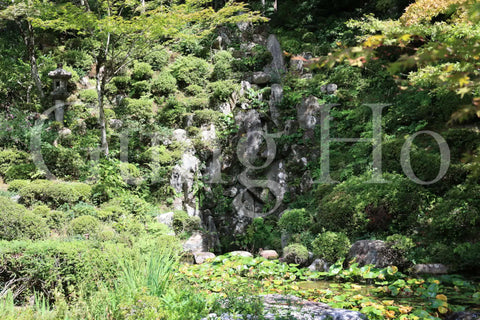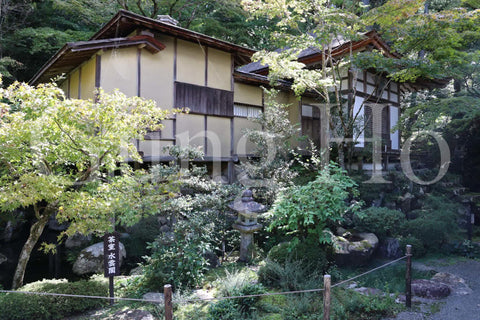 Photo download products
探検庭園(株式会社 元豊)
Kongorinji Temple
*available for commercial and personal use (Please check Scope of use of photo download products for details.)
There is a south garden from the Momoyama period, a main garden from the early Edo period, and a north garden from the middle to late Edo period, and the gardens representing the four eras are connected by a waterway. The four gardens depict the beginning, development, and conclusion of the Edo period. Walking around the garden along the path, you can see the changes from the Momoyama period, just before the beginning of the Edo period, to the end of the Edo period. It's like a historical picture scroll from the Edo period. Water that flowed from the dark mountains of the Sengoku period became a pond and the Sengoku period ended with the tea ceremony that was popular during the Momoyama period. In the early Edo period, the development of new rice fields began across the country, and with the explosive increase in productivity and the Edo Shogunate's aggressive fiscal spending, the people became wealthy and ushered in the Genroku era. Economic stagnation occurred in the middle of the Edo period, but they were able to overcome this by developing new rice fields and being frugal. As the world entered the era of the industrial revolution, Tanuma Otsuji implemented an innovative policy of opening up to the outside world and developed business using merchant capital. Even though he had temporarily restored his finances, those who feared a decline in the status of the samurai class and the shogunate retainers who were jealous of Tanuma Otsuji's promotion dragged him down. Since then, the government's policy has become one of national isolationism, with a trend toward squeezing wealth from the people. Ienari Tokugawa, who dismissed Otsuji Tanuma, held the post of shogun for 50 years, and continued to hold real power even after handing over the post. The shogunate became corrupt and the people were in poverty. The Edo shogunate, an excellent organization that did not start wars of aggression, disappeared in the anti-shogunate movement. The end of the garden heads toward the dark mountains, suggesting a plunge into the darkest world of war following the wars since the Meiji Restoration.
This is a photo download product.
We sell unaltered JPEG photos and RAW photos. Please choose according to your usage.
The downloaded photo you purchase does not have a logo watermark.

[Camera] CANON EOS R6
Number of recording pixels: 5472 x 3648

[Auxiliary camera] CANON EOS RP
Number of recording pixels: 6240×4160

The listed price is for one photo. Please add each purchased photo to your cart.