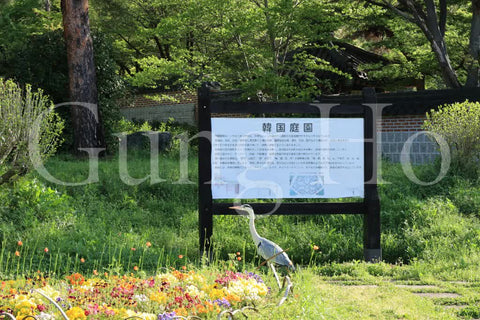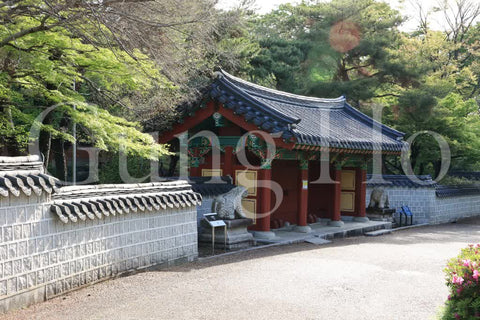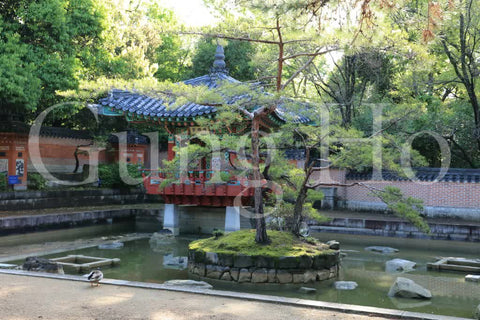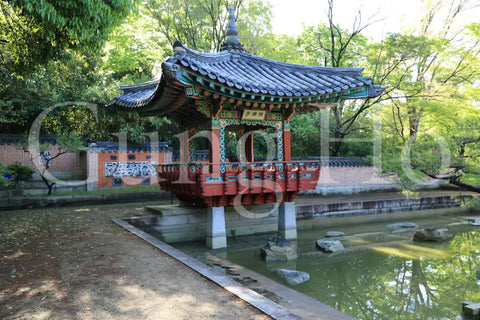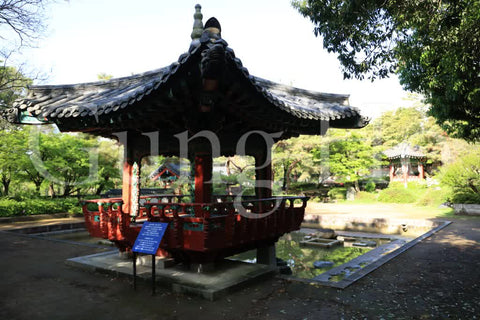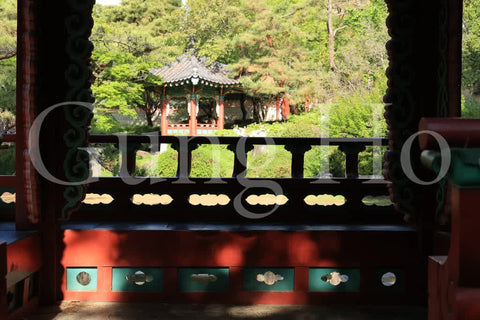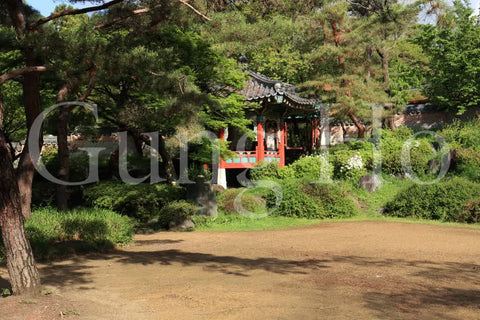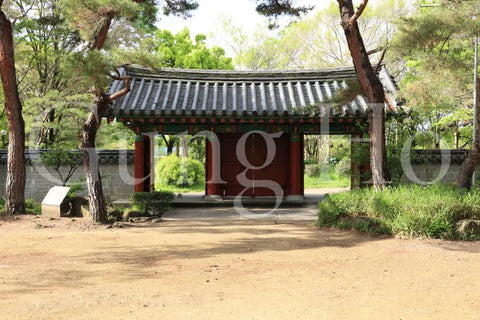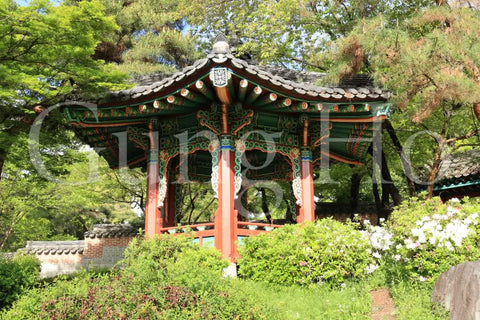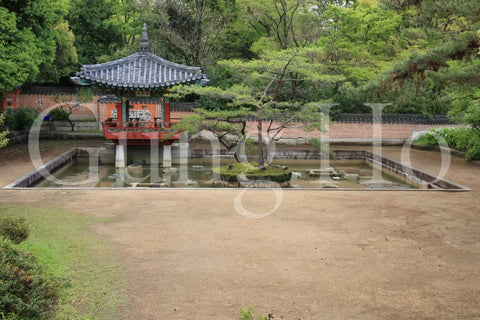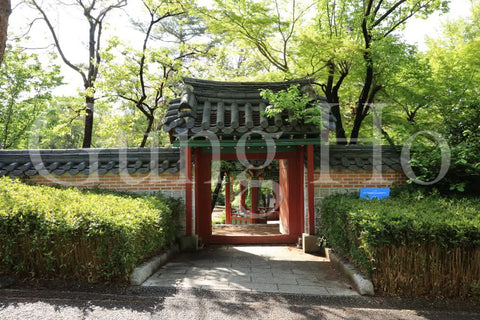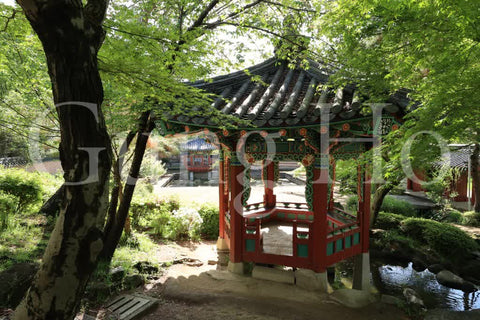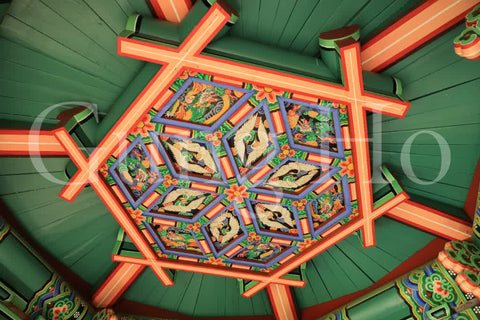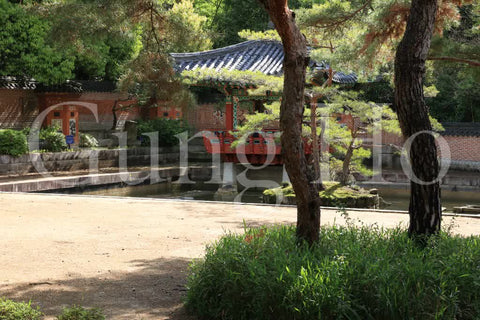 Photo download products
探検庭園(株式会社 元豊)
Tsurumi Ryokuchi Korean Garden
*available for commercial and personal use (Please check Scope of use of photo download products for details.)
People live aiming high, but even if they climb mountains to grasp the heavens, they cannot climb above the top, and the more they chase the heavens, the further they get. Sitting in the pavilion near the top of the garden, he teaches us to observe the scenery at our feet. No matter how much people humble themselves, humble themselves, and go lower and lower, the water surface is the limit of descent. Sitting in a pavilion above the water, he teaches us to observe the scenery above us. The difference between the upper limit point and the lower limit point is not as big as people think, and it is preached that people in the upper and lower positions should be considerate of each other and consider the other's position.
This is a photo download product.
We sell unaltered JPEG photos and RAW photos. Please choose according to your usage.
The downloaded photo you purchase does not have a logo watermark.

[Camera] CANON EOS R6
Number of recording pixels: 5472 x 3648

[Auxiliary camera] CANON EOS RP
Number of recording pixels: 6240×4160

The listed price is for one photo. Please add each purchased photo to your cart.