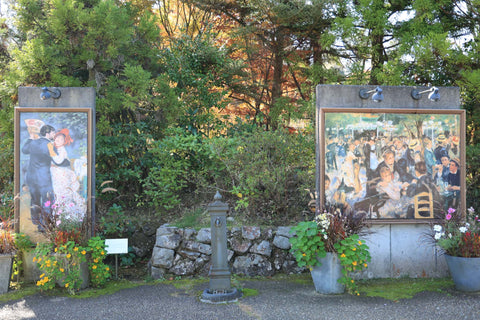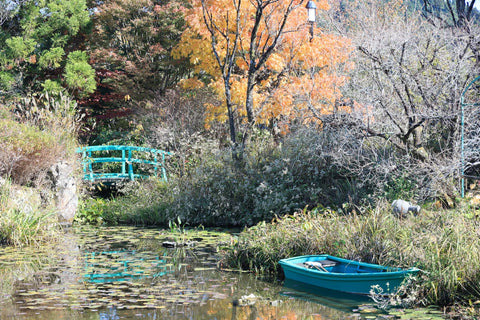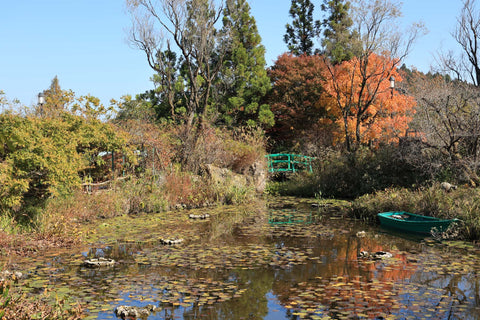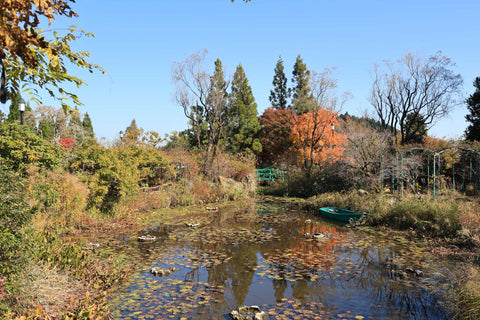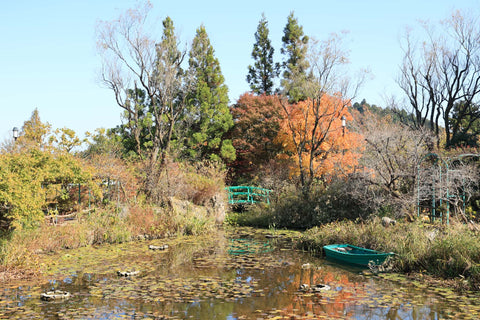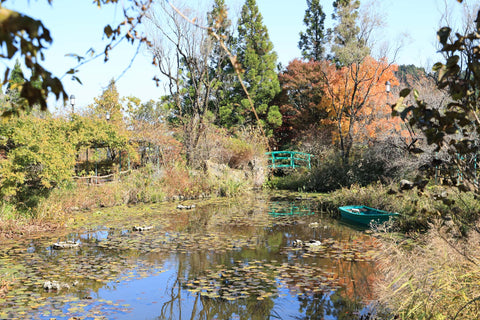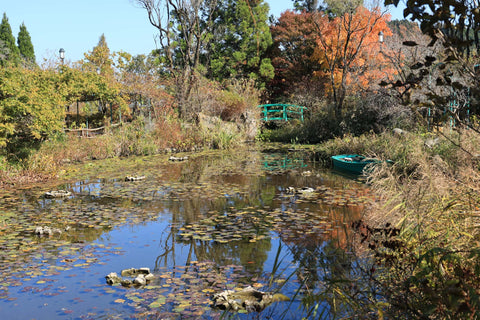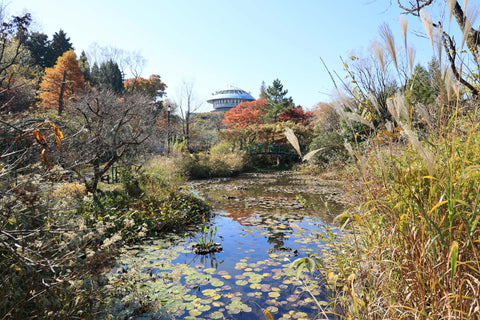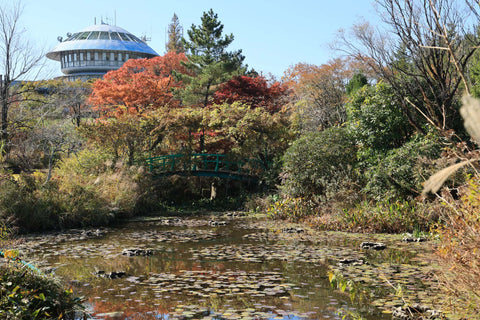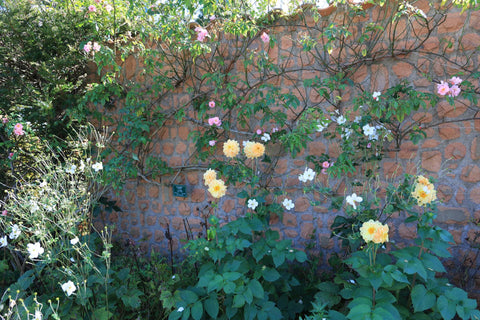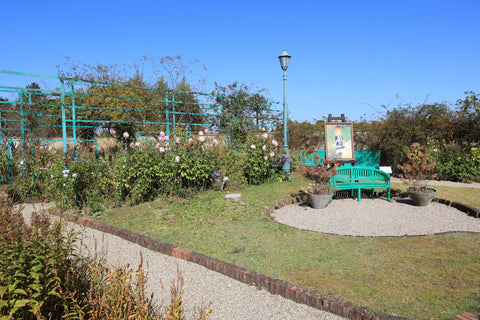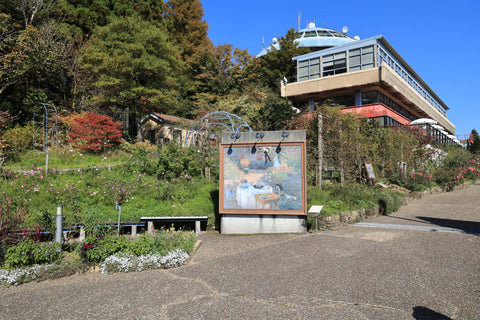 Photo download products
探検庭園(株式会社 元豊)
Garden Museum Hiei
*available for commercial and personal use (Please check Scope of use of photo download products for details.)
Garden Museum Hiei has many famous ceramic paintings on display, and the garden resembles the scenery of each famous painting. It's a European garden on a mountain with a wide sky, so it's light and rhythmic. The water lily garden is a stream pond located on top of a mountain, and its meaning is ``like the interaction of young men and women, without preconceptions, without pretense, without greed, and with honest hearts, they feel each other in an instant,'' and the flower garden is a tradition. It is a typical European garden with no roof, and the shape of the house looking out at the flow of clouds in the sky.The meaning is ``When a fire burns, a wind is created.There are people's houses where there is smoke, and the fire provides warm food and warmth.'' It is suitable for a date course because it creates harmony in the family. The garden is centered around Mt. Shimeidake, which is 838m above sea level, so clouds pass through the sky, but since you are on a mountain with a great view, it makes you feel like you are in the wind, or riding on the wind. Impressionist paintings, which are popular among Japanese people, are displayed on the top of a mountain where you can feel the pleasant breeze, and the scenery in the paintings is not only made to feel like you are inside the painting, but also has a synergistic effect with the breeze. It makes me feel like I'm following the flow of the times.
This is a photo download product.
We sell unaltered JPEG photos and RAW photos. Please choose according to your usage.
The downloaded photo you purchase does not have a logo watermark.

[Camera] CANON EOS R6
Number of recording pixels: 5472 x 3648

[Auxiliary camera] CANON EOS RP
Number of recording pixels: 6240×4160

The listed price is for one photo. Please add each purchased photo to your cart.